The Value of Connecting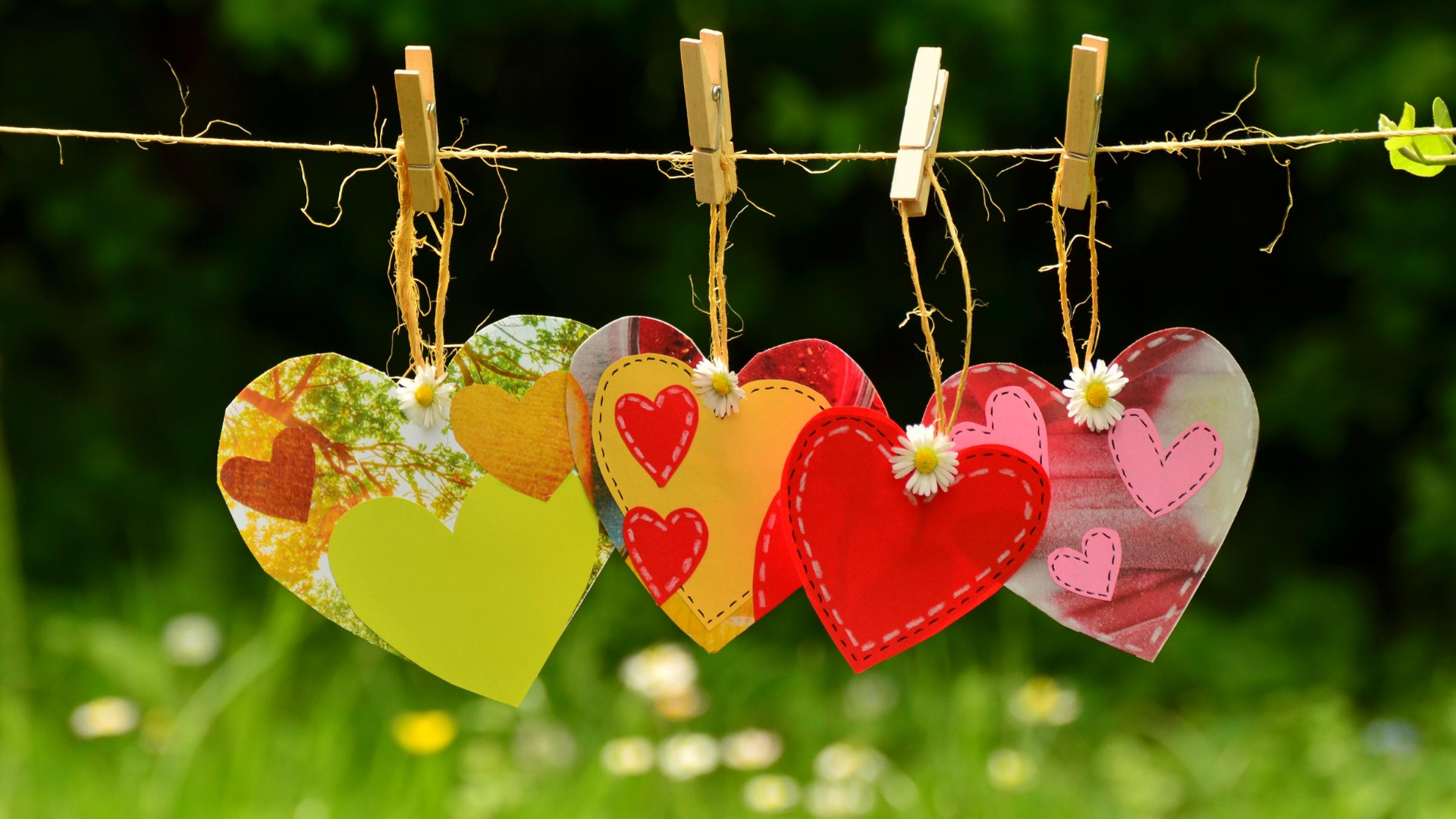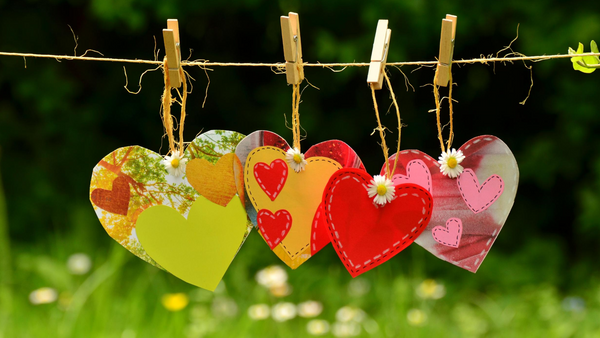 As human beings we need connection with others. We value being close to others and knowing that we are valued.  Social connection is one of the 5 ways to wellbeing and is important for our physical, emotional, social and mental wellbeing. Evidence has shown that having other people in our lives matters to the quality of psychological wellbeing no matter our age. Through shared experiences and vulnerability, we are able to support and encourage each other on this journey.
I recently read an article by Sheridan Voysey on the value and significance of friendship, and loved the way friendship was described...
Friendship's uniqueness is that it is voluntarily maintained - formed through shared interests and mutual affection, deepened by self-disclosure, strengthened by commitment. Less glamorous than romance, sure, yet anything but ordinary.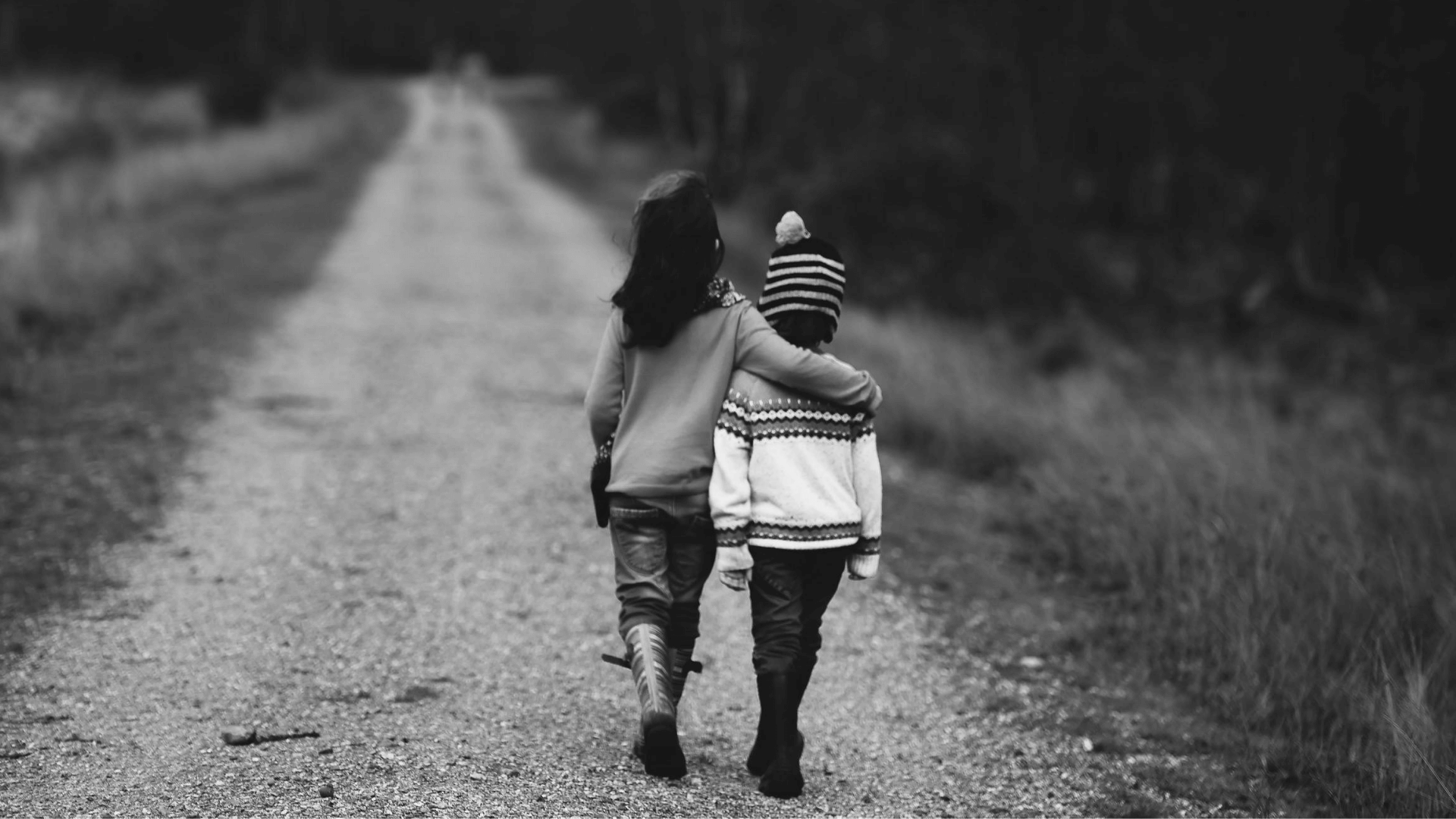 As Brene Brown said 'A deep sense of love and belonging is an irresistible need of all people. We are biologically, cognitively, physically, and spiritually wired to love, to be loved, and to belong.  It is part of who we are and how we function.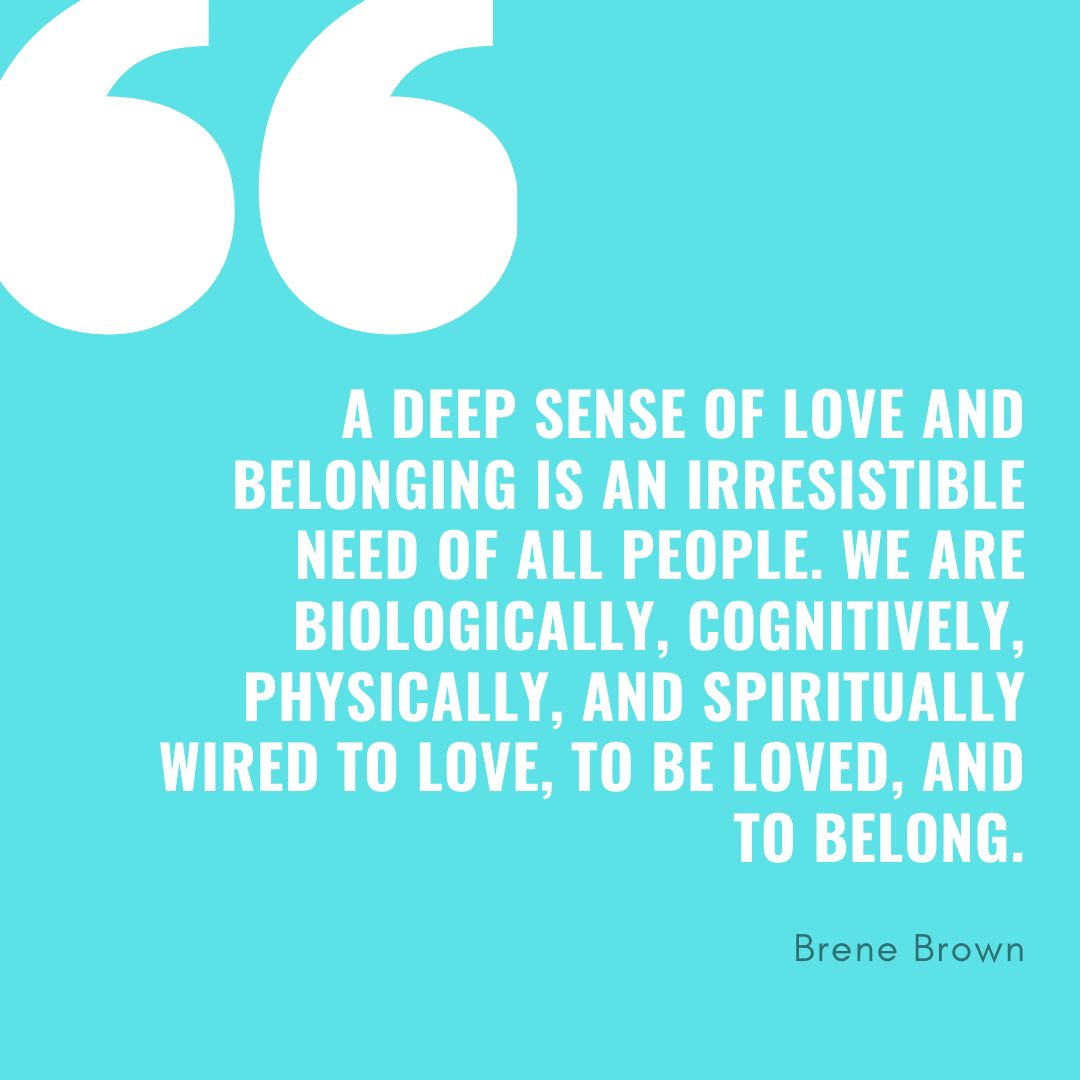 However, connection with others has looked different for all of us over the past few months and we haven't been able to connect in ways that we normally would, we haven't been able to see our friends, or some family members in person for a number of weeks, we have had to adapt, and change to connecting with people in different ways.
Maybe you have found connecting with others easy or maybe you have found it hard? Some ways in which you might have connected may have been over FaceTime with friends or family, or maybe you have spoken to people over the phone, or you might have even written to some friends, I know this is something that I have tried to do during the lockdown period.
As we start to ease out of lockdown and into a new landscape, how can we connect with others...? I know over this time, I have found its been the little thing that have counted, which have helped to still feel connected, whether that's writing a card, picking up the phone to a friend or family member, arranging a socially distanced walk.
I encourage you to think about who you are going to connect with over the coming week?
If you want some more ideas on how to connect with others, why not check out our short video on connecting as part of our 5 ways to wellbeing series.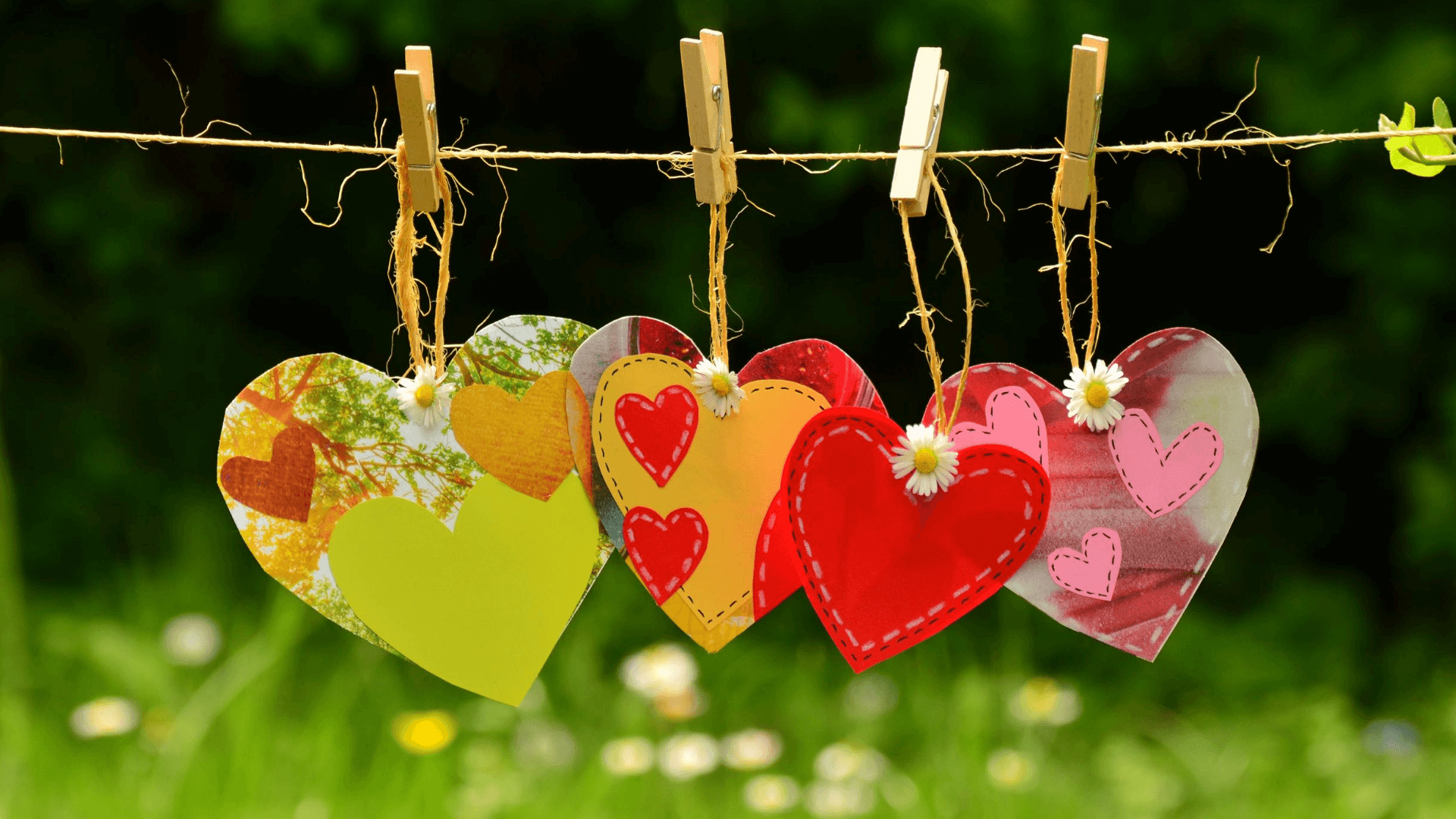 Never miss a Phase blog post - subscribe here