International Youth Day!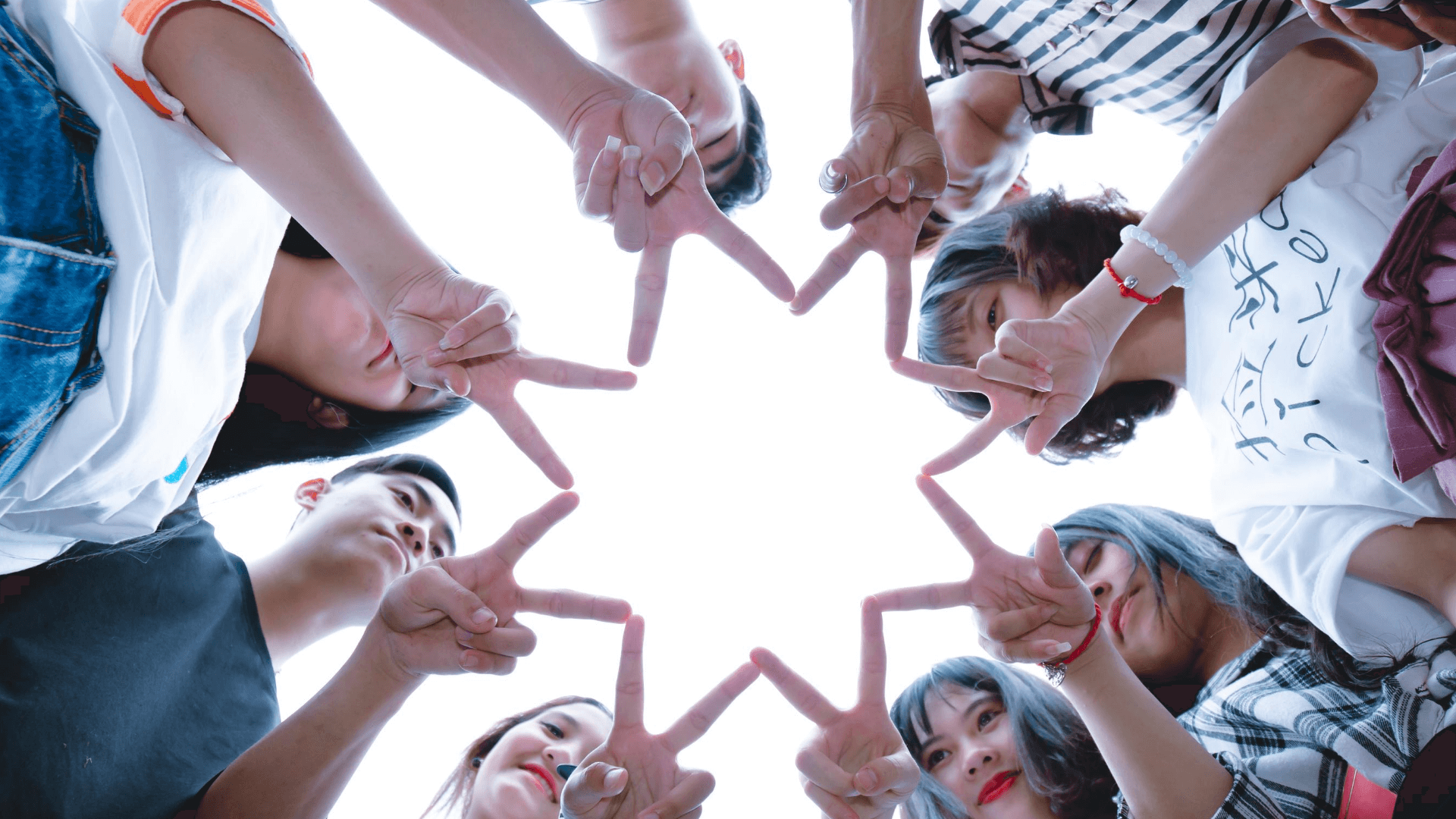 At Phase we love young people, we are passionate about seeing them thrive and reaching their full potential to be all that they were created to be. I am always so thankful to the people who believed in me when I was a young person and gave me opportunities to learn and grow.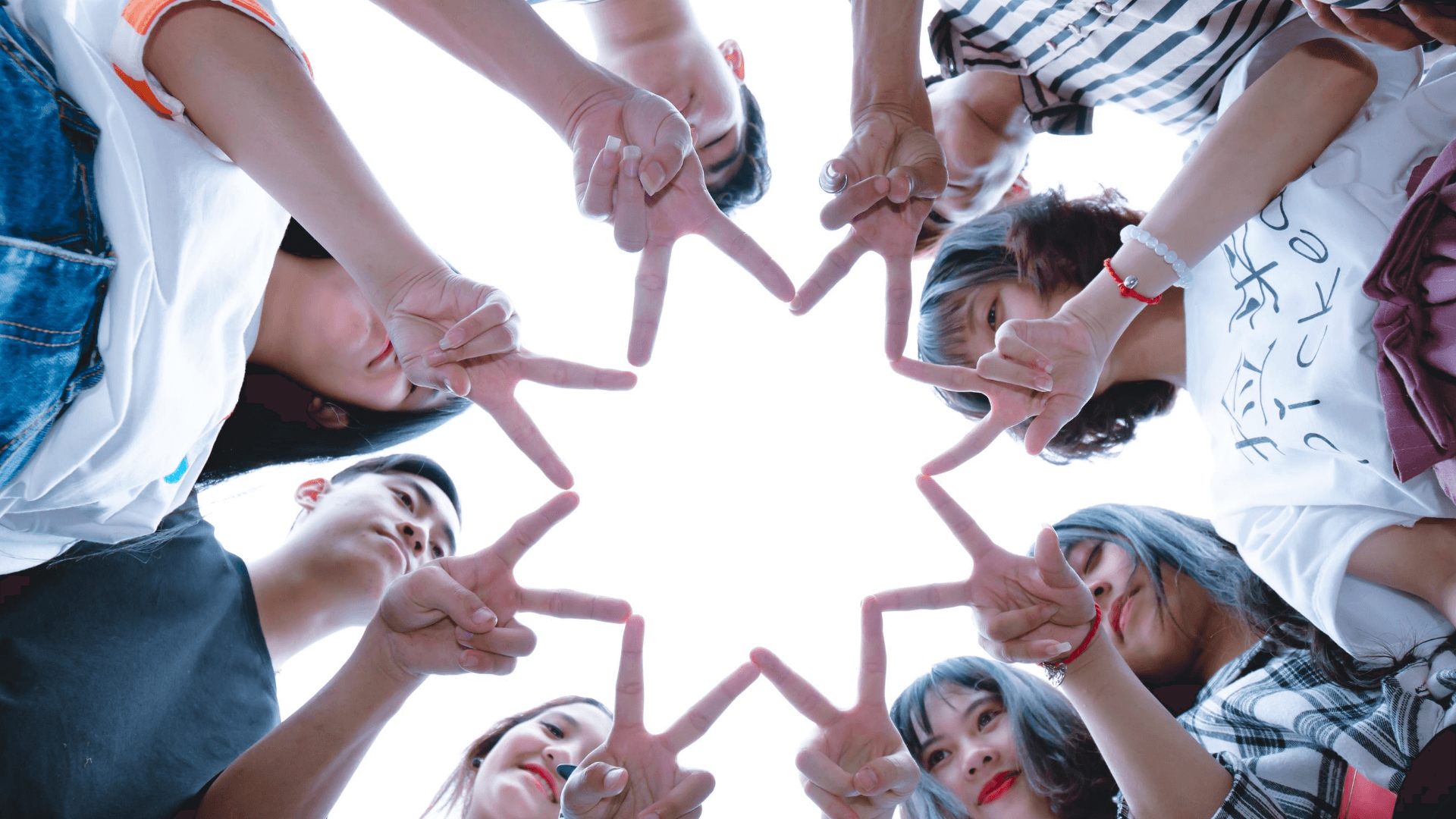 At Phase we love to journey alongside young people in a number of different ways including mentoring, here we are able to see potential in young people and be able help them realise their potential too, encouraging them to be able to step out of their comfort zones giving new things a go. As Darlene Zschech quotes in her book The Art of Mentoring that 'We all need people who will believe in us until we can believe in ourselves.' I believe this to be very true; we need people who will encourage us and spot the potential in us.
We love to run the The studio, a group where  young people to meet together to connect, play games and be creative. Over the past few months this has been online and has been a great space to be able to connect, with the young people bringing their own ideas to the group and shaping it to their interests.
More recently we have been creating a number of resources via videos to help equip young people during this challenging time, whether that has been looking at moving to secondary school, how we cope with change or how we build our resilience.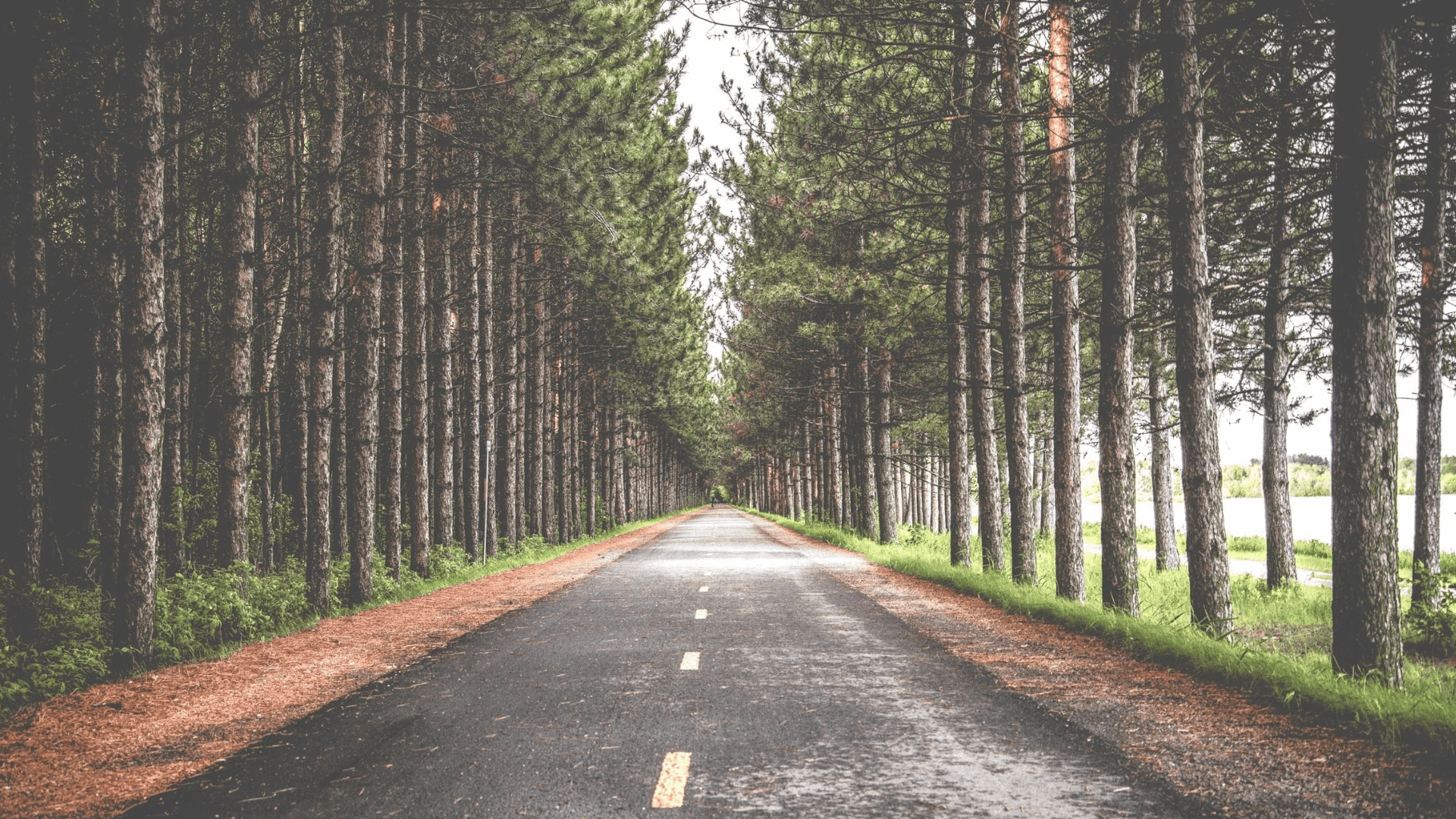 I absolutely love working with Young people and think they have so much to teach us and we can learn from them as we journey together. I love the passion that young people have, how they want to be able to make a difference, where they see a need and are able to respond. It is great when young people volunteer with us at events such a Time Trek, Cary's who is a young leader says:
I feel like being a YL helps give me a purpose on a day where I might have just stayed at home (all day), knowing that I'm helping others, and not just the children there. It's good to have YL because I believe that some of the children will feel more comfortable if there is someone closer in their age group. Check out the full blog here.
So today, on international youth day, lets take a moment to appreciate the young people that we know, all that they bring and the difference that they can make.
Never miss a Phase blog post - subscribe here