Mental wellbeing conference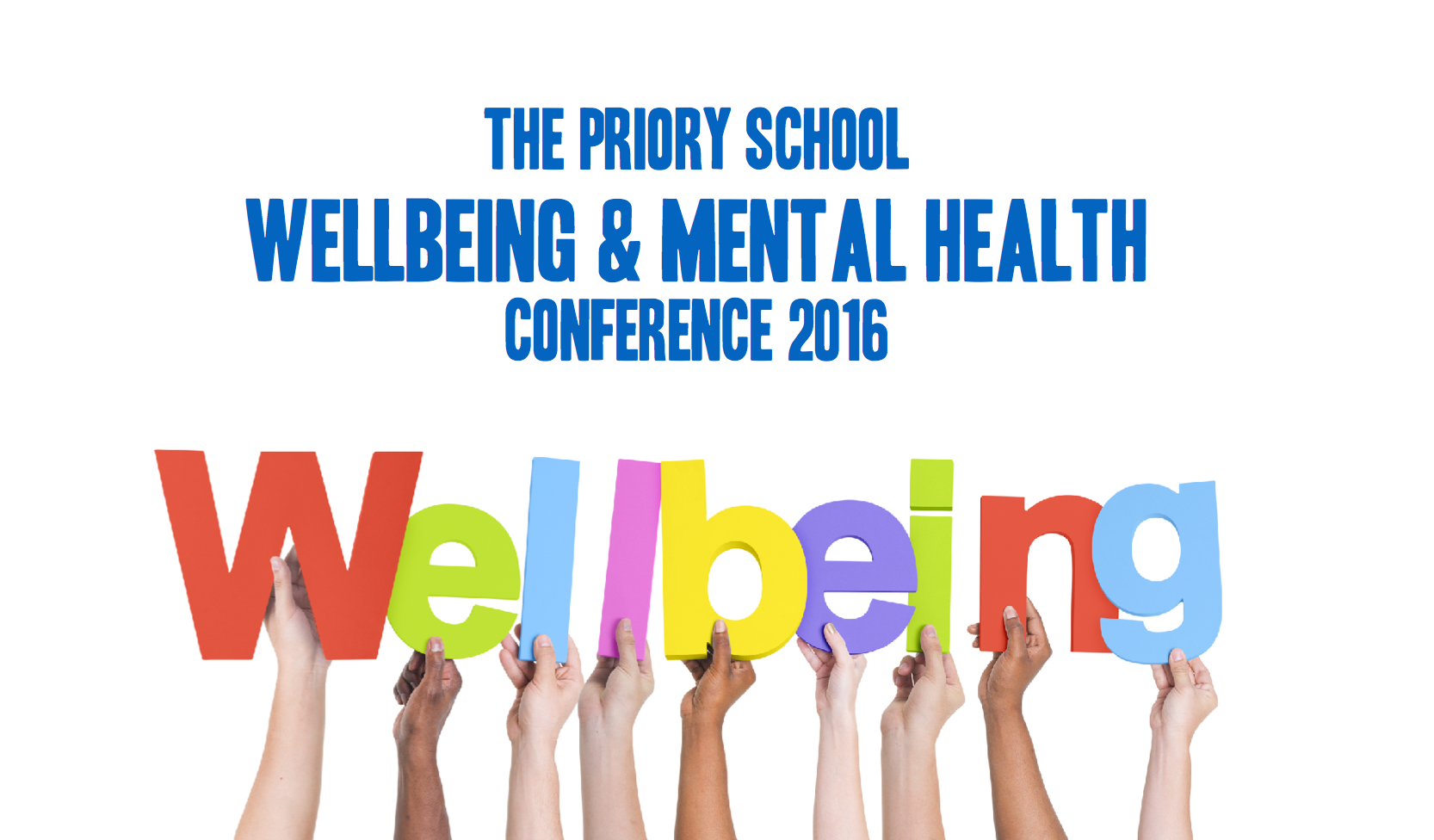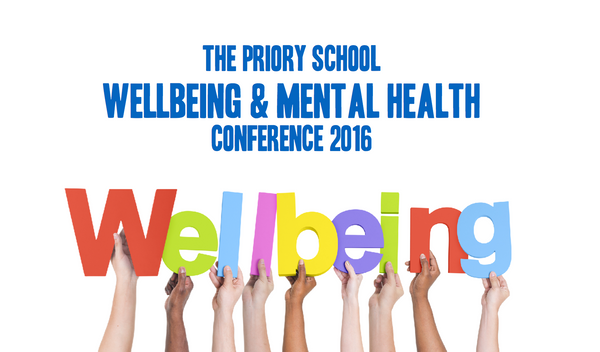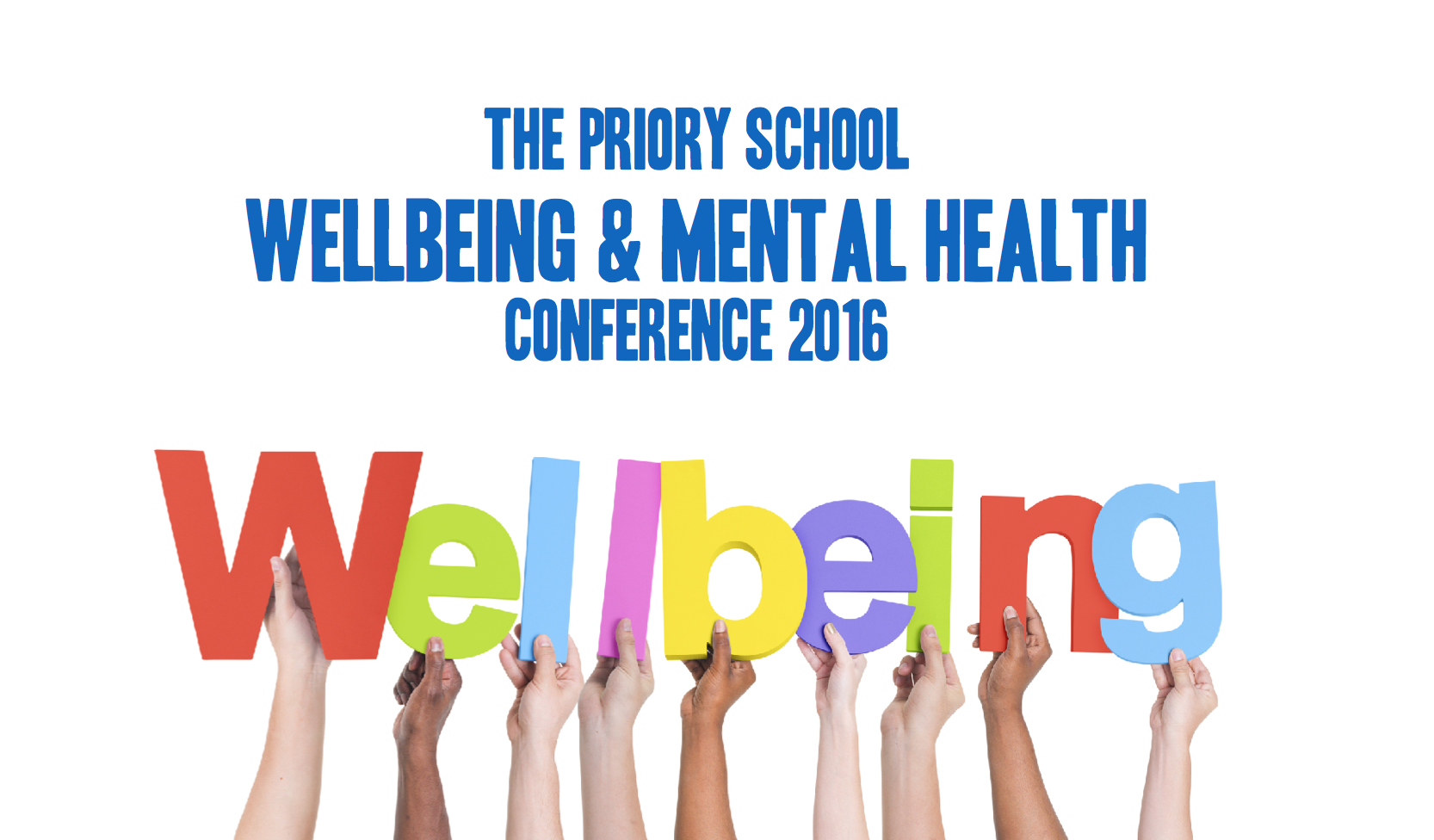 On Friday 7th October Phase were part of a team of people who put on the UK's first mental wellbeing conference for schools. A day not just for teachers and other school staff but for students and young people too!
It was an exciting day with over 100 young people from across Hertfordshire as well as staff from 13 different schools all coming together to think about how we grow young peoples wellbeing and resilience as well as how we better support those in need.
There were keynote sessions from Steve Mallen of the MindED Trust and Jim McManus, Director of Public Health Herts in the morning before everyone went off into breakout sessions. Looking at a variety of topics such as suicide prevention, how to run a wellbeing campaign, self-harm support and prevention as well as mindfulness activities. Phase led sessions on self-harm support to both young people and school staff with many commenting that it had been the most helpful session they have ever received on this difficult topic.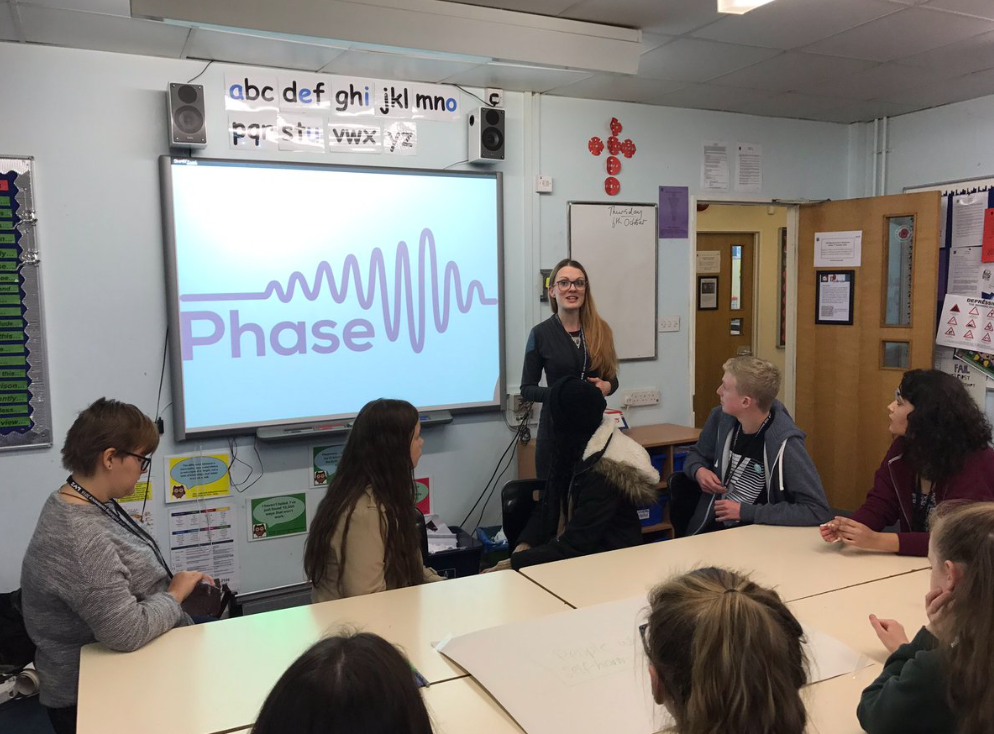 Phase then had the privilege of being the closing keynote speaker and sending everyone out with an inspirational message on the three key aims of the day - Understand, Implement, Prevent - about how we can change the decline in young people's mental health.
You can read the great article that was in The Comet about the conference which includes thoughts from young people who attended.
![] (http://www.thecomet.net/polopoly_fs/1.4736155.1476450707!/image/image.jpg_gen/derivatives/landscape_630/image.jpg)
Throughout the conference everyone was encouraged to use twitter and the #TPSmentalhealth throughout the day we received fantastic live feedback, one encouraging tweet said:
#tpsmentalhealth - powerful start, we must change the way education works to support young people - kindness, care and awareness for all!

— Laura Cole (@ltcole1982) October 7, 2016
We hope that this will be the first of many such events, not just here in Hitchin but across the country. Already various schools and organisations have contact both Phase and The Priory School to gain our learnings and knowledge.
Phase is a charity which is dependent on donations. Text MAKE05 £5 to 70070 to donate £5