Wellbeing challenge - word of the day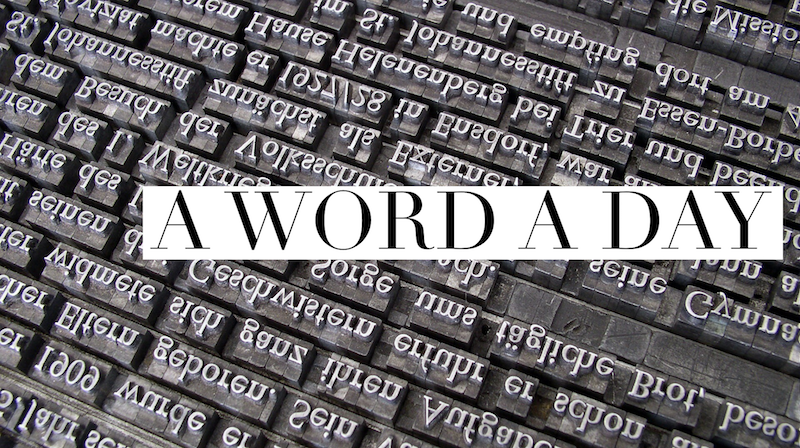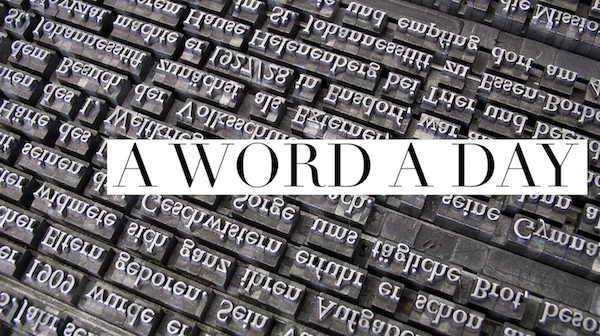 Velitation. Frugivorous. Grok. Panchreston. Neatnik. Just a few of the new words the team have come across this month. Don't test us what they mean, though!
It's been good fun finding out new (and often pretty obscure) words to add to our vocabulary, even if we've only remembered a couple. But what does that have to do with wellbeing?
There's actually quite a lot of research to support the idea that an enhanced vocabulary can get you ahead in life. A wide vocabulary can help you process information faster, get a better grasp on abstract concepts, be more successful at work and more besides. More info here and here.
It doesn't even need to be in English - maybe you're learning a foreign language. Learning a word a day may be a simple, bite-sized way for you to expand your grasp of the language (after all, 365 new words each year isn't bad). I've used sign-a-day websites to help me learn British Sign Language before.
So, whether you've kept up with the challenge all month or you're starting today, give learning a word per day a go. And if you learn a particularly good one, why not get in touch on social media and let us know!