The Value of Reflecting...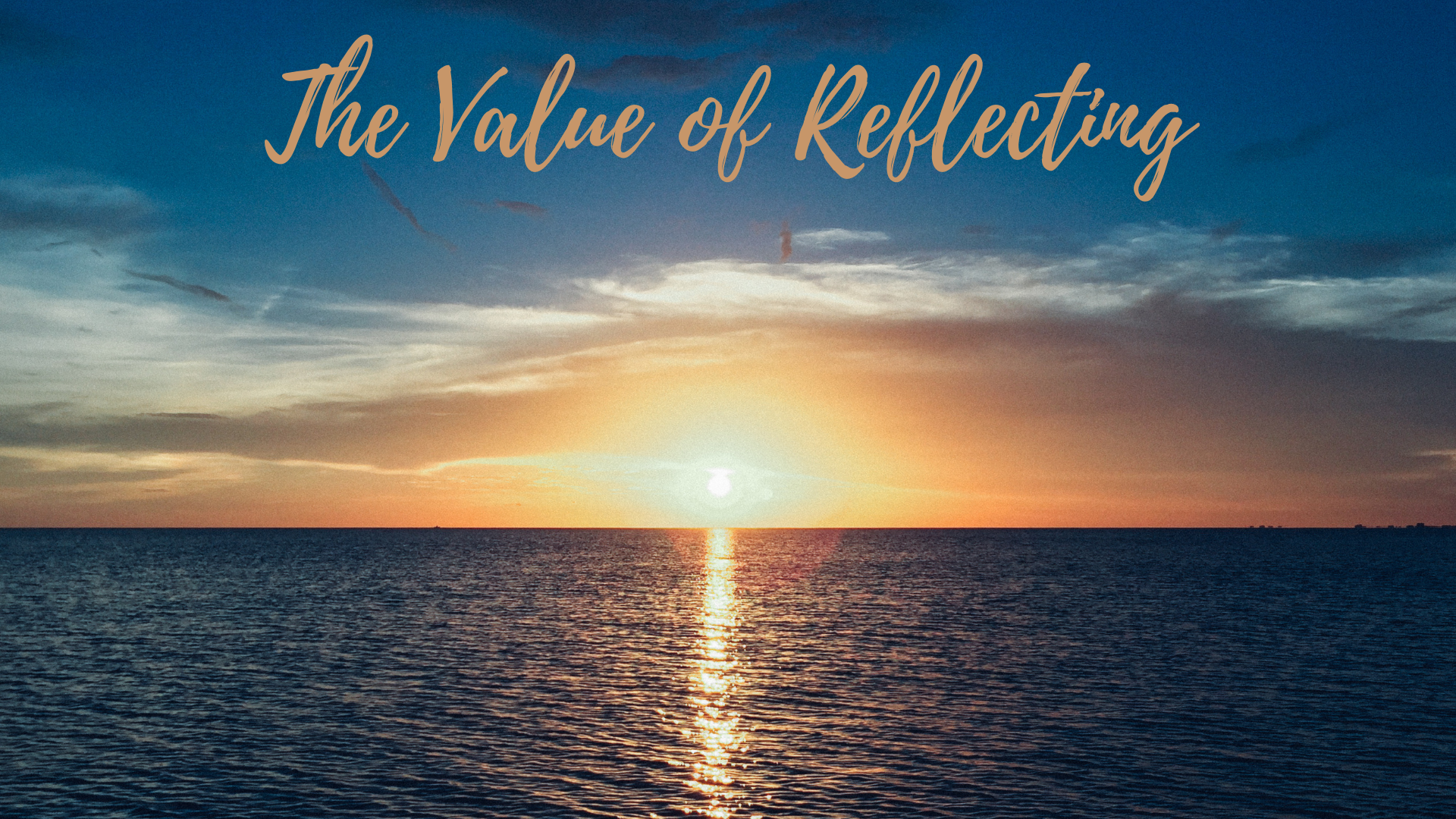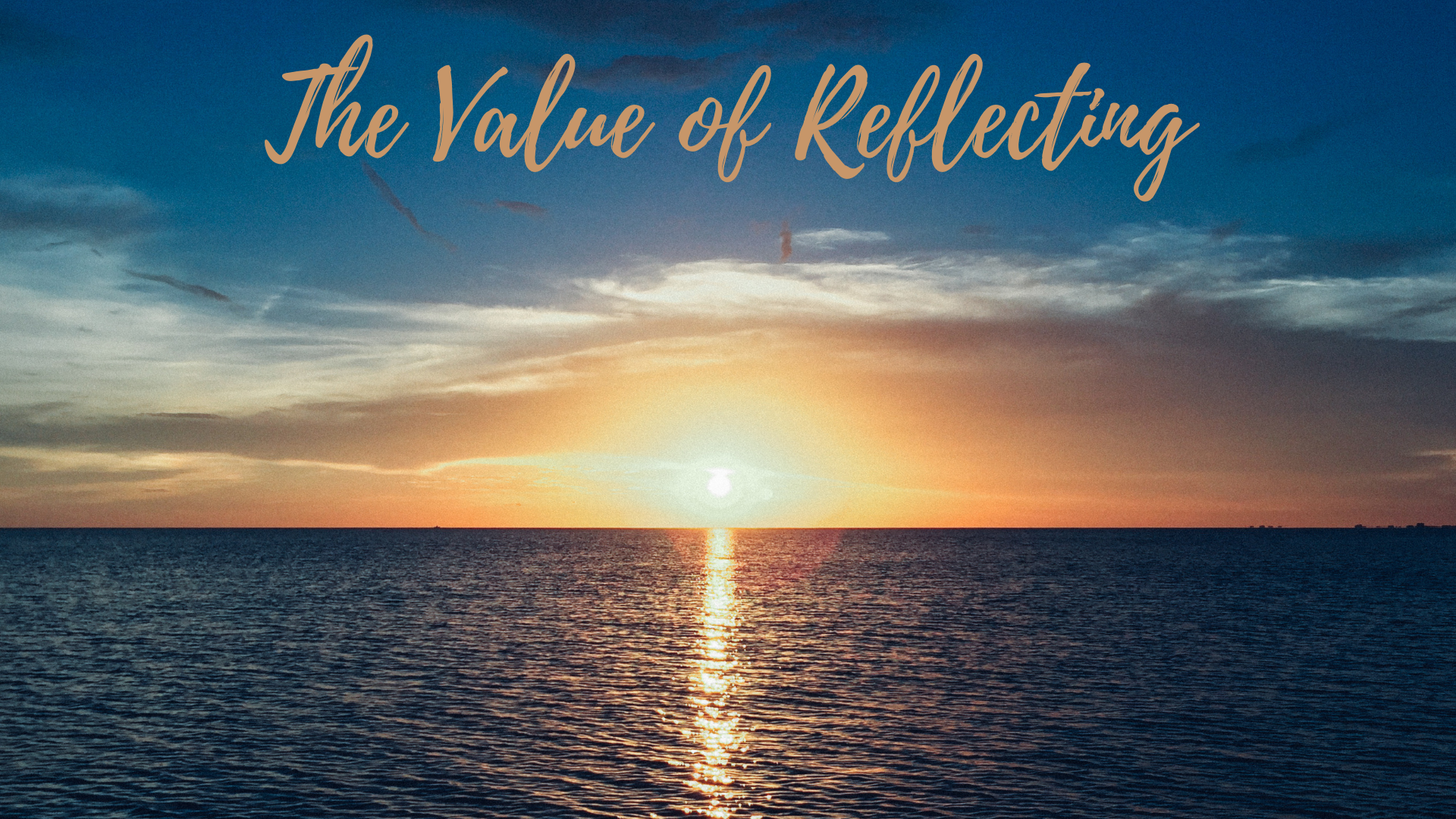 At Phase we are passionate about helping children and young people build good wellbeing and resilience, in order to help them to thrive and be all that they were created to be. We aim do this through a number of different means, whether that is through our early interventions work and the primary programmes, or our work in secondary schools.
For our primary schools, we offer our year 6 transition programme, helping children prepare for the move to secondary school. We are also currently piloting a year 5 programme called Grow, which focuses on children developing good emotional wellbeing and resilience. As we move to our secondary school's work, we have a number of different programmes ranging from our 1-1 mentoring programme, small group work, covering topics such as anxiety, self-worth and managing emotions to our whole class teaching focusing on areas such as building resilience, internet safety and relationships and self-esteem.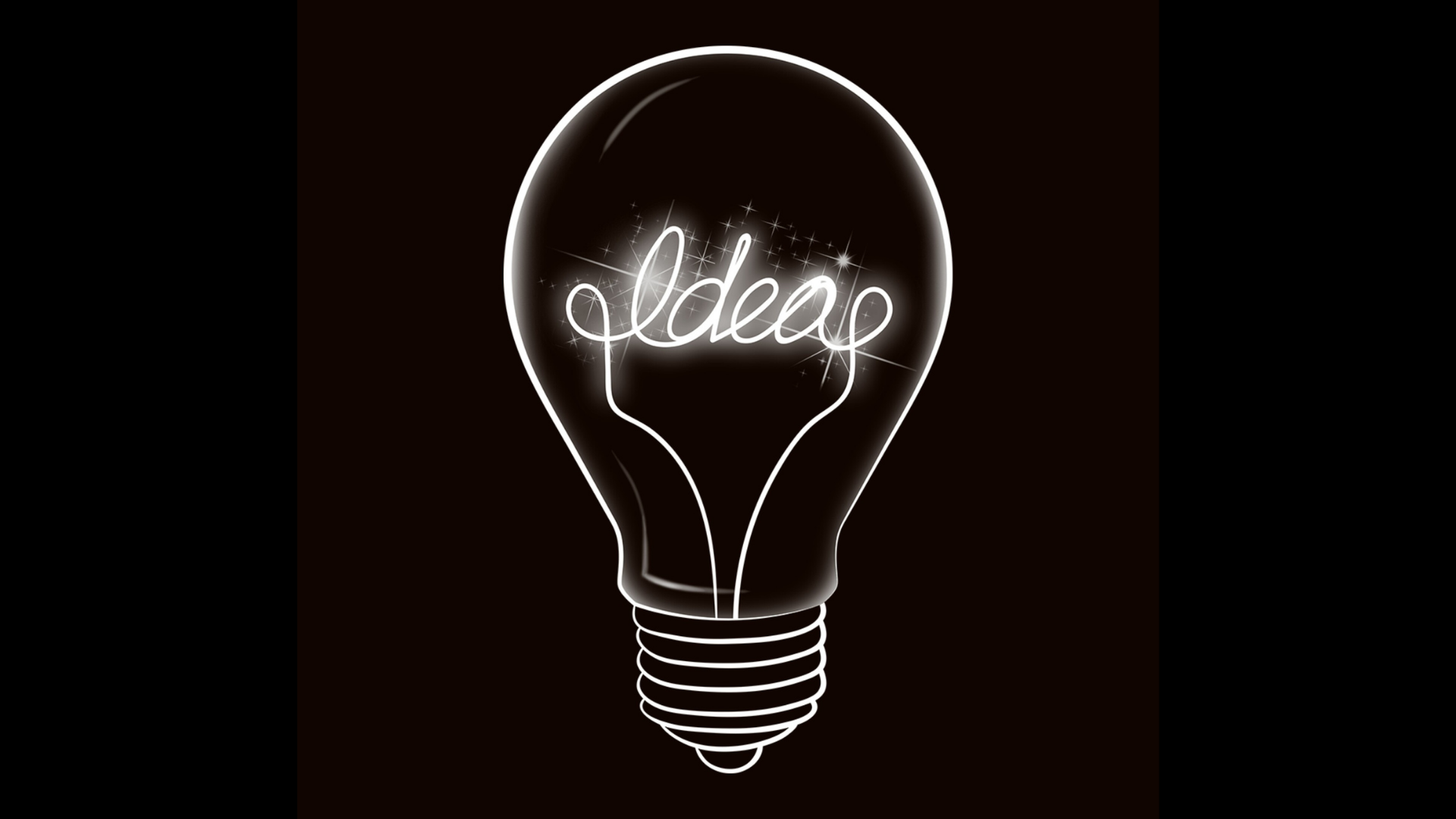 Over the past few months, we have had to think creatively about how to meet the needs of both the students and how to deliver both our programmes and material in new ways. This has given us a real opportunity to be able to pause, reflect and be creative. By taking the time to reflect, it means that we can make sure that we are being the most effective we can be at Phase, especially in the times that we currently find ourselves in. We want to not only make sure that the material is relevant and applicable but also that it is being delivered in the best possible way.
It is so easy to also do things because it has been done that way, but there is something so important about taking time to reflect as to whether it is being done in the best possible way, and whether the material is upto date and relevant. I love the opportunity that has come over lockdown of being able to create resources and respond to the need in front of us, including material around 'lockdown reflections', 'returning to school' and 'coping with change.'  There are a number of free resources available on our website to download and help build wellbeing and resilience in children and young people.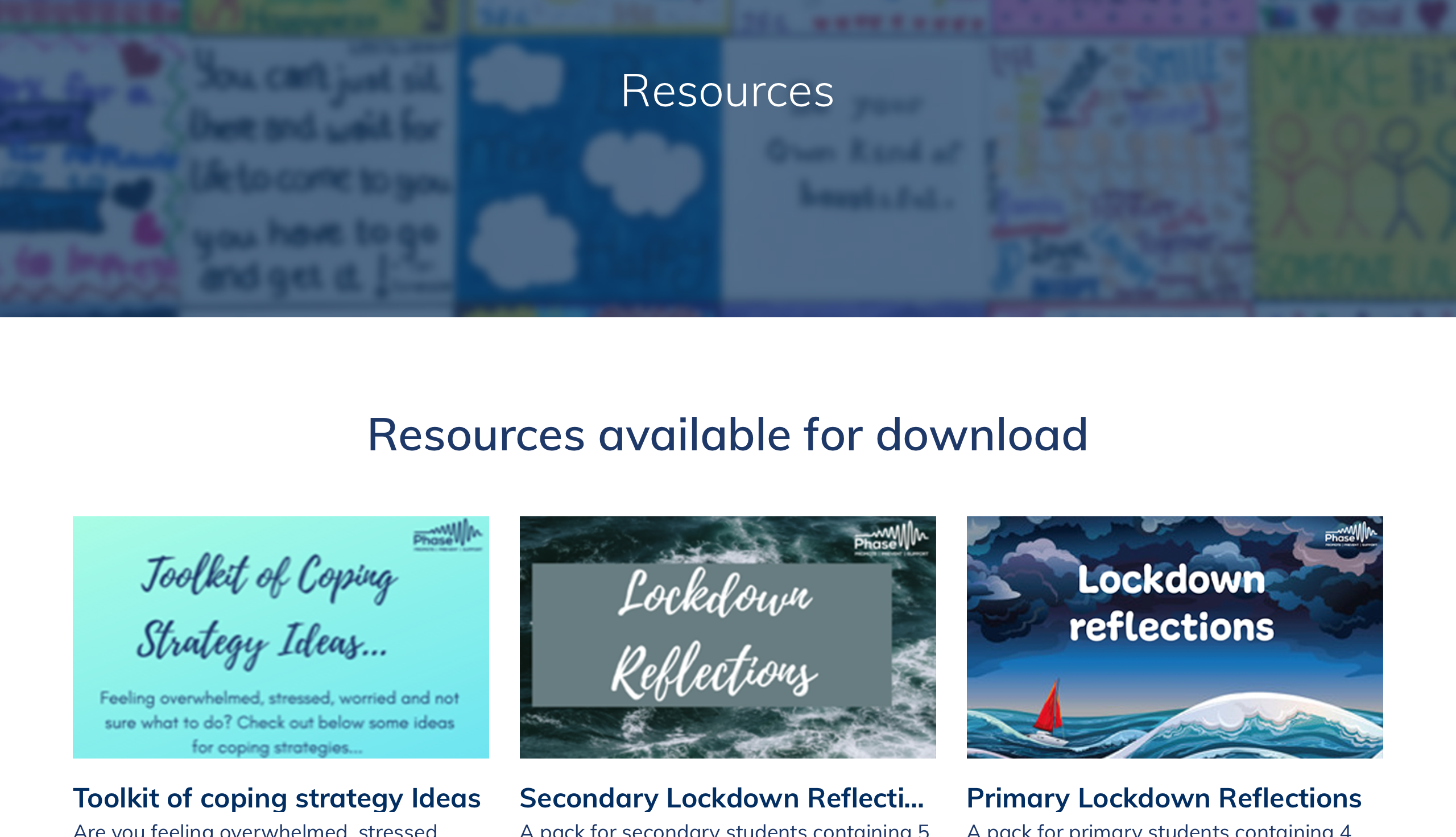 Never miss a Phase blog post - subscribe here