New Resource Available...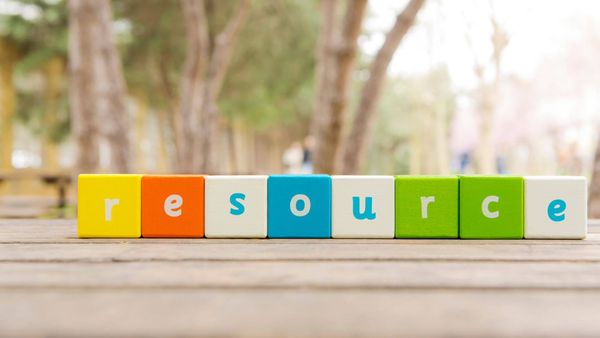 At Phase, we are passionate about helping build wellbeing and resilience in children and young people. We do this in various ways, from primary school workshops, assemblies, secondary school lessons, 1-1 mentoring and support groups.
At the start of this academic term, we released a new resource called Focus. This resource aims to enable and equip teachers with ready-to-go material that can be delivered to students focusing on a specific topic such as Anxiety, Wellbeing and Managing Emotions.
Each focus session is designed to be around 15-20 minutes, so ideal for tutor times. Each focus topic has four sessions in total, totalling approximately 1 hour of delivery content. The focus material has six different icons (Aim, Discuss, Watch or Create, Reflect and Focus), with each session following the same format helping teachers to become familiar with the layout.
Each focus session aims to leave the students with a challenge so that they can put into practice what they have been thinking about. Extra resources are available for teachers to supplement the material or for students who want to try out more.
We currently have two editions of Focus available, which are free to download from our resources page on Anxiety and Wellbeing. More editions are coming soon on managing emotions and coping with change.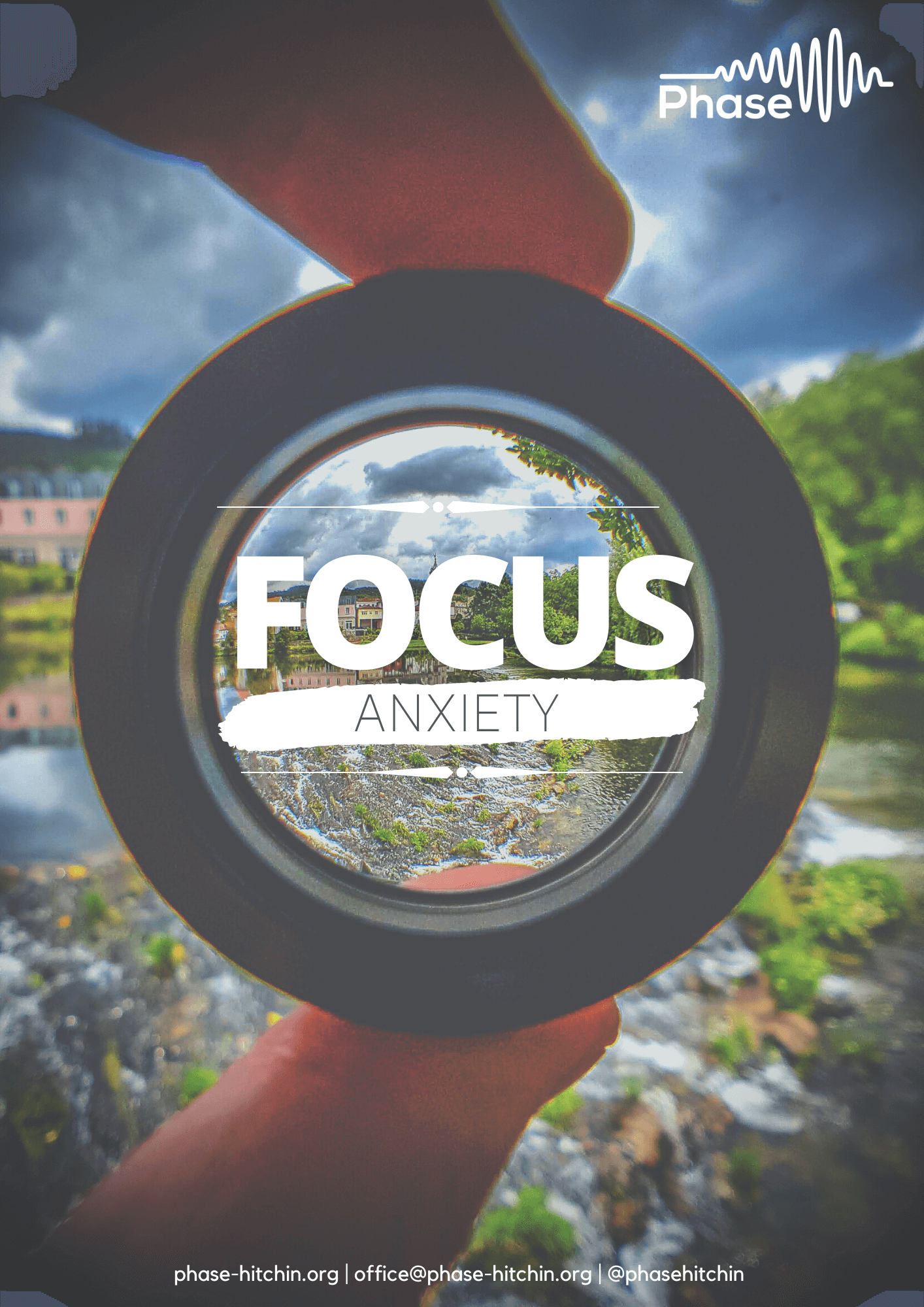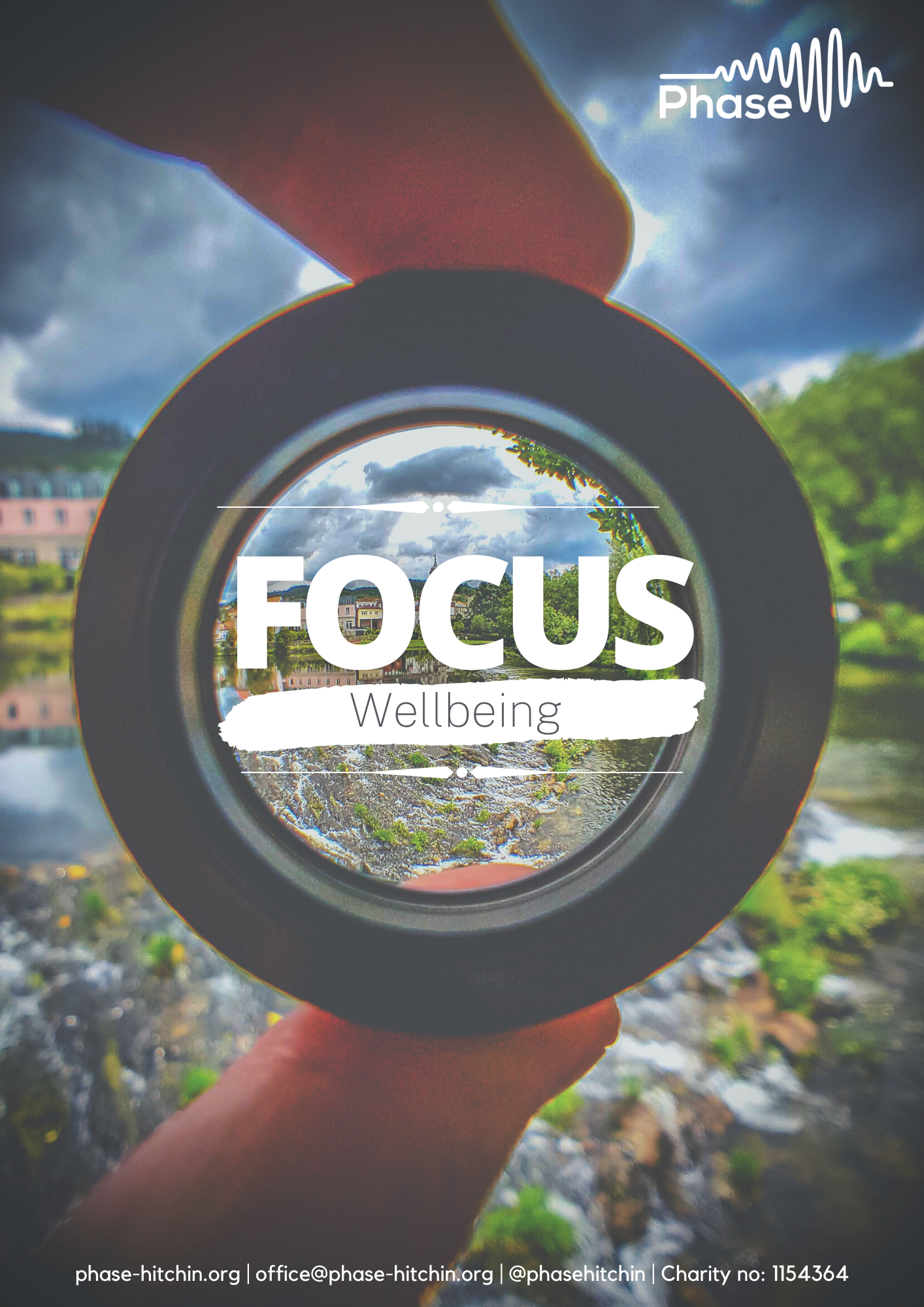 Never miss a Phase blog post - subscribe here