Mental Health Awareness Week (18th - 24th May)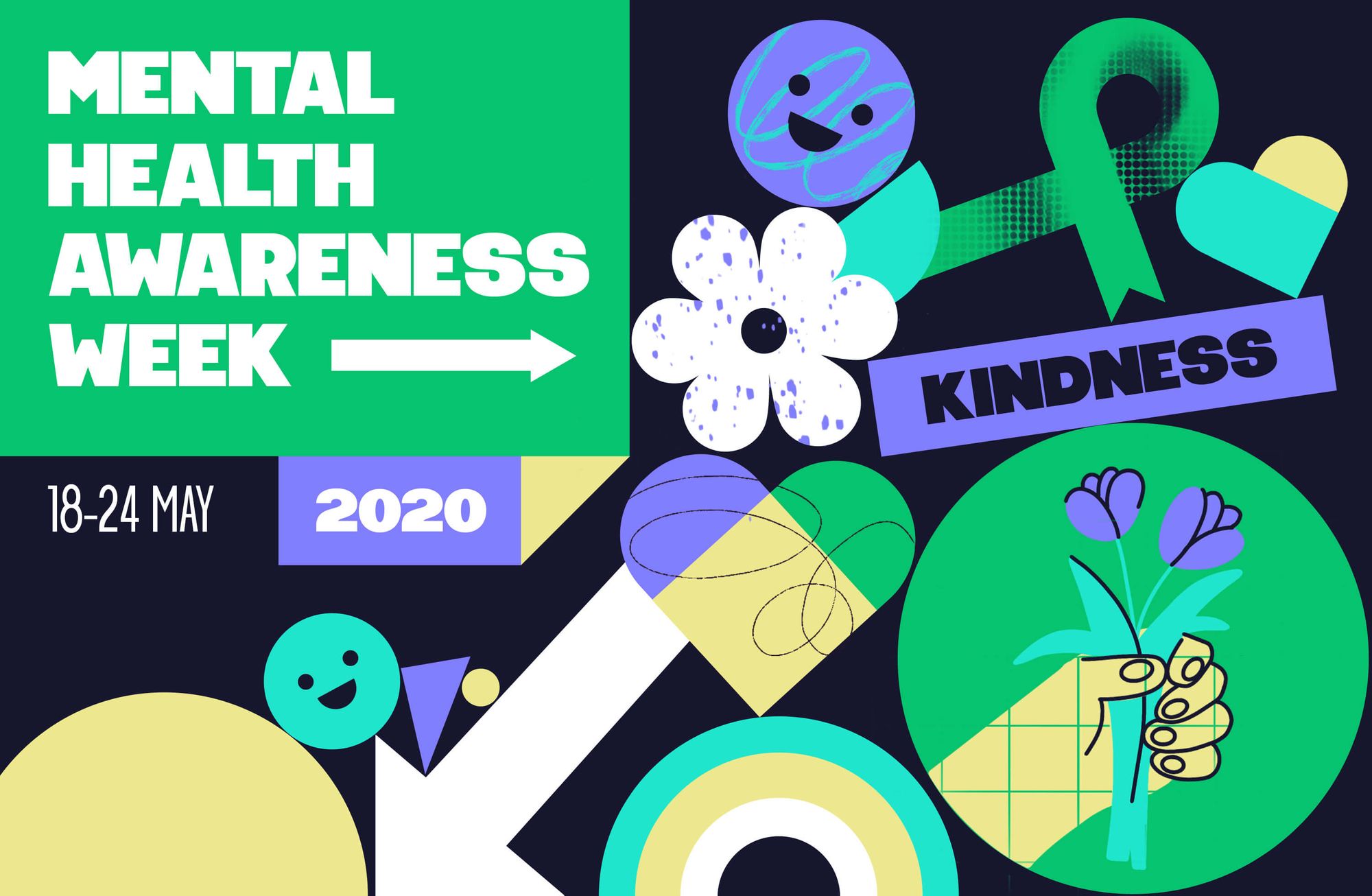 This coming week is Mental Health Awareness Week, with the theme for this year being Kindness. We are at a time in life where looking after our mental health and wellbeing has never been so important. Our normal routines, and ways of life have changed, and we have had to adapt. Many of us are away from the friends and family that we love. However, at a time where we are experiencing loss, uncertainty and higher levels of anxiety we are also seeing acts of kindness spring up around us, whether that's doing someone's shopping for them, who can't get out, or leaving a gift on someone's doorstep, we saw Captain Tom Moore walk around his garden in order to raise money for the NHS.
Evidence has also shown that 'helping others can have a positive effect on our own mental health and wellbeing.'  It can help create a sense of belonging, reducing the feeling of isolation, along with helping to keep things in perspective.  
That is why the theme of Kindness is perfect for this year's Mental Health Awareness week. We are excited to take part here at Phase and for all that we have planned.
We just want to highlight a few things that we have got planned for the week and what you can keep an eye out for in the coming days…
Each day we will be releasing a short vlog, sharing stories of kindness, both received and given and the impact that this has on our wellbeing.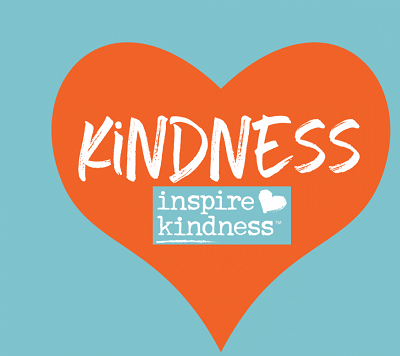 Blogs will be shared on topics such as the 5 love languages and Random Acts of Kindness (RAK), will help us think through how we can practically show kindness to those around us, and the most effective ways in which we can do this.
There will be a podcast with the team exploring the impact that kindness can have on our mental health, as well as a parenting webinar.
Look out for exciting challenges throughout the week, around the theme of Kindness.
We would love for you to get involved with us this coming week as we look to spread some kindness to those around us.
Never miss a Phase blog post - subscribe here