Mental Health Awareness Week 2016
(16th - 22nd May 2016, was Mental Health Awareness Week and this year the theme was relationships.)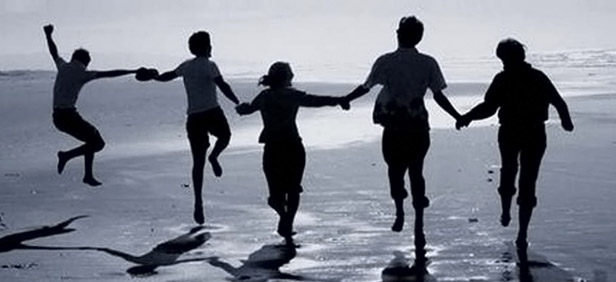 This blog post is titled 'people need other people'
"You'll need coffee shops and sunsets and road trips. Airplanes and passports and new songs and old songs, but people more than anything else. You will need other people and you will need to be that other person to someone else, a living breathing screaming invitation to believe better things."
Jamie Tworkowski Founder of TWLOHA
There are many things in life that we need: oxygen, food, water for example, and there are many things in life that make us feel good: holidays, cake, cute puppies etc. When it comes to our mental health and maintaining a state of mental wellbeing people need other people. The relationships we have, in particular the quality of these relationships play the most vital role in how we feel, how we are able to cope when things go wrong and we experience mental distress.
Psychological research has shown that the support offered by a caring friend can provide a buffer against the effects of stress. In a study of over 100 people, researchers found that people who completed a stressful task experienced a faster recovery when they were reminded of people with whom they had strong relationships. Those who were reminded of stressful relationships, on the other hand, experienced even more stress and higher blood pressure.
People need other people. You, need other people and other people need you. We all need relationships with those around us to get by and to stay healthy. We need good quality relationships. Secure relationships. Appropriate relationships. Honest relationships. Family members, friends, spouses, teachers, colleagues, youth workers, boyfriends, girlfriends, counsellors, mentors. These relationships keep us mentally well.
Why? Why are relationships so important? Why did a leading mental health charity chose to dedicate a whole week to the importance of relationships on our mental health?
Because right from when we are born our wellbeing is determined by the relationships we form. Early attachment is fundamental to wellbeing. As children we learn so much about the world through interactions with other people. For teenagers feeling accepted and loved is so important and for many as we get older we take on roles of being caregivers in relationships.
At all stages of life we need people to talk to, to share problems with and come up with solutions, to encourage us, to make us laugh, to see the good in life, to get out and about, to feel accepted and to know we are loved. Unhealthy relationships and the breakdown of relationships can have a massive impact on our mental health.
For people experiencing a mental health problem positive relationships are extremely important for the road to recovery and knowing how to keep relationships strong is important in a time when they can be really put to the test.
During Mental Health Awareness Week Phase were engaging students in lunchtime activities to think about their own relationships. We asked students "who are the people that are there for you when life gets tough", we were blown away with the number and range of responses. We also got students to think about making "relationship resolutions" to improve any relationships they have with people in their lives. Giving time, being present, listening, sharing and recognising unhealthy relationships are the key ways strong relationships can be made and mental health can be improved.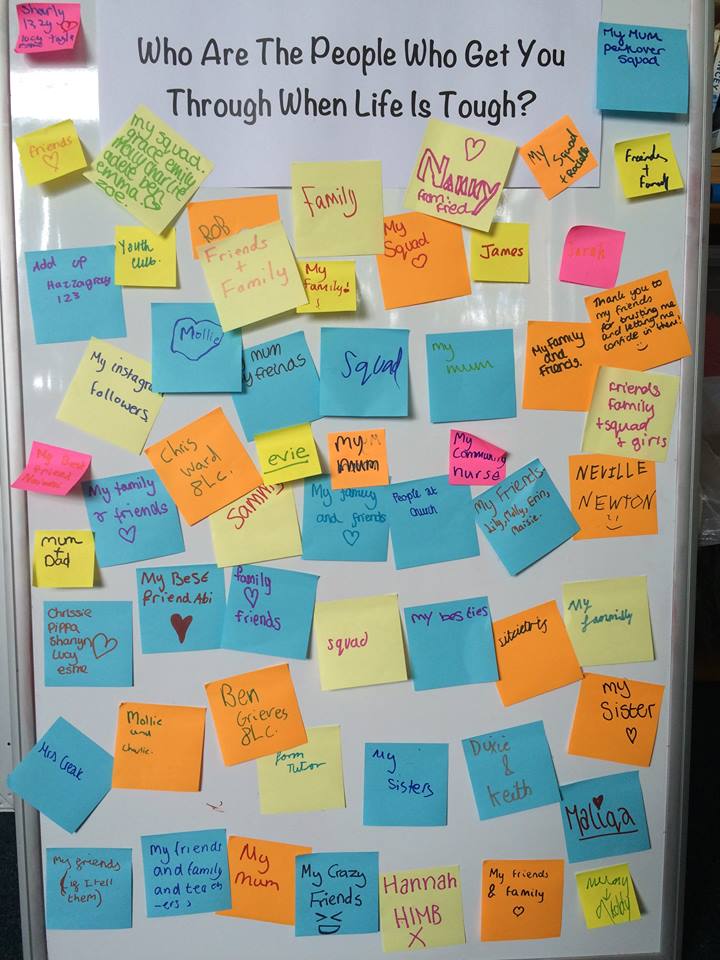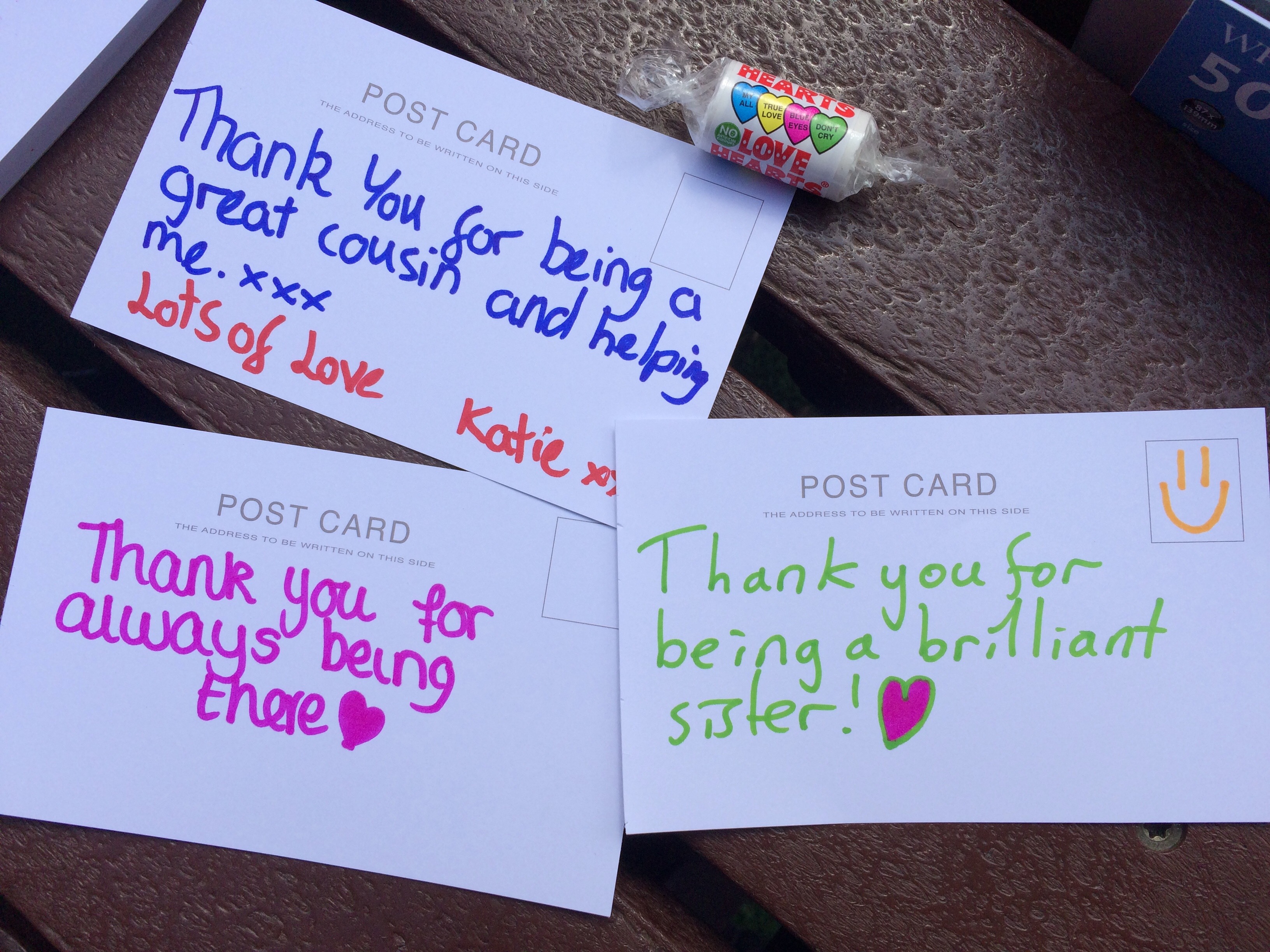 Knowing what we know about how healthy relationships can have such an impact on mental health we want to encourage everyone to think about the relationships in their life.
What resolutions could you make to improve the relationships you have with people?
Who is it in your life that you could thank for being there?
Phase is a charity which is dependent on donations. Text MAKE05 £5 to 70070 to donate £5