World Mental Health Day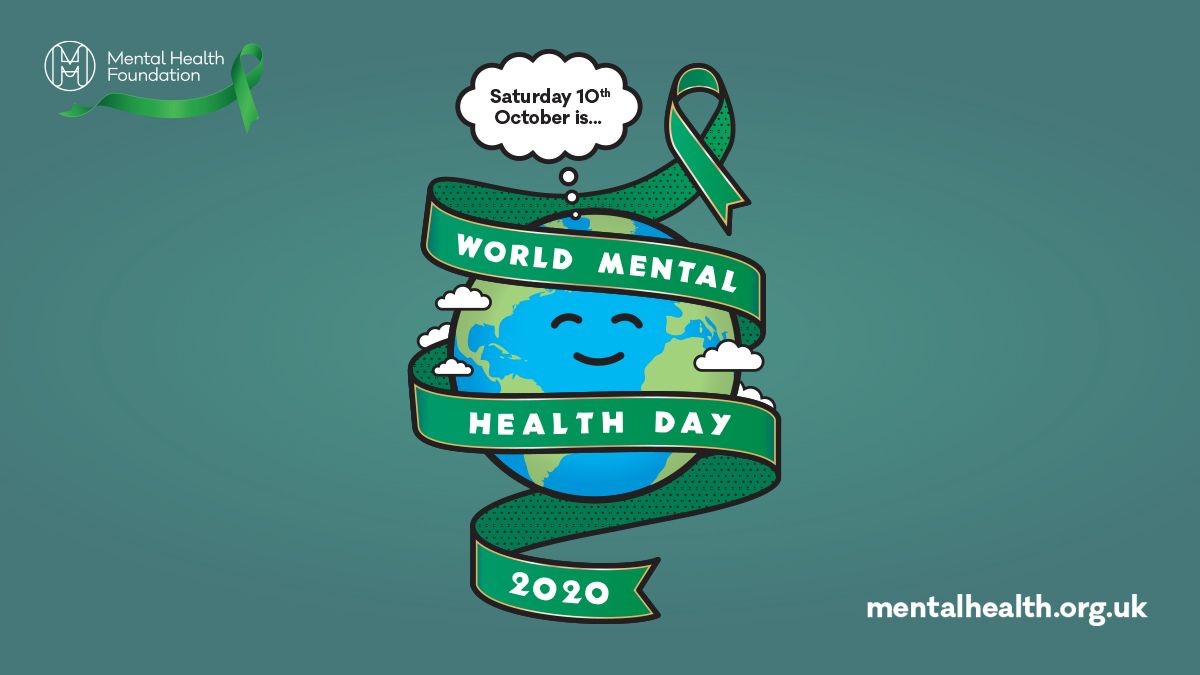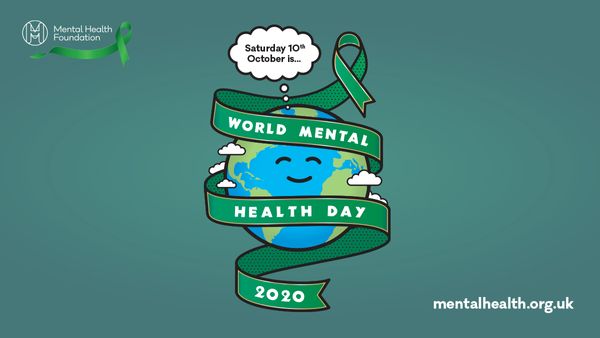 Tomorrow (10th October) it's World Mental Health Day.
This is the day that the World Health Organisation uses to highlight mental health issues, and this year's theme is 'mental health for all'.
Now, perhaps more than ever, we are talking more about how we feel inside our heads. We are all aware that for some people the consequence of lockdown was increased feelings of loneliness, social isolation, anxiety, grief or feeling out of control. Indeed, weighing up these mental health issues was at the forefront of the discussion about the risks and benefits of lockdown itself.
For me, having more space and time, fewer physical appointments and places to be, meant I had more thinking space to reflect and really assess how I was feeling. I think this has been the case for a lot of people. There's something about being out of your normal rhythms and routines that make you reappraise things.
How's your mental health at the moment?
It's worth giving it some thought, in the same way that we think about our physical health. We make doctor's appointments if we're feeling unwell, take time off work if we're under the weather or ill, try to exercise and eat our five a day.
But concentrating on your mental health should be just as normal.
Here's some good starting points when you're thinking about your own mental health. They're adapted from the World Health Organisation.
1.     Keep informed – listen to reliable news sources and stay up to date, especially if your mental health is being affected by the coronavirus.
2.     Have a routine – I love this one (as a diehard fan of a routine!). The WHO suggests getting up and going to bed around the same time each day, eat regular meals, exercise regularly, allocate time for working and resting, and make time for doing things you enjoy.
3.     Minimise newsfeeds – yes, stay informed, but you don't need to wallow in the news if it creates anxiety. I listen to the headlines on the radio in the morning and then turn it off.
4.     Try to maintain social contact – we are designed to be social. It's difficult if we're isolating or restricting movement but why not try a quick text to a friend to check in with them, or curl up on the sofa for a chat with them on the phone.
5.     Limit alcohol and drug use – and be aware of beginning to use them as a way of coping with boredom, isolation, loneliness or grief.
6.     Take screen breaks – this makes good sense, doesn't it. Put your phone down and look up. Have a phone-less (and headphone-less!) walk in your lunchbreak and look at the sky, smell the air and breathe in deeply.
7.     Help other people – who is close around you who could use a conversation, an unexpected gift or random act of kindness?
Click here for more information about World Mental Health Day and for practical resources and guides on mental health click here.
Never miss a Phase blog post - subscribe here