Hello! My name is Molly and I am the new Schools Worker here at Phase! I am really excited to be joining the incredible Phase team 3 days a week, Mondays, Tuesday and Wednesdays. On these days I will be delivering workshops and lessons in the local primary and secondary schools, doing detached youth work, mentoring, and support groups. If I'm not doing any of those I will be in and around the Phase office, planning, preparing and eating the office snacks!
You may have heard my name before as I have been involved with Phase over many years in many different capacities. I first met Phase when I was a Year 6 and then throughout my time at Hitchin Girls' School as a student I have been supported by Phase as well as supported the work they do through volunteering. Here is a blog post that I wrote in 2016 about how I have grown up with Phase.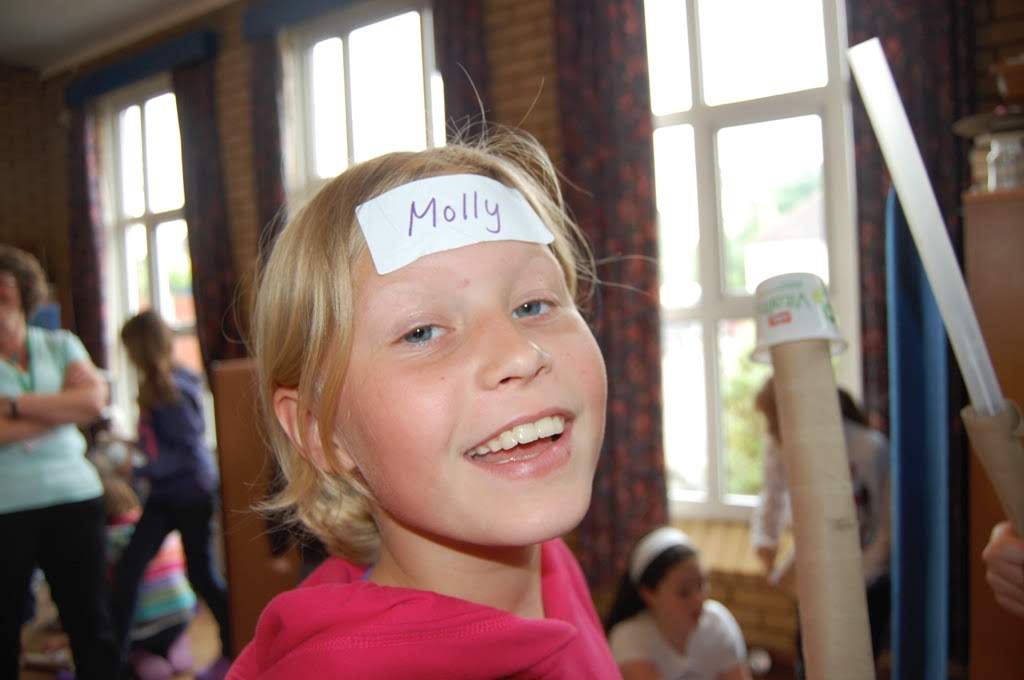 A lot has happened since then, I volunteered when I was in sixth form before doing a gap year with an organisation in London called XLP, where I learnt a lot about youth work. Since then I have worked at Hitchin Girls' School as a Learning Support Assistant and began my Social Work degree in London. Through all of these experiences I have developed a real passion for seeing young people grow and thrive and I have seen and experienced the value of youth work in young lives. I have taken a pause in my studies to explore youth work and gain some more experience and I'm excited to use my time with Phase to do that.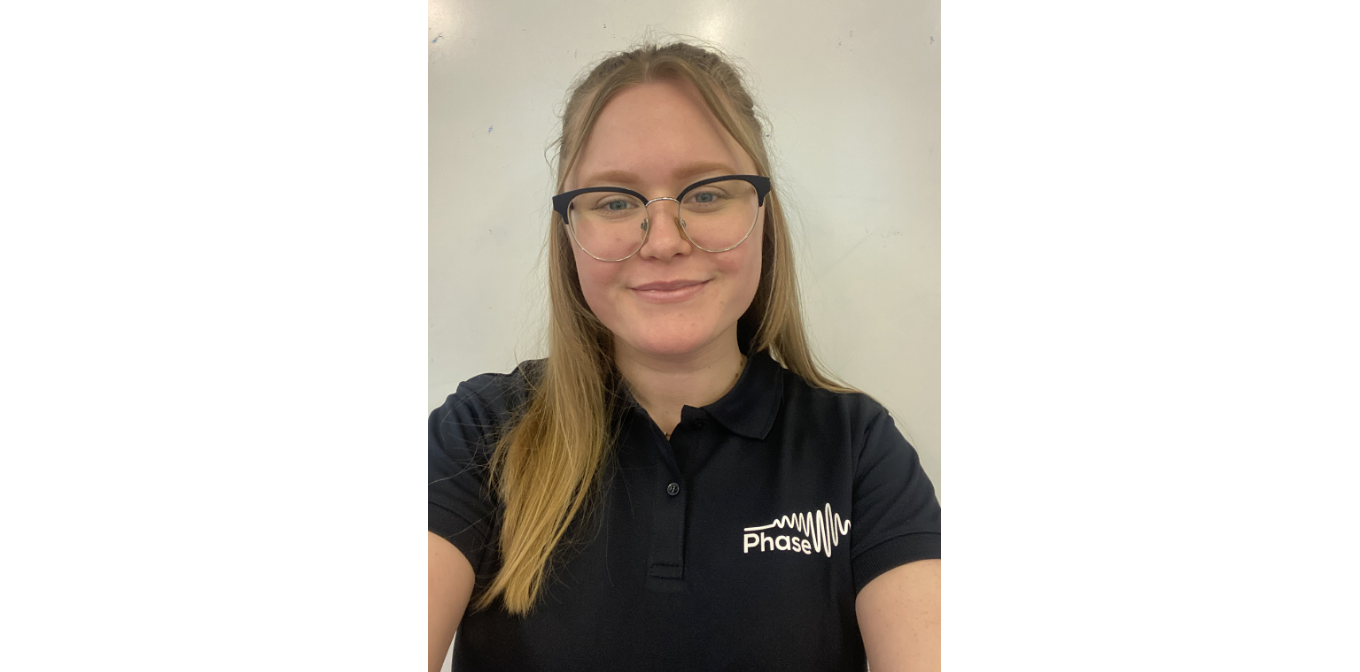 When I'm not at Phase I can be found playing netball, being creative, spending time with my family and friends and travelling back and forth between East London and Hitchin. I am really passionate about the work that Phase does across the community in Hitchin and I know first hand the positive impacts it can have on young people's lives. I'm looking forward to meeting lots of you over the rest of this academic year.

Never miss a Phase blog post - subscribe here