May Wellbeing Challenge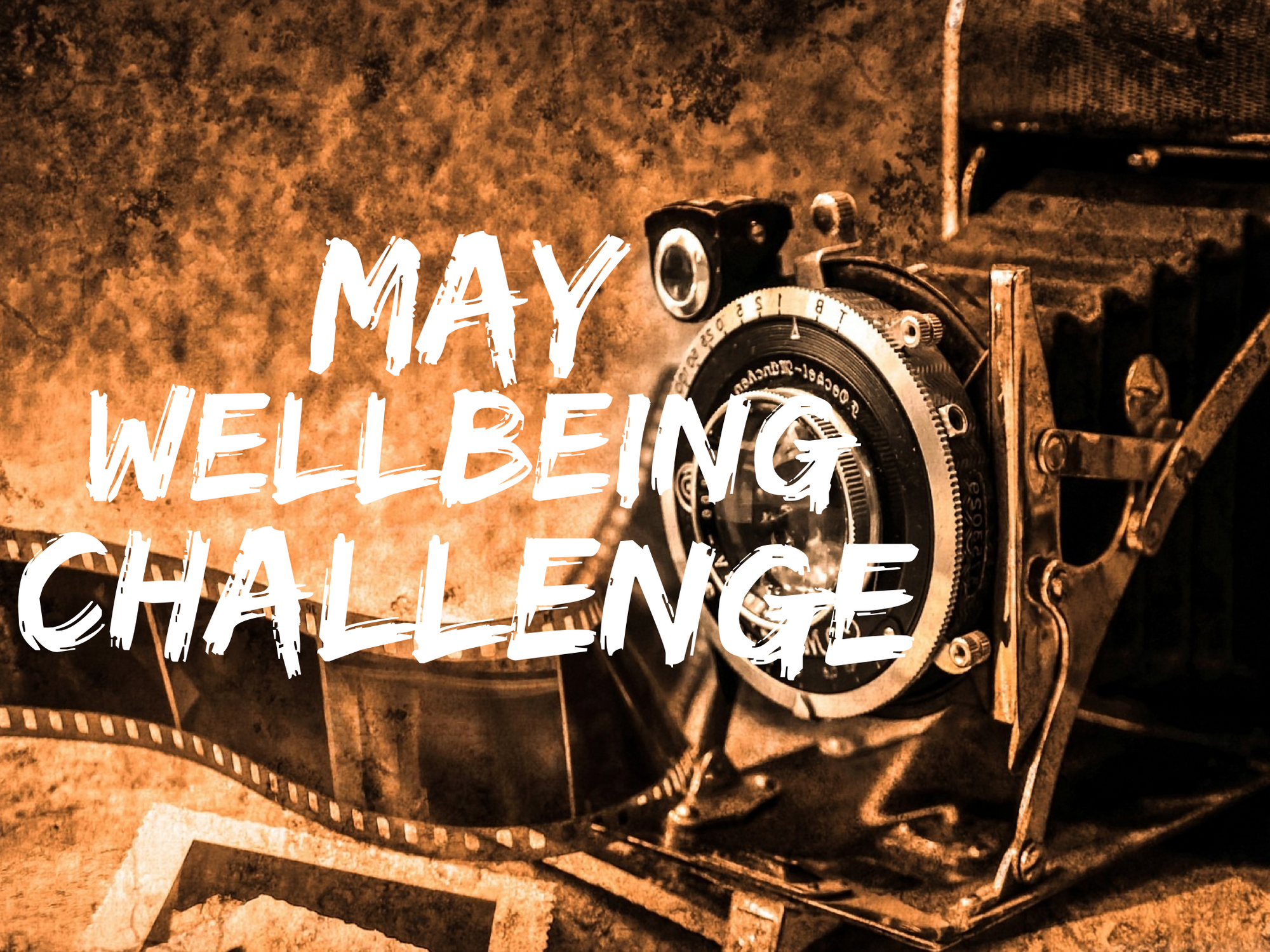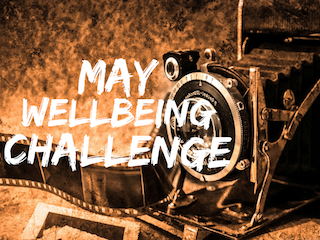 Wellcome to May :)
So were doing something a little different this month - A photo challenge.
This is a chance for you to get your camera out and notice the things around you.
It's simple each day find or create something that represents the word that is given. Molly on of our Phase Ambassadors will be taking over our instagram account and doing the challenge along with you. Look for her article towards the end of the month to see how she's been getting on.
Happy snapping.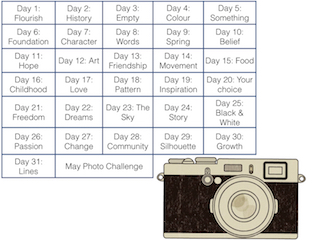 May the 5th is supposed to read - Something You Love
Phase is a charity which is dependent on donations. Text MAKE05 £5 to 70070 to donate £5 and help us provide support to young people