June Wellbeing Challenge 2018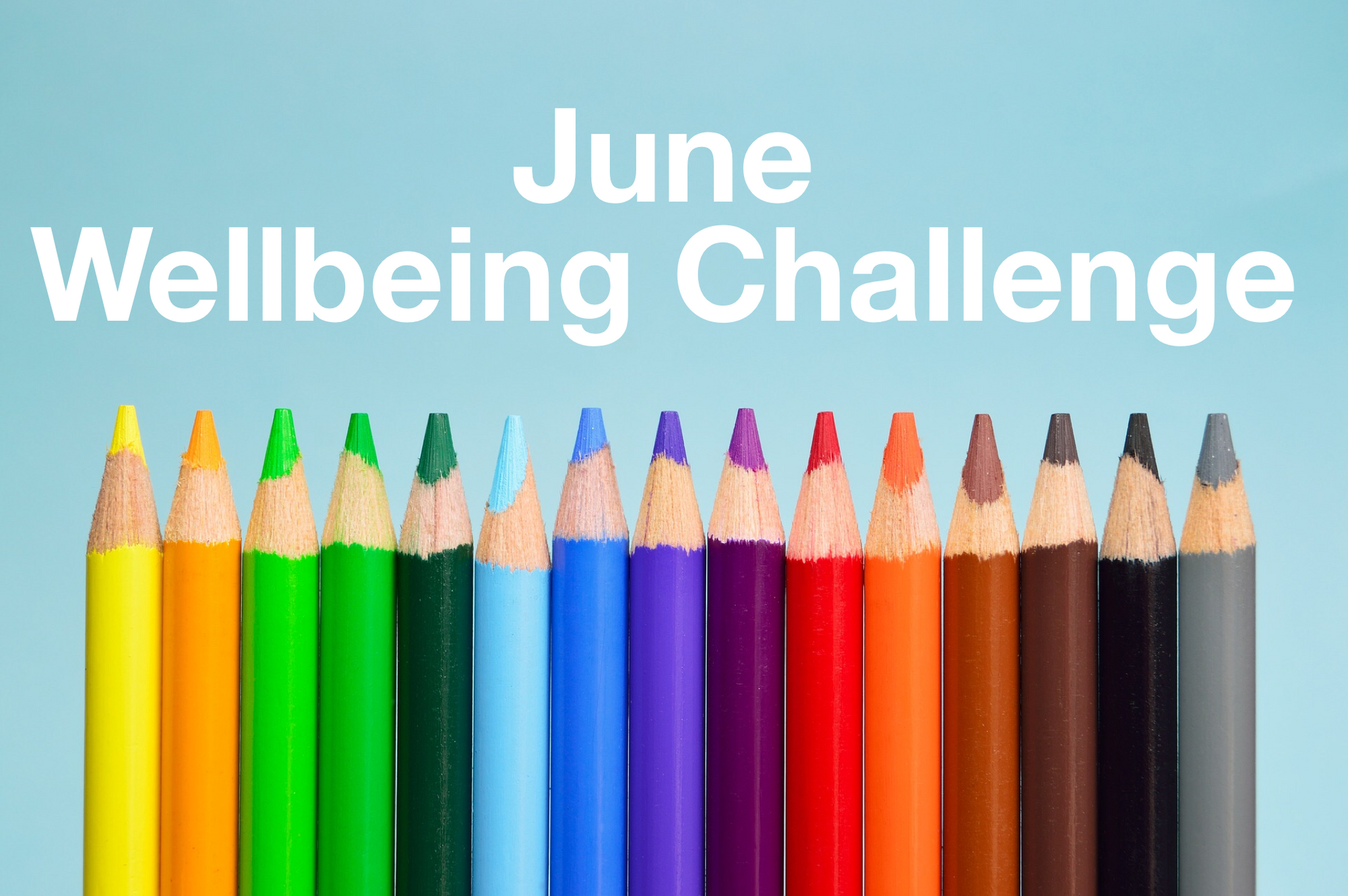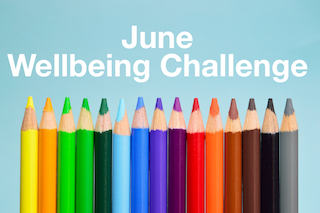 Welcome to June,
This month is all about creativity.
Now I know some of you if you are rolling your eyes and thinking oh no 😱 I hate drawing whilst others of you are jumping for joy.
This month your challenge is an art challenge, but you have a few options.
Remember the wellbeing challenges are all about challenging and stretching ourselves. We might not all discover a new hidden talent or hobby, but I encourage you to give it a try.
So, go ahead and have a read of the different challenges below and pick the one best suited to you.
Option 1 - draw or paint a picture each day
Option 2 - learn to draw the human face - record your progress in a sketchbook
Option 3 - create a postcard sized piece of art each day so that you have a work of art to display at the end of the month
Option 4 - recreate one of the greats - do your own interpretation of a famous piece of art.
Option 5 - research different styles or architecture and then take a sketchbook out and about and draw/ sketch the buildings you find and link them to what you have read.
Option 6 - take up life drawing
Option 7 - get knowledgeable about art and pick an art movement a day to inspire you
Option 8 - learn a new art technique and practice each day
Option 9 - Draw or create a font or style of typography
Option 10 - Pick an artist and learn something about them each day, visit their work in a museum or gallery at the end.
If you don't like any of them then create your own.
Let's get those creative juices flowing.