Friendly Places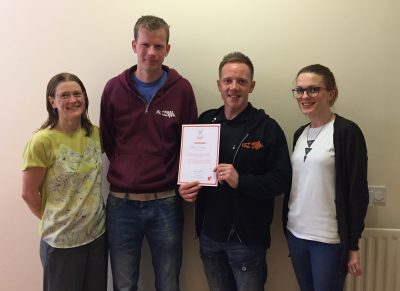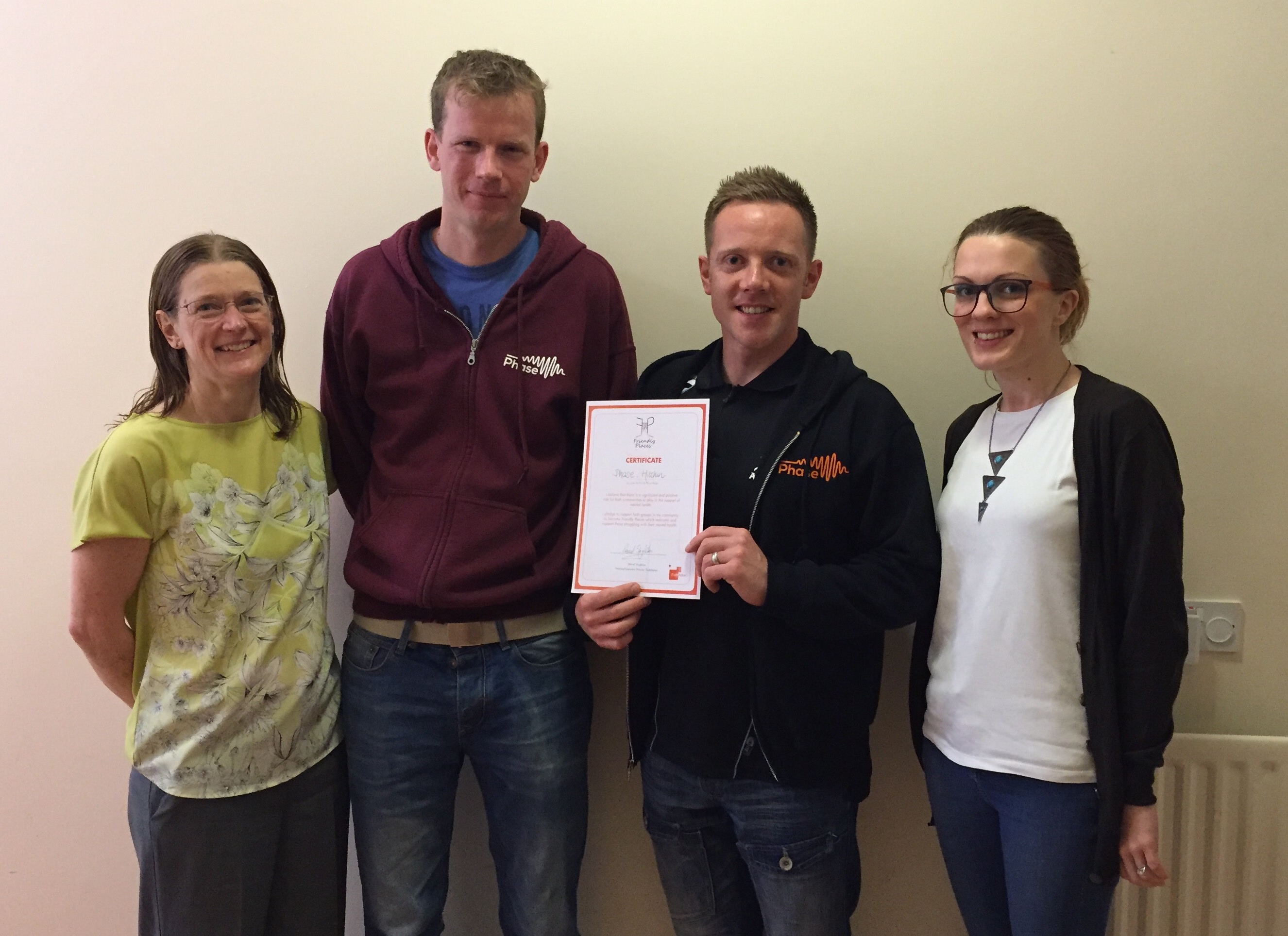 "There's no health without mental health"
Phase HQ recently received our Friendly Places certificate from Faith Action confirming that we are a faith organisation that is committed to caring for people's mental health.
By signing up to the Friendly Places Pledge, a faith group makes a commitment to be a place which welcomes and supports those struggling with their mental health.
Faith Action
Over the past 24 months Phase has been on an exciting journey of developing our work to support more and more young people struggling with mental health issues such as self-harm. As an organisation, we are passionate about seeing young people live life in all its fullness.
Self-harm is something that we are seeing more and more in the media, with articles appearing nearly everyday on this and other mental health problems.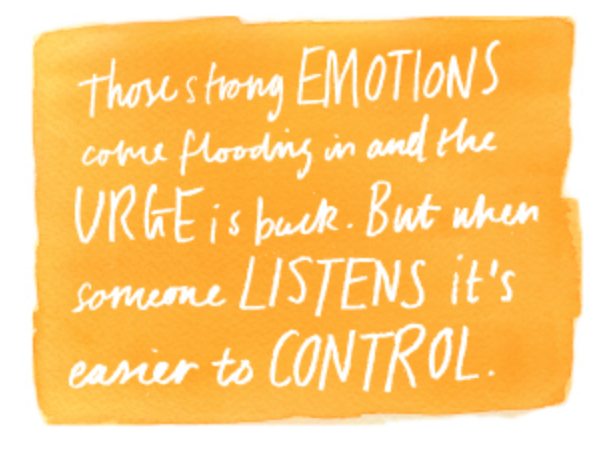 Anyone can struggle with this. I would encourage you to read Bethany's personal reflection on self-harm, a very powerful and eye-opening account.
Donna and her team are currently developing the next video in our Lets Talk series looking at stigmas.
Phase is a charity which is dependent on donations. Text MAKE05 £5 to 70070 to donate £5