February Wellbeing Challenge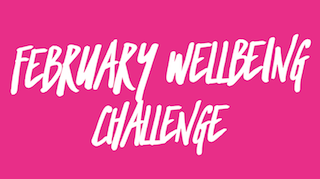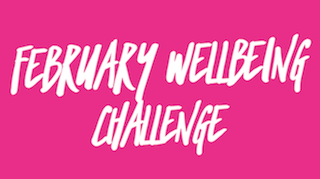 Well Hello There,
Can you believe it's February already, that means it's time for a new challenge.
This month's challenge is to learn a new skill. This could be something you started but never quite managed to get the hang of, something you've always wanted to try or something you've been putting off for ages.
There is a wealth of information out there to get you started. You could look for an online course, find videos on Youtube, join a forum or sign up to a group or course running in your local area. It is completely up to you how you do it. This could be something you take up by yourself, with a group of friends, or together as a family.
Pick something and do at least 15 minutes a day for the next month and see how you get on, you never know you might find your new hobby or passion.
Here are a few examples but the list is endless.
Money/finance
How to budget
How to manage debt
Stocks and shares
Investments
Economics
Technology
Learn to use a computer package – Photoshop, Excel, PowerPoint
Learn to code
Build a computer
Build a website
Learn to create an app
Physical
Swim
Dance
Self defence
Take up a new sport
Creative
Sew
Knit
Cook
Photography
Paint
Draw
Illustration
Design
Upcycle
Woodcarving
Glass blowing
DIY
Personal
Organisation
Listening
Public speaking
Learn a language
A few others
Topiary
Origami
Make balloon animals
Juggling
Get a better understand of a subject you've always been interested; basic psychology, maths, science, history or geography.
Learn to play an instrument
Learn to repair …
Today can be the beginning of anything you want.
Carpe Diem – Seize The Day
But most of all ENJOY.
Don't forget to check back later on in the month to see how a member of the team got on with this month challenge.