Christmas Unwrapped
For to us a child is born, to us a son is given, and the government will be on his shoulders. And he will be called Wonderful Counsellor, Mighty God, Everlasting Father, Prince of Peace. Isaiah 9:6.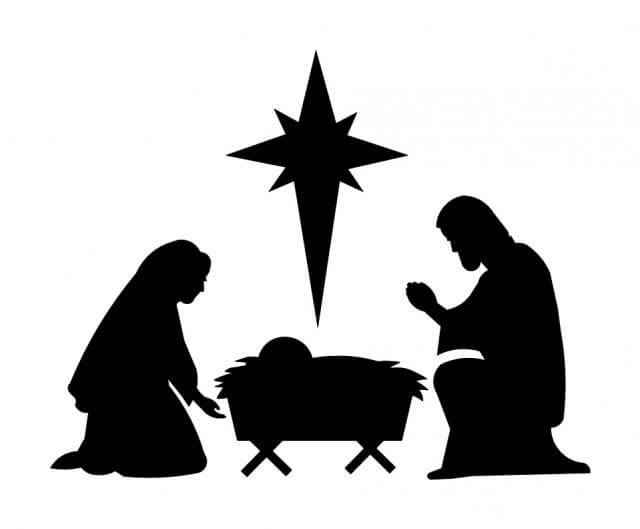 Less than a week until Christmas 2018! Over the past two weeks here at Phase we have engaged with around 300 children in Hitchin, delivering our Christmas Unwrapped Workshop to those in Year 6! Entering into each classroom of around 30 children who are excited as Christmas day is getting closer and closer. Through the workshop we unwrap some of the key truths of that very first Christmas through a variety of fun activities such as waiting for Christmas (did you know it takes on average around 7 years to grow a Christmas tree?!), creating story boards of the Christmas story and a Christmas quiz!
As part of the quiz we look at what the Bible has recorded for that first Christmas when Jesus was born, and there are some surprises and to what we think happened and what actually happened...!
Here are just three facts that are unwrapped about the very first Christmas which have created much discussion with year-6 students and some very shocked faces…!!
1. Little Donkey, Little Donkey…
Luke 2:4 'So Joseph went up from the town of Nazareth in Galilee to Judea, to Bethlehem the town of David.'
We all love a good nativity! I remember when I was given the part of Mary in the nativity and how excited I was- a dream come true!! The animals at a school nativity play seem to have grown as seen in the film love actually, now including a lobster "We've been given our parts in the nativity play. And I'm the lobster." We love to sing the song 'Little Donkey' and this is all part of the picture that we create at Christmas. However, the Bible doesn't mention that Mary rode on a Donkey to Bethlehem! In fact, the bible doesn't mention how Mary and Joseph got to Bethlem. Other and more popular ways of travelling at that time were by camel, horse or a cart drawn by an animal.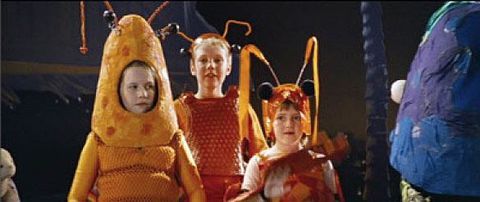 2. We Three Kings…
Matthew 2: 11 On coming to the house, they saw the child with his mother Mary, and they bowed down and worshipped him. Then they opened their treasures and presented him with gifts of Gold, Frankincense and Myrrh.
'We three kings' is a loved part of our nativities and the carols that we sing, however, the bible refers to the Kings as Magi, the Greek word which is used in the Gospel of Matthew. Whilst we know that the three gifts of Gold, Frankincense and Myrrh were presented to Jesus, we do not know how many Magi were present, as the Bible does not mention this.
3. No room at the Inn…
Luke 2:7 She wrapped him in cloths and placed him in a manger, because there was no guest room available for them.
The bible does not mention the exact place where Jesus was born only that he was placed in a manger. There is no mention of a Stable, in fact the bible tells us very little about the place where Jesus was born.
So, as we unwrap Christmas and find that perhaps there was no donkey, there were not three kings and there is no mention of a stable, and therefore our childhood image of the nativity changes, what doesn't change is the true meaning of Christmas.
Here is a great video that we show as part of the workshop…
The truth remains the same that Jesus was born, the one who is our Wonderful Counsellor, Mighty God, Everlasting Father and Prince of Peace. The one who came to bring Hope to earth and to be our rescuer and this remains the same.
This Christmas amongst the business of celebrations and time with friends and family why not take a moment to be still and reflect on the real miracle of Christmas, that Jesus was born as a baby in the line of David to come as a Saviour. What a great gift!
And we can call him Wonderful Counsellor, Mighty God, Everlasting Father, Prince of Peace.