Blue Monday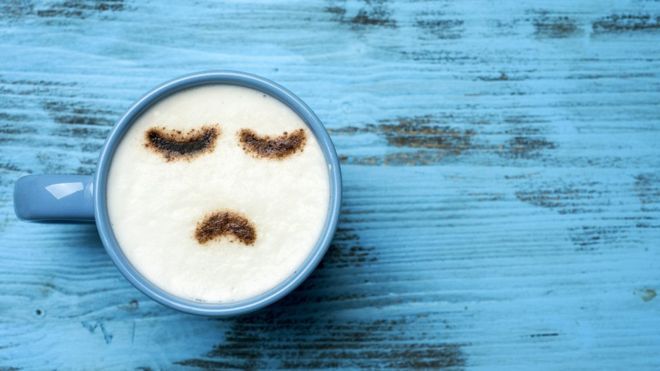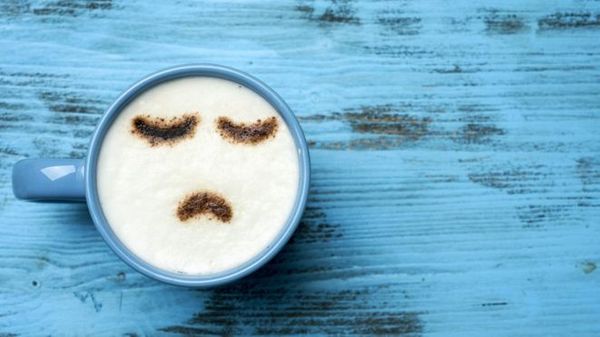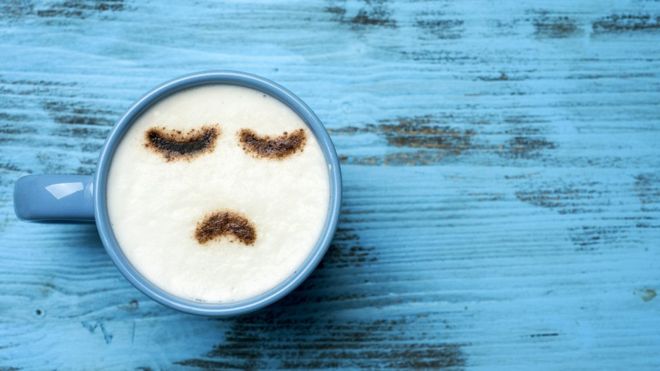 Is it just me, or does Christmas feel like a really long time ago? I don't know how we're half way through January already. Many would tell you that means Blue Monday is coming up. Or we've just had it. Or it's at the end of the month...
Truth is, besides uncertainty over the date, Blue Monday has been widely debunked and it's a pretty unpopular concept with mental health charities because it seems to equate feeling a bit glum because Christmas is over with many people's very genuine, every day distress. Not to mention it's pretty shamelessly used to sell holidays!
So we won't take the concept too seriously but, that being said, there are plenty of reasons why January can be a little tough for some. We're in that weird, post-Christmas slump (full disclosure, we're still eating leftovers in my house and we only got round to taking the tree down on Saturday...). Christmas can be expensive, it's pretty overindulgent meaning we can all feel a bit unfit (loving the maternity clothes this year for avoiding that one!) and the twinkly lights and familiar music of Christmas can leave January feeling a bit mundane. Not to mention it's cold, dark and raining so we get outdoors less. And back to the holiday marketing gimmick of Blue Monday, we're constantly being reminded that we're a pretty long way from sun, sea and sand.
I've been feeling for the students we work with, too. For some year groups, they're into mocks the moment they get back from Christmas. Revision - what a relaxing way to spend the Christmas holiday!?
So how about we put Blue Monday to one side and instead have a think about how we can all take really good care of ourselves this month? Maybe we could all choose an idea from this list and focus on putting it into practice for the next month. That's long enough to form a really good habit that will stand us in good stead all year.
Get enough sleep! It's dark and miserable outside anyway, so we might as well be cosy! Seriously though, a good night's sleep can do wonders for our health. Perhaps work on getting a really good bed time routine this month, or move your bedtime 15 minutes earlier each week until you feel rested.
Fuel your body I don't mean go on a diet. I am no fan of diets, for many reasons that I don't have the word count to go into now. But you might choose to focus on getting more of the right stuff into your body, rather than less of the bad. Perhaps try eating more fruit and veg, or drinking more water?
Take time out I think we're losing the skill of resting well. Let me make this clear, you do not need to feel guilty about spending some time every day doing things you choose to do, simply because you enjoy them. That is life giving, and God asks us to observe the Sabbath for a reason. Why not sit down with a book, dig out the bubble bath, or finally message that friend you've been meaning to have a coffee with?
Get some fresh air I get it, it's cold. Looking out of the window right now, it's pretty wet too! But winter can also be beautiful, and there's something quite comforting about getting wrapped up in a cosy coat and hat. Why not go for a walk, or go to an event or attraction that's outside? You'll get exercise, sunlight and fresh air, and that can only do you good.
Rediscover silence Another thing I think we're losing is the ability to embrace silence. Sometimes, I think it can be downright uncomfortable. I'm just as guilty as the next person of wanting to be 'doing' something, even if that's just listening to an audiobook. Why not take five or ten minutes out of your day to relearn the art of being still?
So now you've got some ideas, let us know how it's going! Even better, give us an idea that wasn't on the list! Just head over to our Instagram, Twitter or Facebook, we'd love to hear from you.