Blue Monday...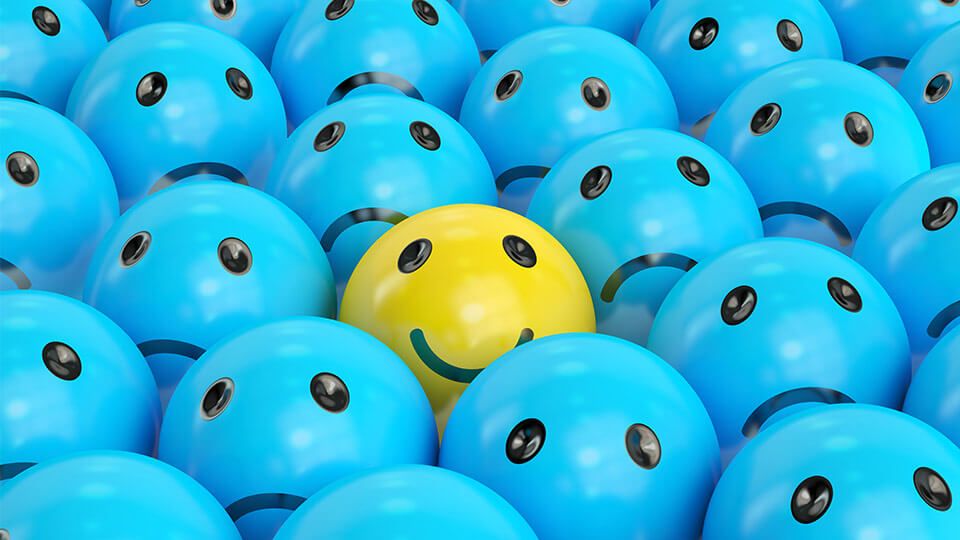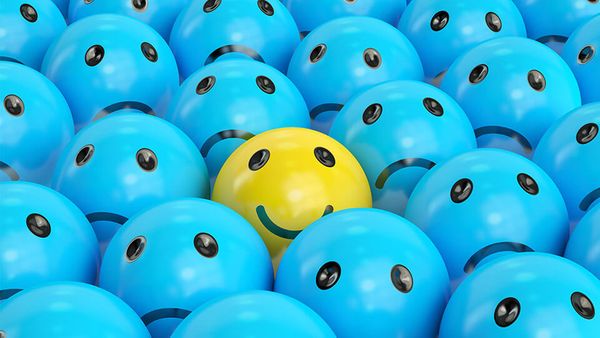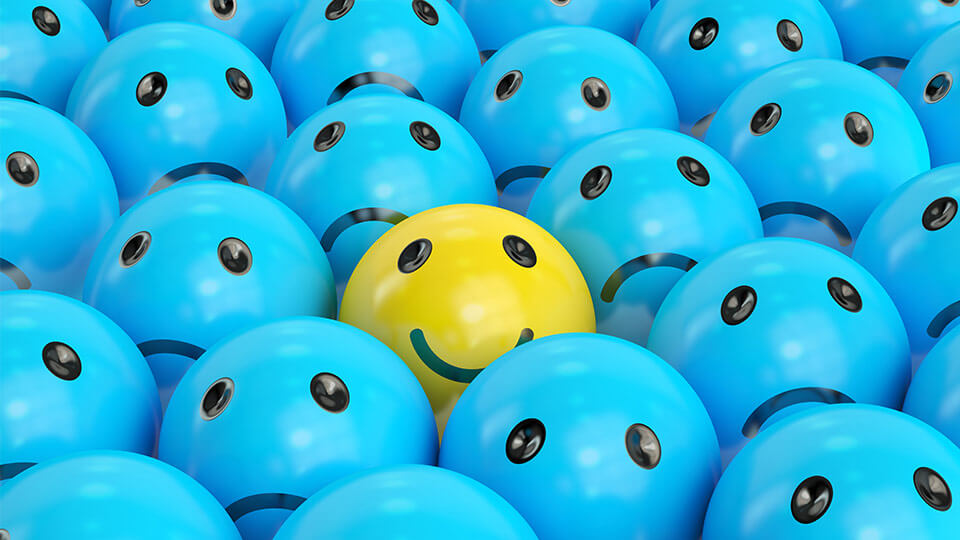 This coming Monday (20th January) has gained the name Blue Monday. The third Monday in January is supposedly the day when due to a number of factors including the weather, failure to stick to new year's resolutions, debt level, Christmas seeming a long time ago, people are feeling at their lowest. A formula for calculating this day has even been devised!
So, what are some of the ways that we can look after ourselves. Below are three ideas of ways in which we can take time to recharge, refuel and re-energise this January!
1) Connect: Take time to spend with family and friends. Talking is so powerful. We see this with the young people that we work with, especially within mentoring. They just need to have a safe space in which they can 'off load' and talk through what they are facing. The same is important for us, we need to have those people around us, who we can share life with, sharing both the joys and also the challenges of life. I know I always value those friends who will take the time to ask, 'How are you?' and really want to know and will take the time to listen. Why not ask a friend and arrange to meet up for a coffee? Or text someone who you haven't spoken to in a while and see how they are doing?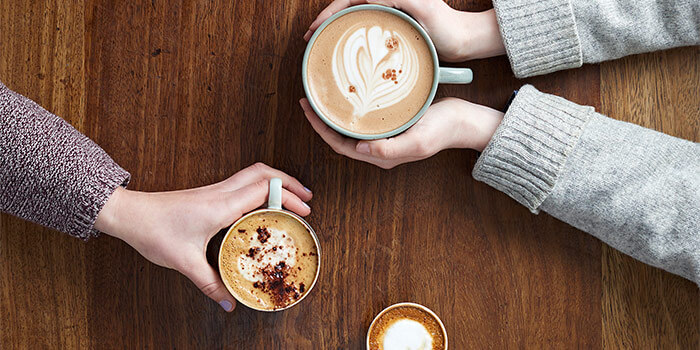 2) Take Time Out: We have just come back from Team Retreat where we were looking at the concept of Sabbath. We see that Jesus took time to rest, and so should we. We are living in a culture that is so busy, and always hurrying from one thing to the next (myself included!). What would it look like to slow down? If you have a free evening, do you fill it by doing the housework, or replying to emails. What is it that restores you? Maybe it's going for a walk, baking, having a bath, reading a book. Why not try to build in a rhythm that allows you to do this, to slow down and relax.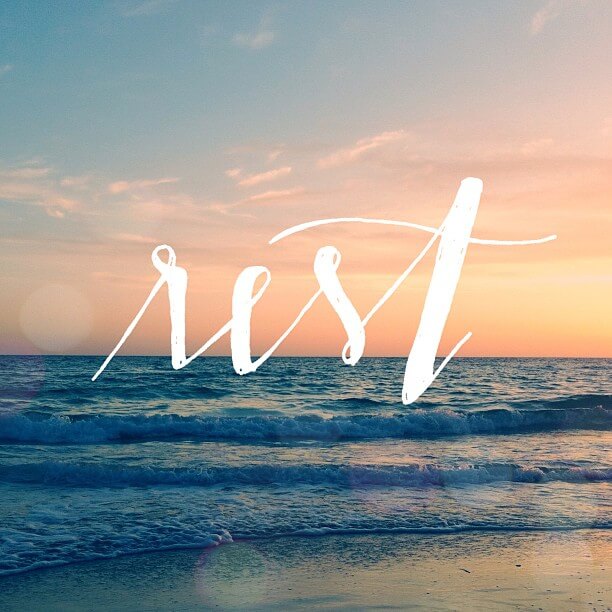 3) Get Some Fresh Air: I always remember as a child, my mum would make sure that I had, had a good amount of fresh air each day! This is something that I have come to appreciate more! Getting fresh air has shown to help us destress and improve both our physical and mental wellbeing. Even when it is cold, there is something about wrapping up with a coat, scarf and hat. Why not allow yourself to go for a walk, get some fresh air and destress from the day.
So, why not set yourself the challenge of choosing one of these ideas in order to recharge and refuel yourself this January.
Never miss a Phase blog post - subscribe here