Youth Chaplain for the High Sheriff of Hertfordshire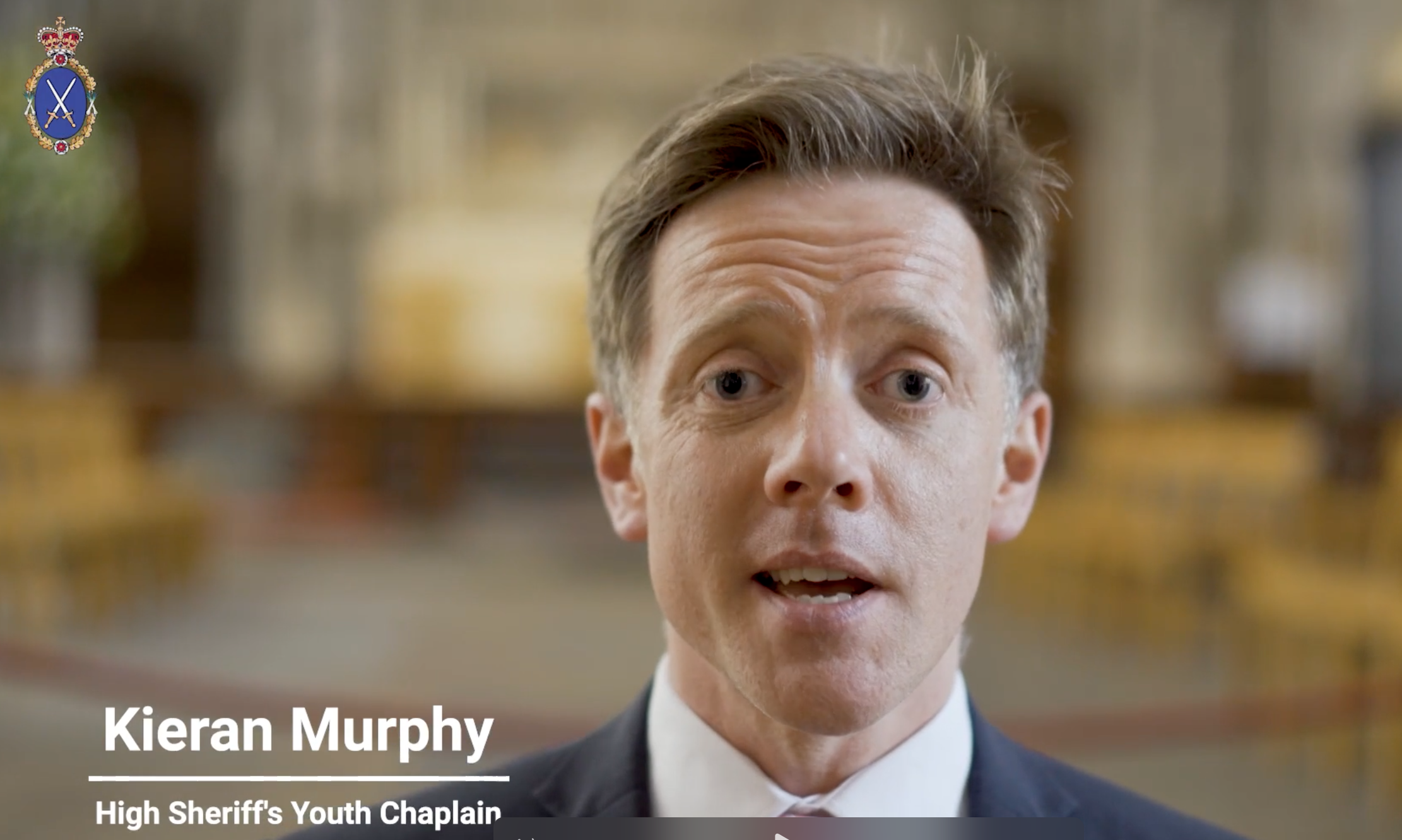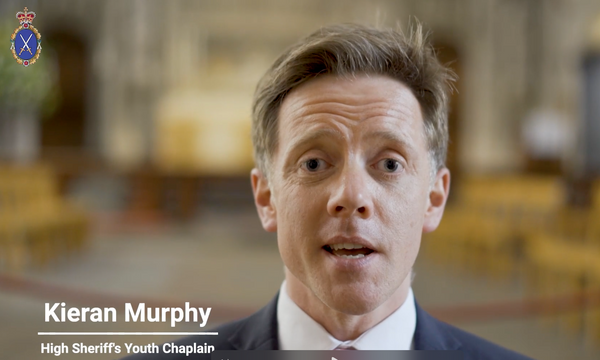 This year I have been given the honour of being the Youth Chaplain to the High Sheriff of Hertfordshire, not only is the first time this has happened in Herts, but it is the first time in the history of the Shrievalty, which is over 1000 years old. You can read a recent article in Hitchin Nub News about it.
With being the first person to take on this role, there are no preconceived ideas or plans, which I find hugely exciting. Not only that, but as we emerge from the pandemic, there are a number of opportunities that would not have been present or felt possible before as we learn to live in a hybrid world of face-to-face meeting and zoom connections.
Over the past six months I have had to opportunity to interview Lionel Wallace DL, the High Sheriff for two separate events around race, Black Lives Matter and Black History month. It was a great experience to be part of leading these interviews as well as being able to bring my passion for engaging young people and natural inquisitiveness to these very important subjects. Communicating and speaking at events like these give me a real buzz, I enjoy connecting with people, sharing thoughts and ideas as well as leaving us all with call to action, as without action change is not possible, and change for the better is what we dream of.
Being the first person to take on this role, one I hope other High Sheriffs across the country choose to adopt, feels like a weighty responsibility partly due to its long history but also as I have been able to meet and connect with people that I would not have been able to before. Having a focus on youth in Herts, I want to represent them well, keep young people at the forefront of people's thinking and champion the challenges they face, the opportunities for them and the hope they are for us all. You can read about the themes the High Sheriff has chosen to focus on here.
I was part of the High Sheriff team running an event for the International Youth day in August at St Albans Abbey, this was an exciting project to be part of to connect with a wide variety of youth organisations across the county, and to be able to talk about what we are doing at Phase, how they can access and use our resources and share about the impact our work is having across Hitchin and beyond.
Over the coming six months I hope to be able to visit more projects in person, gain a deeper understanding of the challenges faced by young people across the county, as no doubt young lives in Hitchin will face or be facing these very same things. I hope that the impact of this will have a direct effect on the work we do at Phase, the help and support we offer as well as what we can look to do in the months and years ahead.
Never miss a Phase blog post - subscribe here