Insights of a work experience student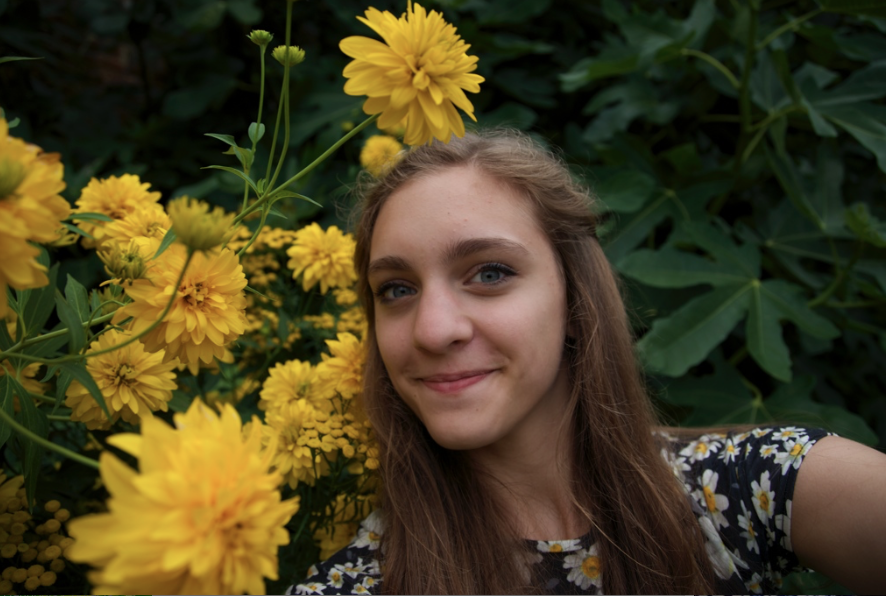 My name is Tasha Rajan, I'm 16 and I go to ChristChurch where the Phase office is based. Back in July I spent a week doing work experience with the lovely people at Phase, I promise they haven't paid me to say that! Along with making cardboard a Pac Man for 'Westbrook' , a summer holiday club Phase hold, I've had the chance to go into schools and see what Phase is all about and how important it is to the community.
One of the first things I did was to get involved with some the "It's your move" workshops, working with year six's to make them feel a little more chill about moving to secondary school and talking through all the new things that they will be introduced to and how they are feeling about them.It was great to see how many volunteers came to the sessions which, apart from helping with the workshop, meant that people from the wider community were coming together and getting to know each other. This is something I've found Phase, sometimes inadvertently, does all the time and is also something that people don't notice yet makes a huge difference.
As well as this I was set the challenge of redesigning the "Holding nothing back" workbook with the wonderful new Phase logo. This was really fun and interesting too as I got to read through the things that Phase does which is more 'God focused' while doing something I love; designing.
The week was great to be able to see how a charity works and especially all the new projects Phase are doing at the moment, which I'm sure they will keep you posted on.