Raffle Winners!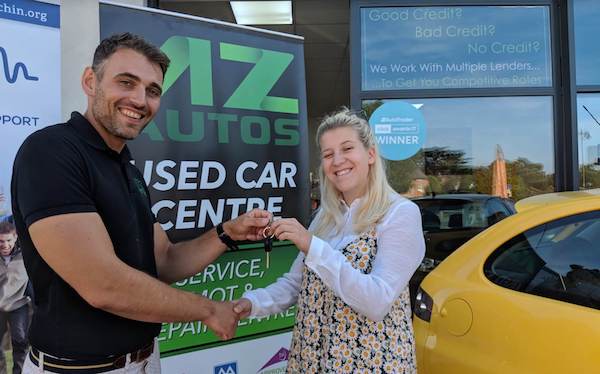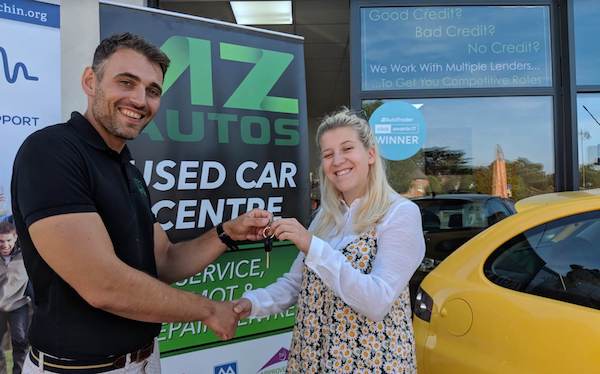 Local Young People to Feel the Love from Fair in the Square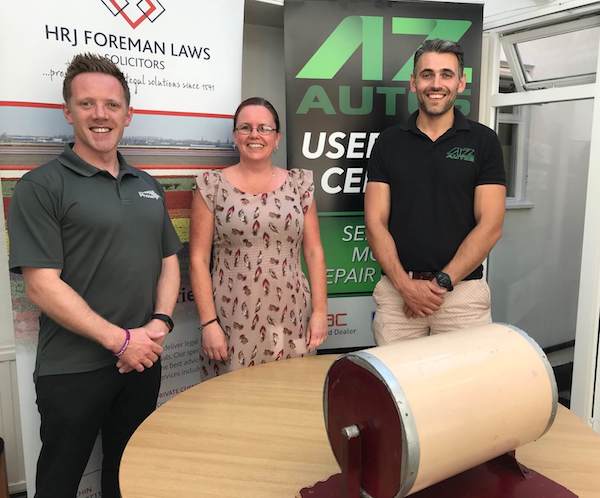 Hitchin's youth support charity Phase have been delighted by the response to this year's Fair in the Square event which was sponsored by local businesses HRJ Foreman Laws Solicitors and AZ Autos.
The crowd-pleasing event took place in the town's Market Place, saw cheese eating, strength testing and a host of plants and bargains being bought along with a star prize raffle. The event has raised almost £4,500 for the vital work of Phase across all Hitchin's schools, helping young people when they need support.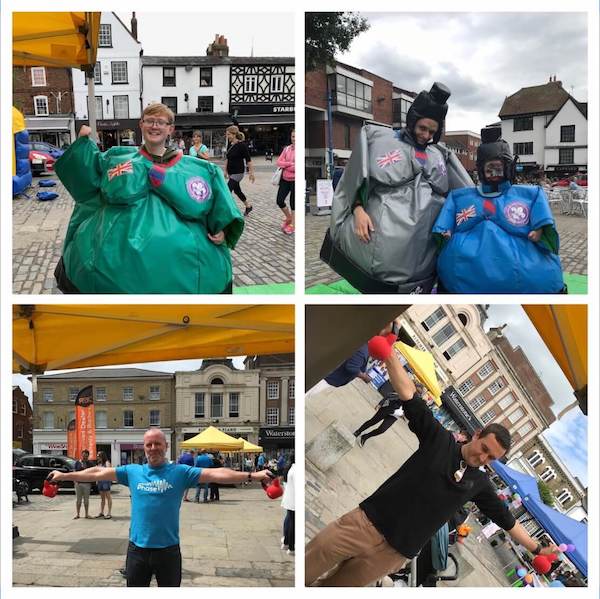 Phase director Kieran Murphy said: "We want to say a huge 'thank-you' to all the companies and businesses who donated prizes which included a SEAT car from AZ Autos! And to everyone who came along, donated to the cause and bought raffle tickets.
"The money raised is going to help expand our work with children to grow their wellbeing and resilience so that they have the tools to cope with life when teenage struggles kick in. A recent report highlighted the huge increase in young people struggling with self-harm over the past 20 years and Phase is passionate about preventing these issues before they manifest themselves in behaviours such as self-harm."
The SEAT car was won by David Lyons but he wanted to see Phase benefit even further, so he sold the car to Bethany Murray - who recently had a car accident and donated all the profits to Phase! It turns out that Bethany was a former student in Hitchin and was helped by Phase during her studies which seems like a fitting home for the car.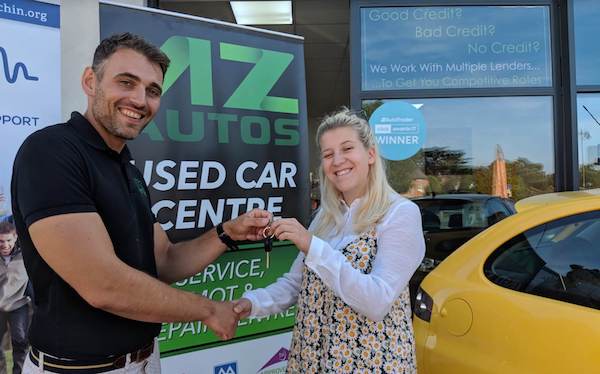 David Alvarez, Director of AZ Autos who donated the car said: "Phase is one of the most worthwhile causes going – and we are delighted to have helped spread the word about their work and raise money for them to continue. Investing in the lives of young people is more important than ever given all the pressures and issues they face, Hitchin is blessed to have Phase working in the schools of the town."
HRJ Foreman Laws Solicitors' Jane Marland, herself a parent, added: "We see Phase as an incredibly important asset to the town – working tirelessly to support the young people in Hitchin. It's great to see such a significant amount of money raised to contribute towards their work in the future."
A full list of prize winners are as follows:
We would like to thank all companies that kindly donated to the raffle and special thank you to AZ Autos and HRJ Foreman Laws Solicitors.