What to blog about?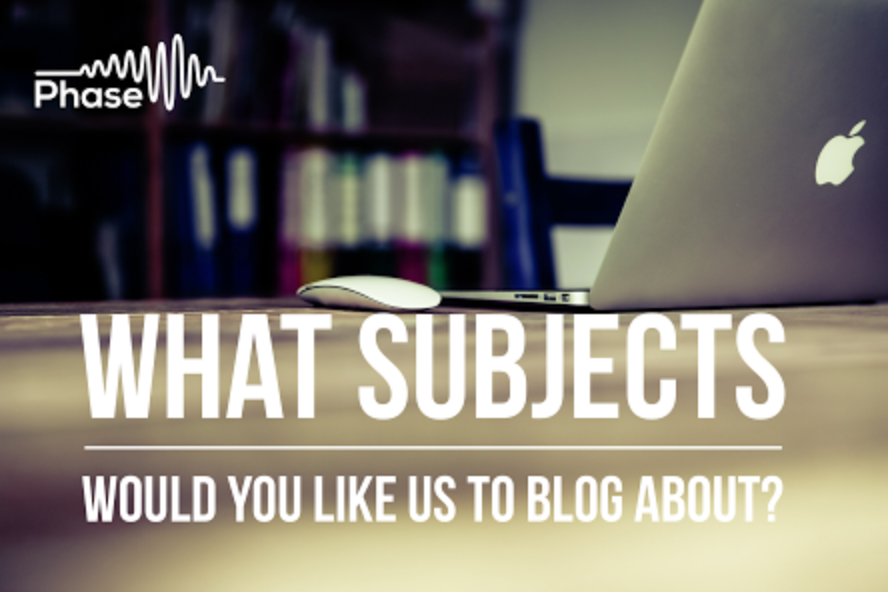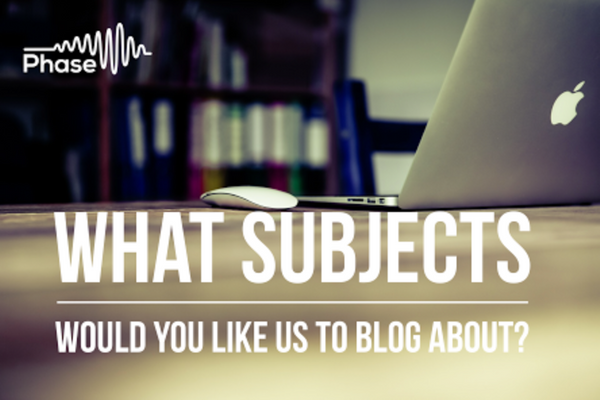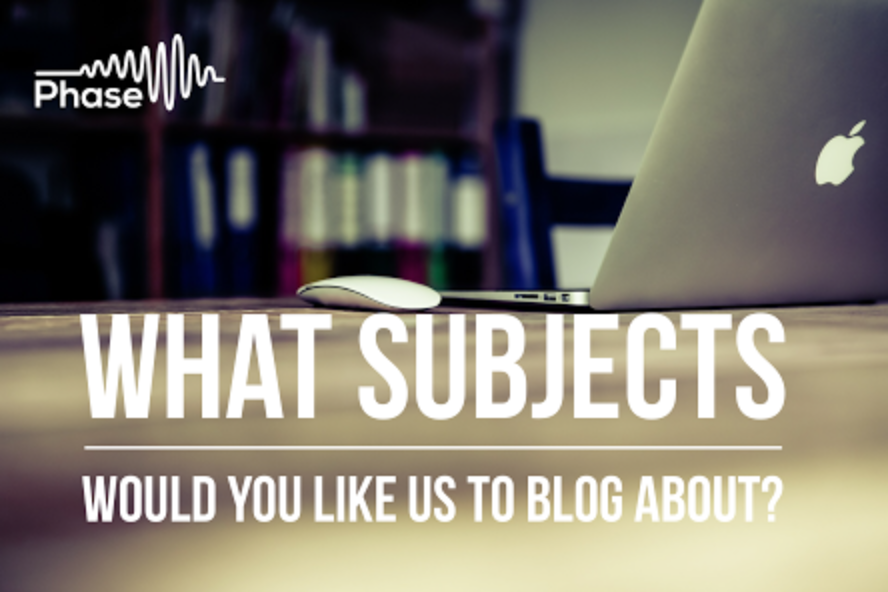 At Phase we are passionate about seeing people's wellbeing and resilience grow, understanding of mental health increase and people living life in all its fullness.
As we come into this new academic year, we want to know what you would like to see on our blog! What subjects and issues you would like us to cover and share about so that we can help you!
So if you any ideas, questions or thoughts just fill int the form below and we will do our best to write about it in the coming academic year.
Phase is a charity which is dependent on donations. Text MAKE05 £5 to 70070 to donate £5