What are you doing?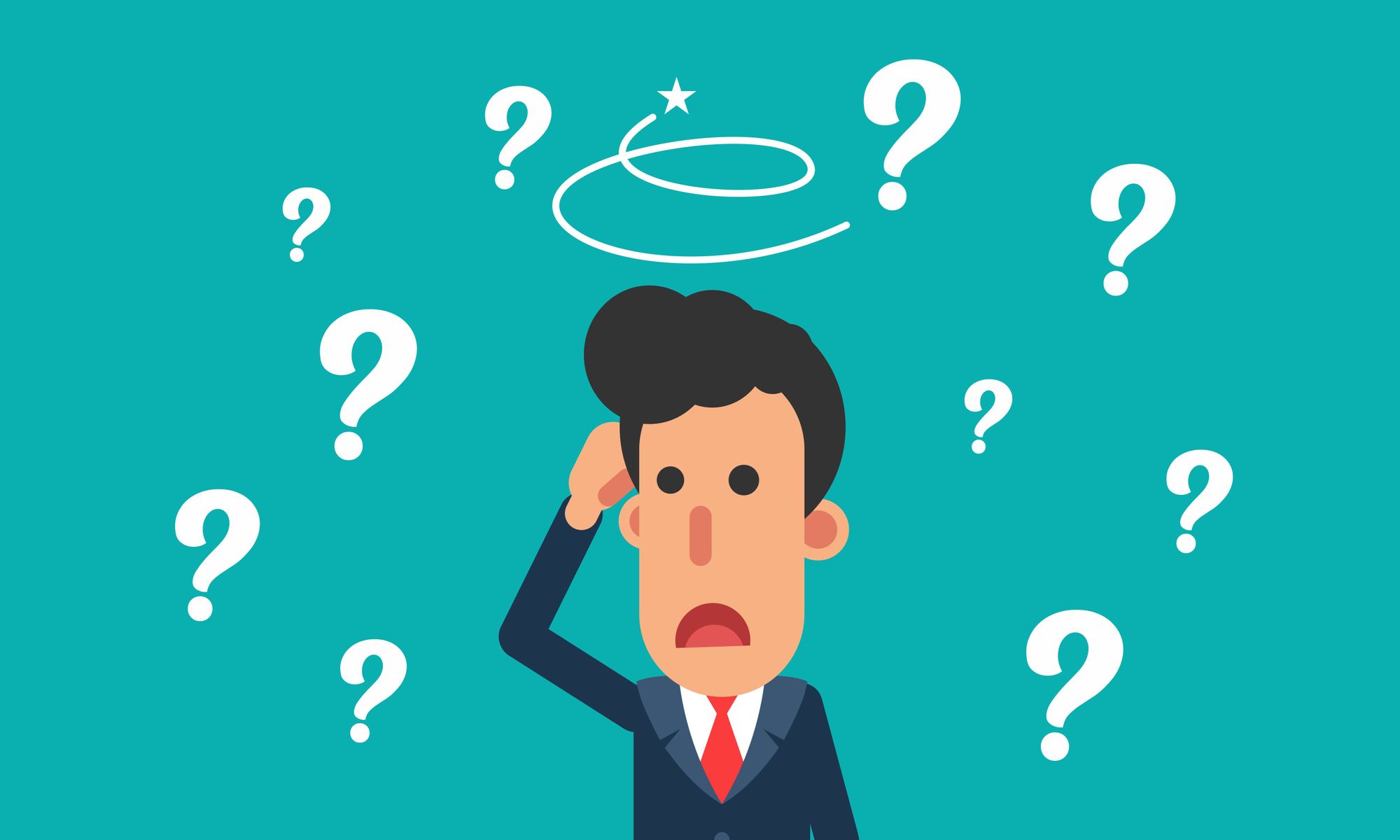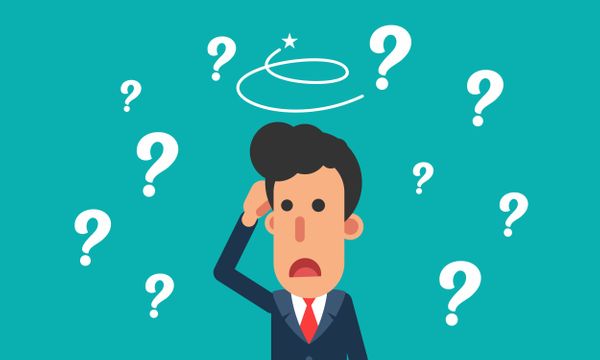 A lot of change has happened over the past few months. With schools closed and social distance measures in place, much of our usual work and programmes are unable to run as normal. Just like everyone else, we have had to adapt and change the way that we are doing things. We are still as passionate as ever about building resilience and good wellbeing, and think that is so key at this time, so we are busy doing what we do best, just in a slightly different way …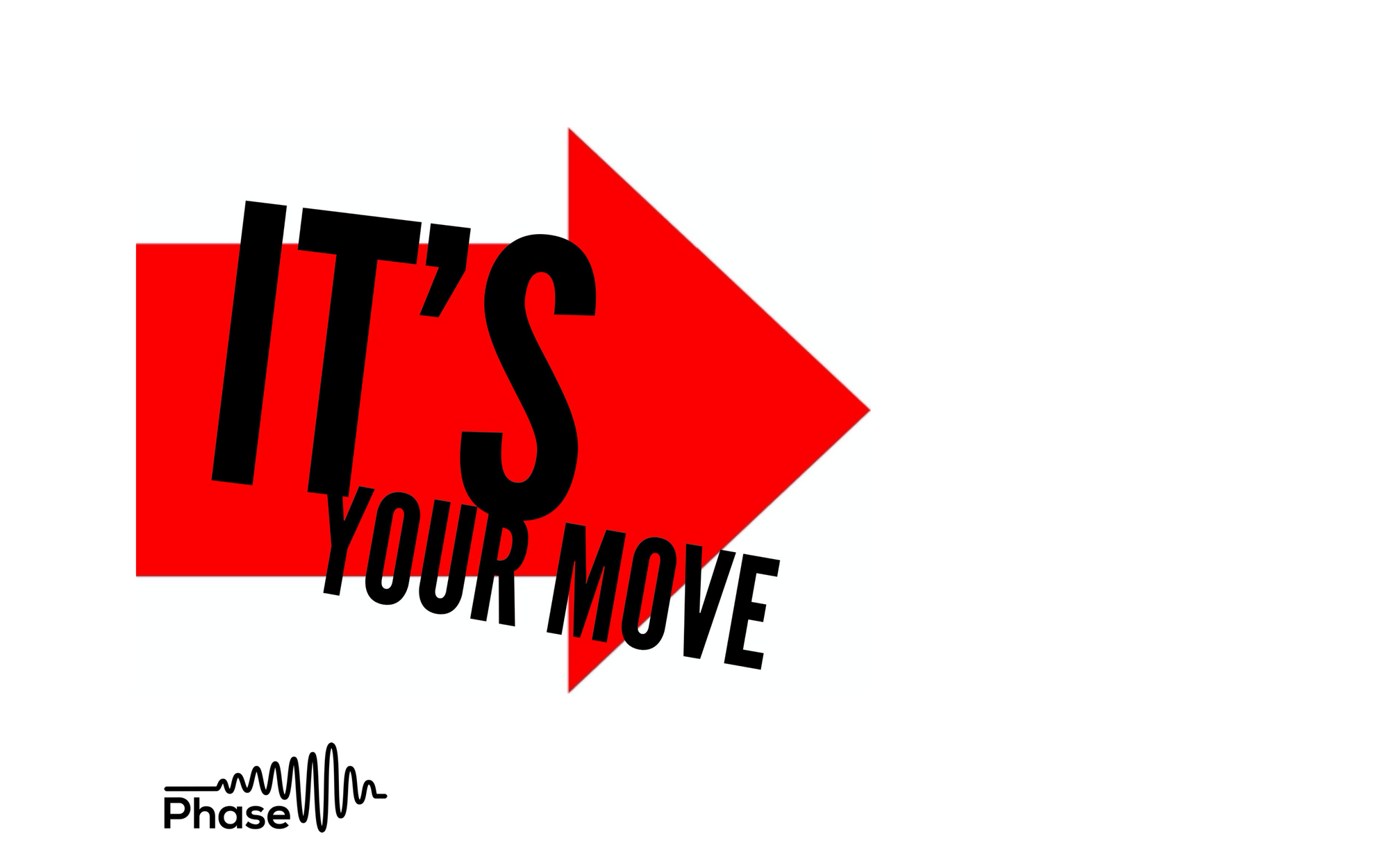 Primary School
One of the key parts of support that we offer in the summer term is our It's Your Move workshop. This is a workshop for year 6 students to help them think and ask questions about moving to secondary school, and give them some key skills and things to think about! We were keen to still offer this support to year 6 students' so with support and insight from both secondary and primary staff, we have created an online video workshop. We have also included a list of bonus resources, intended to build skills such as building friendships and starting conversation, managing change, time management and organisation, as we realise there are additional challenges that year 6 students face this year. Volunteers are key part of our Primary School workshops and we thought it was really important for students to still hear from them, so they have also filmed themselves giving a top tip for moving to secondary school.
Secondary School
Under normal circumstances, we would also be spending a lot of time in secondary schools, running drop ins and teaching lessons. As we are unable to do that at the moment, we have been creating lots of short videos for schools to pass on to students, as a way to continue those conversations about resilience and good wellbeing, which are especially relevant and important at this time. These videos are all released on our YouTube channel, and you can check out our recent series on the 5 ways to wellbeing here.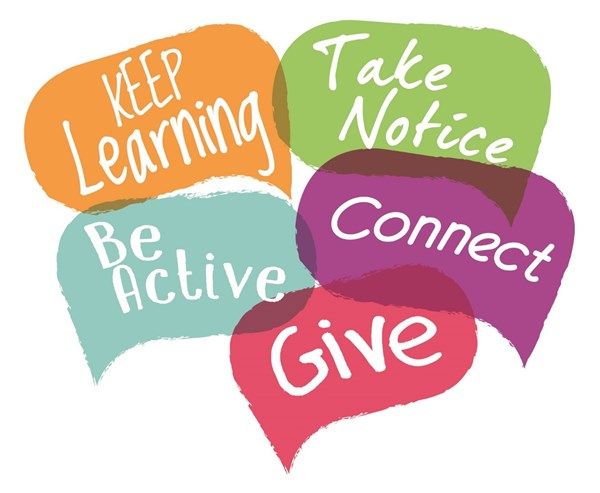 The current landscape is constantly changing, and so we are continuing to learn what the needs and biggest challenges for young people are right now. As we are identifying issues through conversations with school staff, mentees and via social media interaction, we want to respond. We are uploading lots of useful things to our resources page, that might be useful in addressing some of these issues. Lots more great things coming soon, so check it out!
Another key part of our normal programme is mentoring. Check out Hannah's blog on how we have taken mentoring online.
The Studio
We have also taken the Studio online. The Studio is a space to chat, play games and be creative with other young people. We are currenly doing this on a Wednesday afternoon on Google Meet! If you would like to know more about it or are aged between 11-18 and would like to join us, please email thestudio@phase-hitchin.org.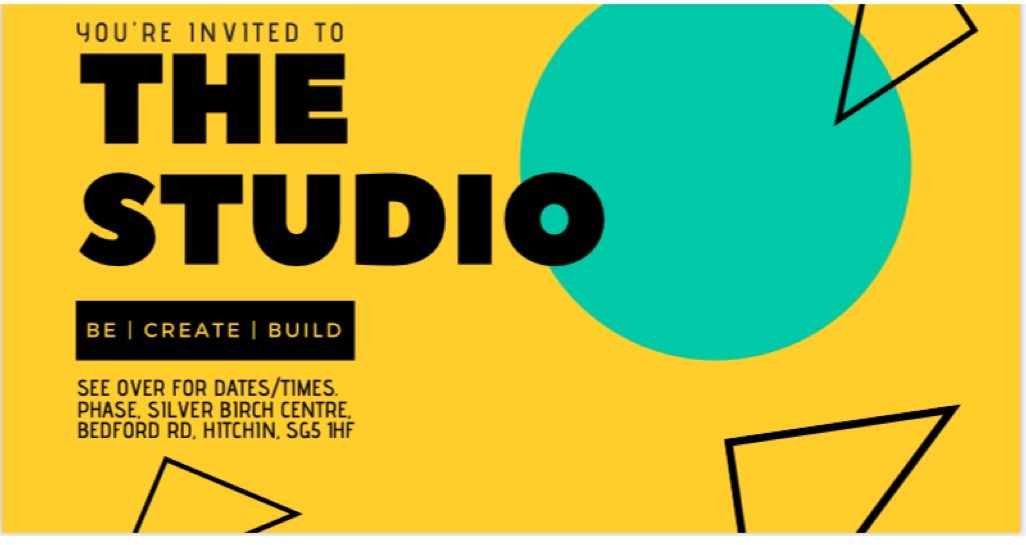 It has been a very steep learning curve for us, using different technology and programmes. We have spent lots of time talking to a camera instead of young people, and are slowly but surely getting better at putting that footage together.
However, this way of working also provides great opportunities! It means we can review and refine what we are doing, and gives us time to make sure everything is exactly as we want it before it is released. It also means that while there would normally be time restrictions on how many young people we could reach, these are removed by putting videos online and making them accessible to anyone!
Please feel free to share any of our resources with anyone you think would find them useful!
Never miss a Phase blog post - subscribe here