Volunteers Week 2023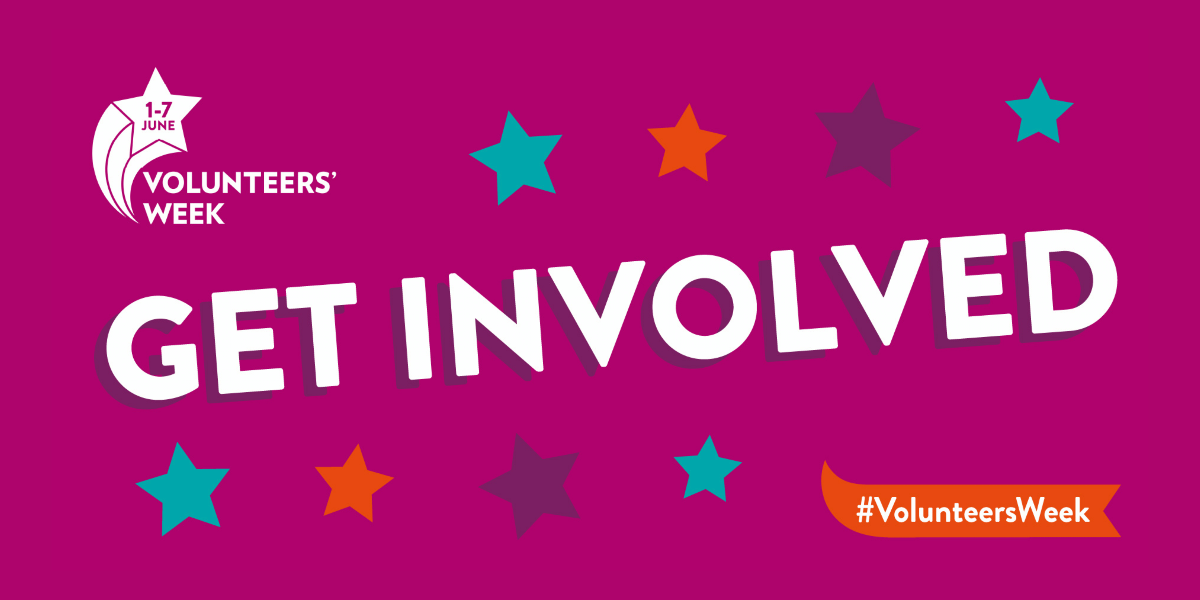 At Phase we are so grateful for the work of our wonderful volunteers.  This week is Volunteers Week, which gives us an excellent opportunity to say a great big THANK YOU to all our faithful volunteers.
One of our volunteers, Carol Ward, has kindly written us this blog post with her thoughts on volunteering for Phase.
Do you have a little time on your hands?  Are you passionate about supporting children and young people?  Then volunteering for Phase could be just the time filling activity you are looking for!!
Phase is a Local charity who support the mental health and wellbeing of the children and young people of Hitchin through their direct support in schools and online resources.  I became a Trustee of Phase in February 2022 having retired as a Primary Head Teacher in 2021 but quickly realised that I wanted to know and learn more.  So, I volunteered some of my time to support the workshops that Phase provides for the Primary schools in and around Hitchin, to help children with their transition to Secondary school and enable them to thrive in their new environments from the very first day.  Emily, the Early Interventions Lead was truly inspiring, and this encouraged me to go further and volunteer for other workshops in the Primary schools, including Easter, Christmas and the Year 5 Grow programme.  I have seen how the programmes help and support the children to face and manage worries and concerns about moving to Secondary schools, and a much bigger school as well as other concerns affecting their mental health and wellbeing which affect their personal and school lives.  It is a privilege to spend time with the children and young people and know that you could have made a real difference to them.  It is only a few hours each week for a few weeks of the year, and it could make a lifetime of difference to a young person.  What a reward!!!
Not sure about working directly with young people?  Then what about giving a little of your time to fundraise for Phase, through any type of event or activity you can come up with.  Phase is totally funded through fundraising, together with a few grants.  There is no funding from the local council or the government, so every single penny raised is vital to their work.
Volunteering is a truly rewarding experience and could make a world of difference to one or many children and young people as they prepare for their future learning and adult lives.  Payment for your time is the smiling faces, laughter and reassured attitudes of the children and young people as they grow and move on.  What more could you ask?

Carol Ward
Trustee and Volunteer