Volunteering is good for you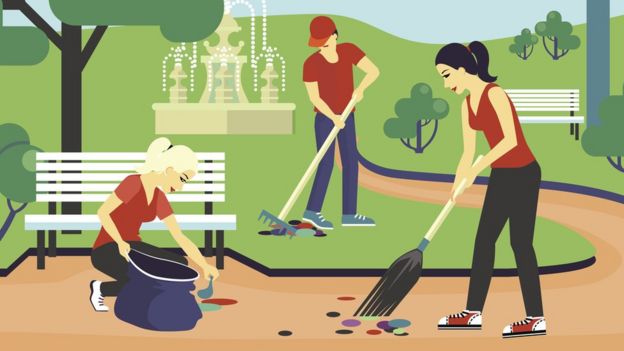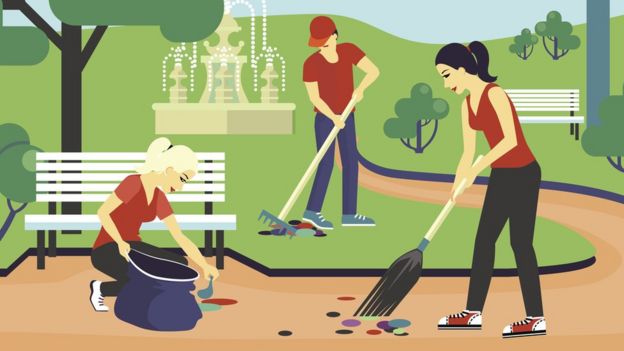 There was a great article on the BBC News website this morning about the positive impact of volunteering for individuals and for organisations.
You can read the article here.
Do you have some time and some skills that you could offer to Phase? Could you organise and run a fundraising event - cake sale, sponsored run or something else?
To find out more about volunteering or fundraising check out our support page