Local company put Phase in the driving seat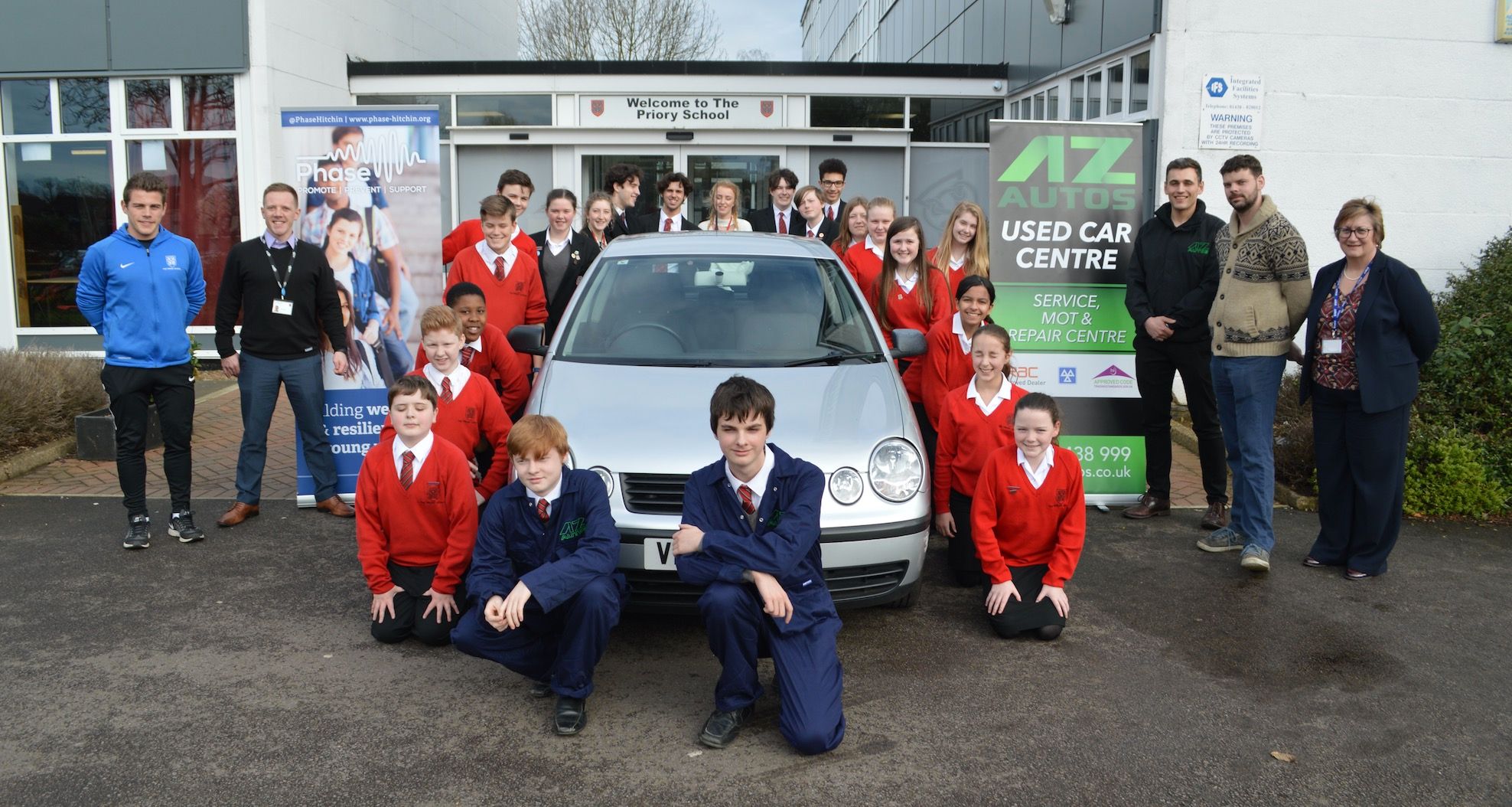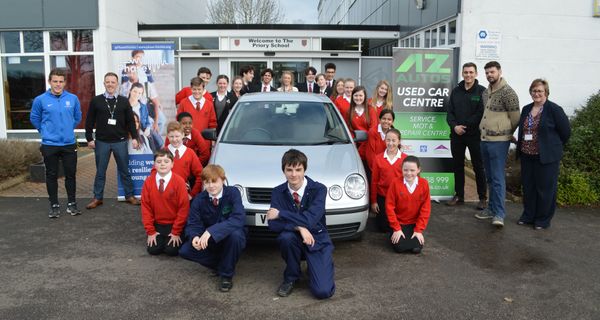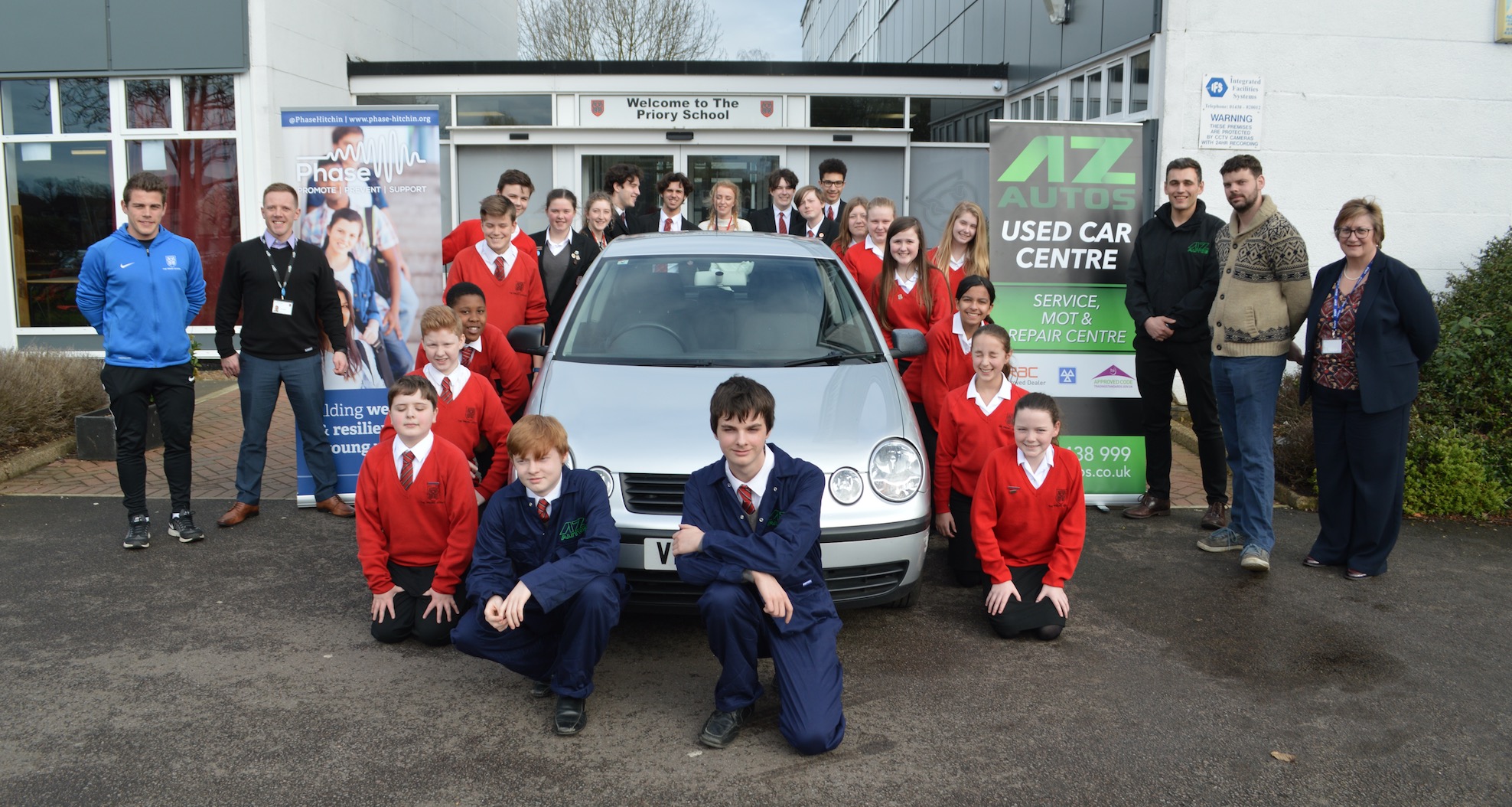 Local car sales and service business AZ Autos recently took on an exciting challenge to support young people and give two local students an opportunity to experience business in the driving seat.
AZ Autos donated a car for Luke and Tom, two students from The Priory School to renovate, source parts, prepare for sale and then sell the car, with all proceeds going to local youth charity Phase.
AZ Autos Director David Alvarez said 'This was an exciting project for AZ Autos, as a local business our mission is to instil confidence in our workforce, customers and community. What better way to do this than to give to great young lads an opportunity to a unique experience of running a business and making a huge difference to a local charity that is very close to our hearts'.
Tom said 'I have learnt so much over the 12 weeks and grown in confidence. I might even start my own business in a few years'.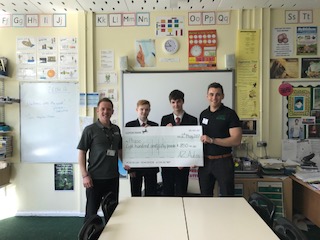 Kieran Murphy, Phase Director said 'Phase are so grateful for the support of AZ Autos and the hard work of Tom and Luke, all of this helps us to keeping improving out support for the young people of Hitchin'.
This project raised £1250 to support the work of Phase.


Could you run a fundraising event in aid of Phase? Why not checkout our guide to give you tips, ideas and the tools needed