Go To Sleep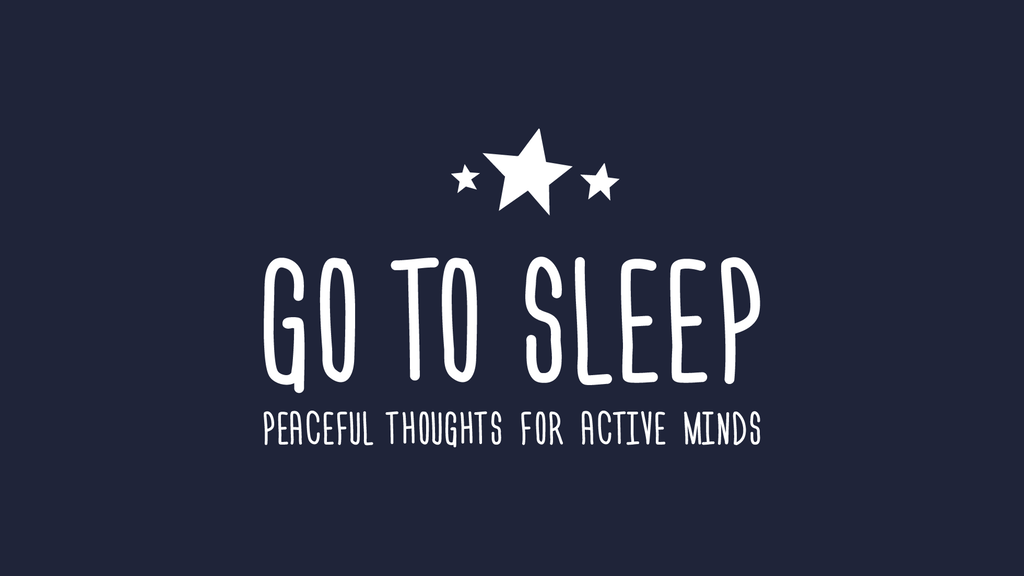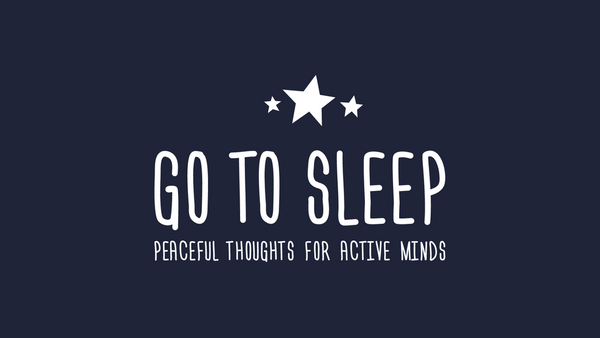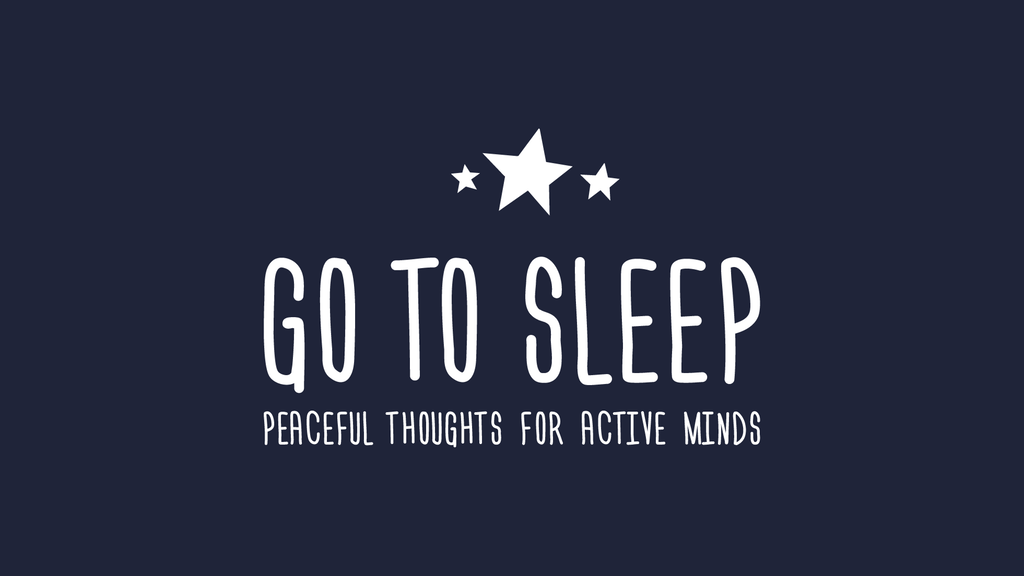 Book review
Go to sleep: Peaceful thoughts for active minds by Sarah Planter
Sleep is rarely one of those things I struggle with, I tend to be someone who has the problem of either sleeping too much, or sleeping but still feeling overly tired when I've woken up.
I decided to look into ways of how to sleep better when recently a few people in my life were struggling to get to sleep and it was having a big impact on them and I wanted to help.
Whilst looking through my Instagram feed one day I stumbled on 'Go To Sleep' book and decided to take a closer look.
I ordered one and even the packaging looked exciting when it arrived – It came with a handwritten note, some inspirational postcards and some tea. Immediately you get the sense that it could only get better and I wasn't disappointed.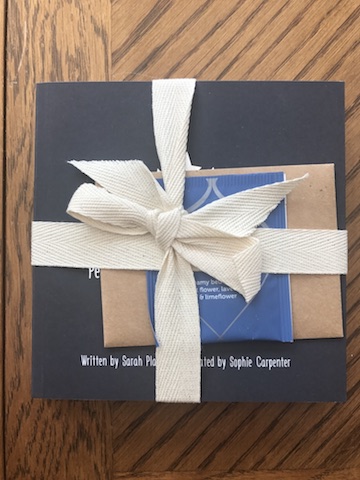 You should invest heavily in your bed and your shoes, because if you're not in one you're in the other – George Glasgow

This book is filled with little nuggets that are helpful and useful for everyone. It is a nice easy read which flows from the first page to the last. Even the colours used in the book have been well thought of to produce a calming effect, with sleep-themed quotes dotted throughout. I even yawned whilst reading it. 😴 (not because it was boring)
It helped me notice a few things that I've been doing that have probably contributed to me having a bad night sleep on more than one occasion.
As a result I've decided that I need to invest more in my bed and bedroom and need to start having more of an evening routine.
So, whatever your current relationship is with sleep I would recommend this as a good book to have. As Sarah says there are "times in everyone's life,[when] falling asleep seems just as elusive.
Want to read more about Sarah Plater's story pop over to the website.
If your interested in writing a book review for us drop me an email on sasha.austin-seade@phase-hitchin.org