They've arrived!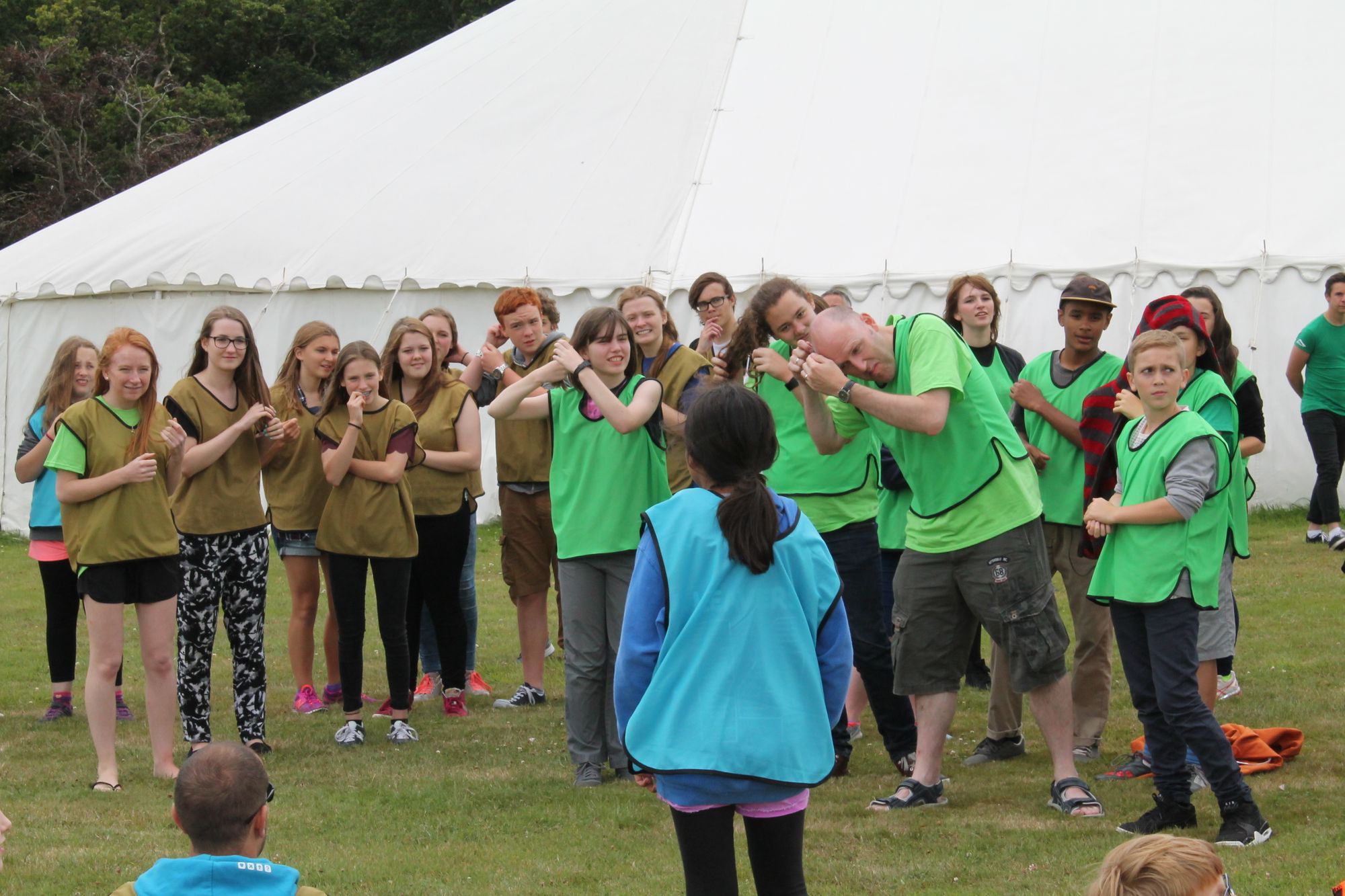 It's officially day one at Westbrook Reloaded, the young people have arrived, the place is buzzing and already people have being covered in shaving foam! This is what camp is all about!
During this week we will be looking at the book of Jonah and exploring how God used someone who had moments of being unwilling, failing and struggled to see the bigger picture.
This story will weave its way through the whole week with the games, the discussions and all the secret events planned!
Here are a few images so far!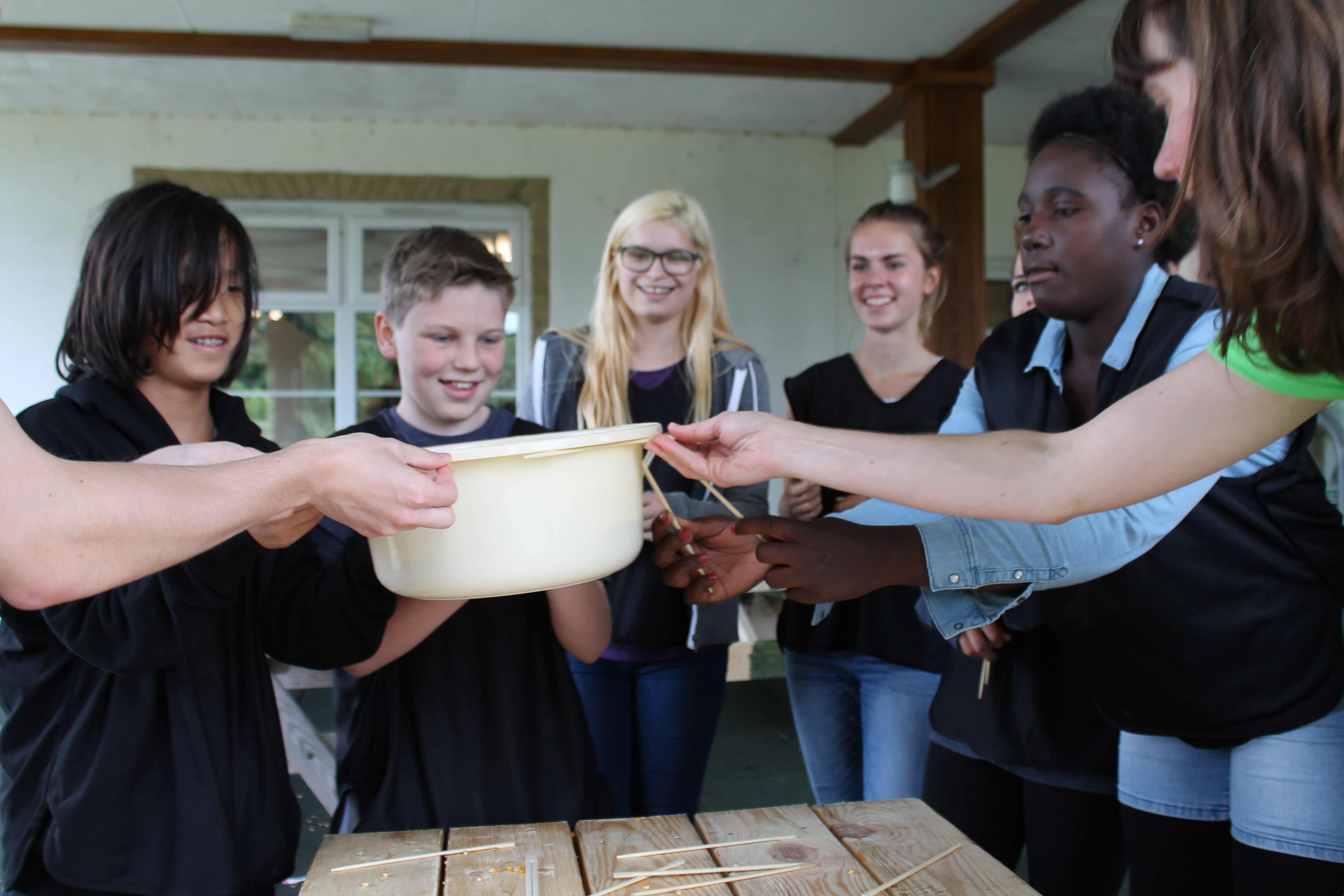 Some of the team challenges to help everyone get to know each other