The Heart of Christmas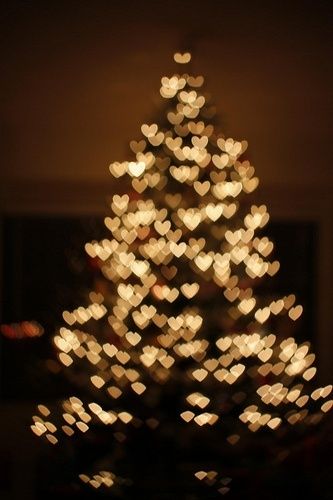 Today is the end of two weeks of our Christmas Unwrapped workshop, where we are able to share the story of the first Christmas with 15 groups of Year 6 students in Hitchin. One of the central messages of the workshop is how we have wrapped the message of Christmas up in so many other things – parties, food, presents, music, decorations. All wonderful things that add to the special celebration, but can take our focus away from the story of hope and love that is really at the heart of it.
I've always been struck by the irony of Black Friday. After a day spent reflecting and being thankful, the contrast of people queueing up from 3am to charge into shops and aggressively get their hands on discounted TV's and games consoles is hard to miss. And yet, how much has Christmas, too, become a consumerist event, a time for indulging, overspending and feeling pressure to just keep buying more.
I have a clear memory of a Christmas morning when I was 16. After spending the morning unwrapping presents and heading off to church in my new outfit, I was sat in the car on the way home to feast on Christmas dinner. As I watched the empty streets go by, I suddenly saw a man sat on the pavement, in his sleeping bag and woolly hat, and for the rest of the day I couldn't shake the image. A reminder that for so many, Christmas is just another day alone, or hungry, or miserable. In December last year, Foodbanks delivered 186,185 emergency food parcels to families in the UK.


How to help your local foodbank
I don't think it means there is anything wrong with presents, or food, or wanting to spend the day with loved ones. But it certainly made me appreciate and view them all in a different way, and feel slightly uncomfortable with all that I was surrounded by.
Lizzie wrote a great blog a couple of weeks ago, on how we can be mindful of what we are spending at Christmas. Statistics show that £64 million of food is wasted each Christmas in the UK, and experts estimate that Britain will have an £8.5 billion credit card debt going into the New Year. That is an incredible amount of money, and waste. It's a strange way to choose to celebrate the most humble act of love – of Jesus giving up his throne and choosing to live among us, being born in the middle of nowhere, surrounded by animals and living a life of simplicity, surrounded by the poor and the outcasts.
Today I feel challenged again, by whether my celebration of Christmas has become too much about all the things I have to buy and spend money on. If I am too focused on indulging and getting all the things I want. Or if when I strip that all back, there is an incredible story of hope that I still think is worth celebrating.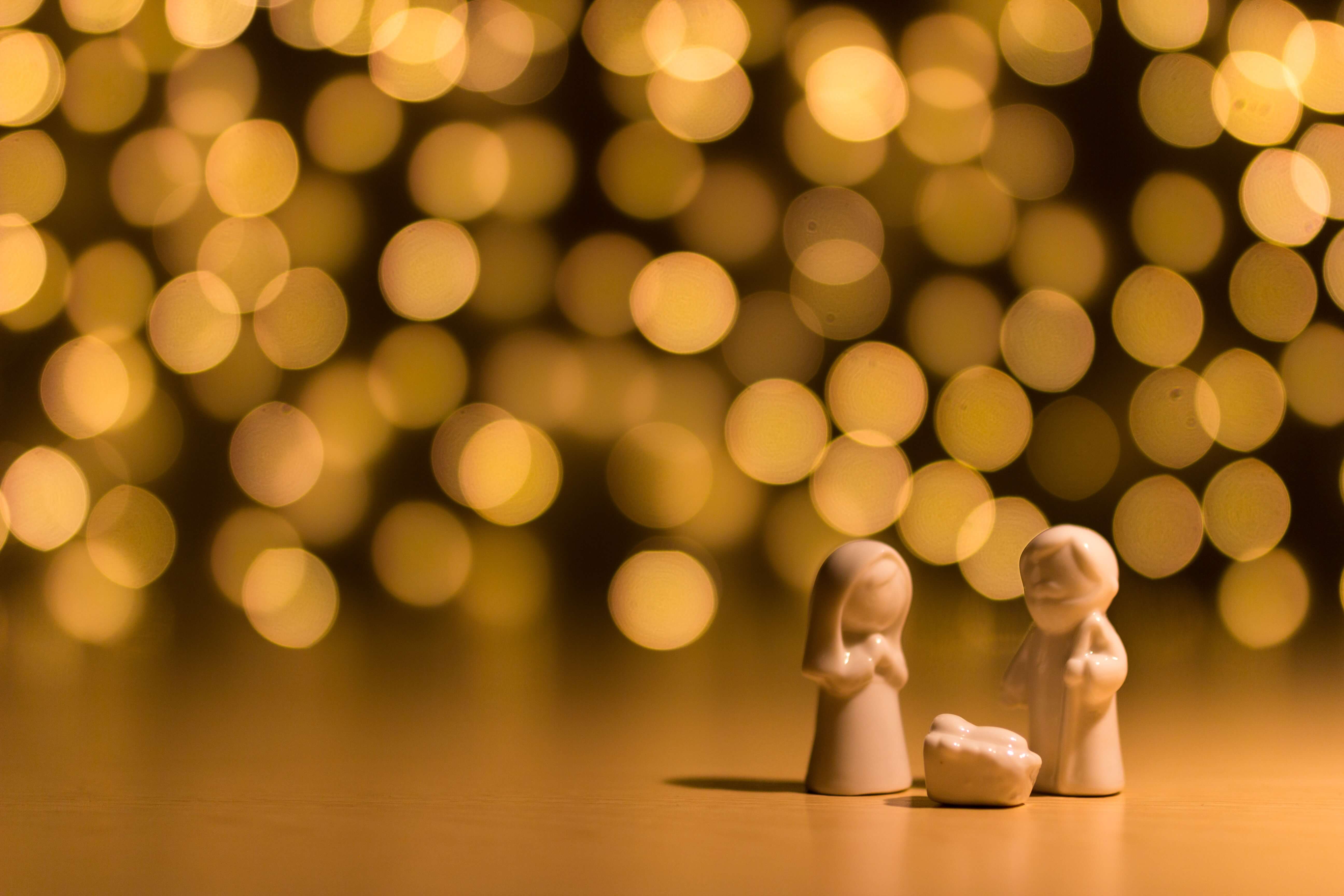 Never miss a Phase blog post - subscribe here