The Core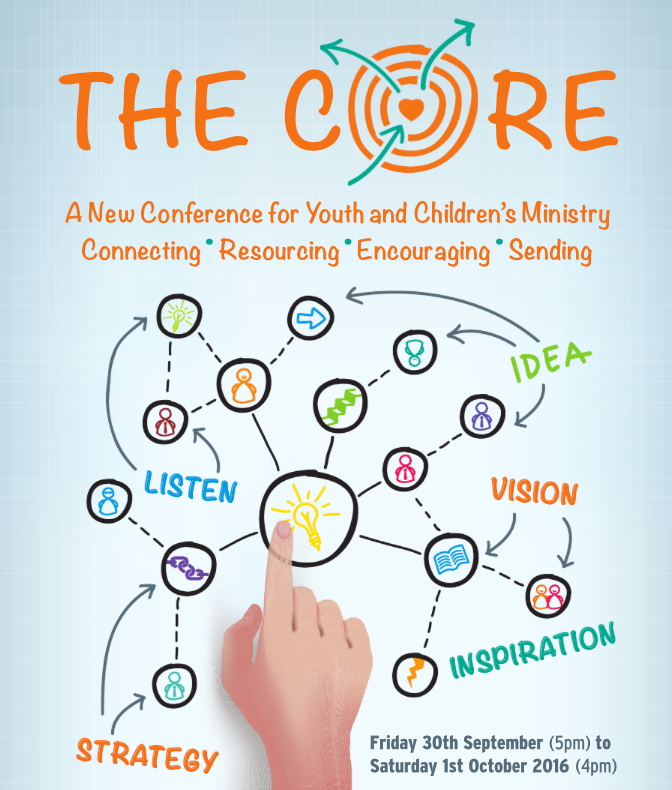 The Core Training conference for all youth and children's workers and is happening Friday 30th September 5pm till Saturday 1st October 4pm.
What is The Core?
No matter what your calling to youth and children's ministry might look like, we are praying that 'THE CORE' will encourage you, equip you and enable you to grow what you do.
The Core is an event that is being run by a collection of youth organisations including; Phase, The 267 Project, Young Life, Youthscape and The St Albans DYO.
Download the flyer here or by clicking the image below.
**You can book online right now**.

CORE Conference Sept 2016 by Michael Palin on Scribd
It is all taking place at Christchurch, Welwyn.