Quarantine Musings...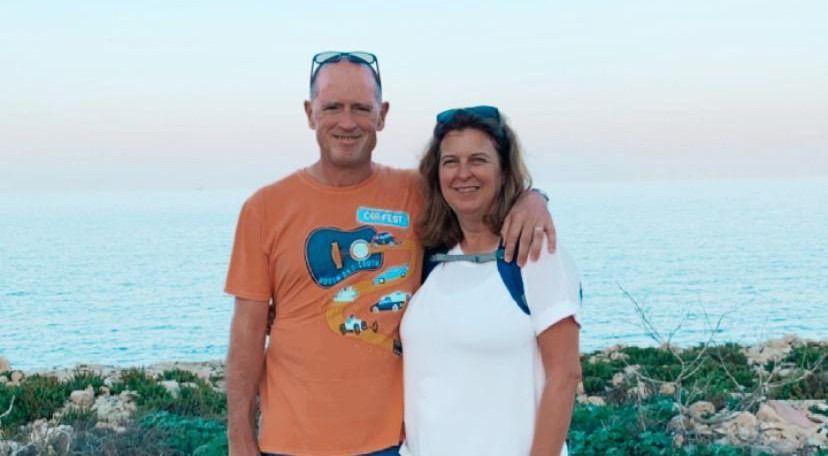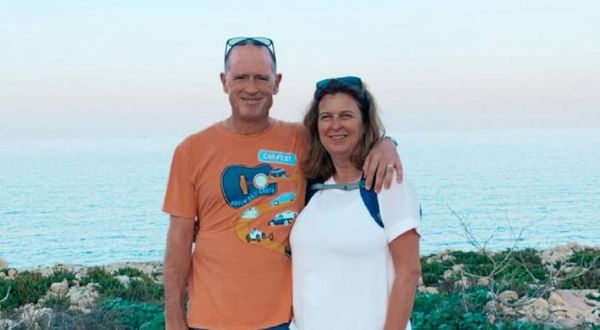 This week the Phase Vice-Chair John Maguire tells us about how he has been coping with lockdown, quarantine and all things WFH...
My eldest son John lives in Malta and fourth time lucky we were able to visit him at the beginning of November and then had to quarantine for fourteen days on our return.  Now the reflections below on this period include the fact that we have a reasonably sized back garden which I know we are very blessed to have.  In fact in Malta there was a much longer first lockdown and my son and his girlfriend were sharing a small one bedroom flat and had to work either side of a kitchen table for three months!
Now I don't know about you although for me the better the holiday the stronger the pull of "holiday blues" becomes but I was very conscious that giving into these feelings would make the challenge of quarantine even greater. And yes it is much harder to say this as opposed to putting this positive mindset into effect. Certainly I was aware I needed to put in clear targets to ensure quarantine was bearable at least, what I had not expected was a reminder of previous "good" habits and adopting new ones during the pandemic and WFH-itis.
I need to exercise - the first morning we returned I was running round the garden (and no the garden is not that big!) so just as I got into my stride I would need to turn round and start again – screenshot below of what that looked like on my running app!!! The key learning for me was during my running my wife Debs appeared and said "I am going to walk at least five thousand paces a day but ideally reach between seven to ten thousand paces." Initially I thought that would not work for me and then I thought why not give it a try and what a great idea it turned out to be, not just for quarantine but also as I spend all my working life stuck at my home desk. Many of us are both thankful and worn out from virtual meetings on the computer and yet if I have a twenty minute break I do not think to go for a walk as it seems too short for a "proper" walk but now I put on my boots and get some fresh air in the garden. No, this is not an amazing revelation! But for each of us as we learn to adapt to these unprecedented times what breaks can you build into your day whether you are studying, working from home or managing a household?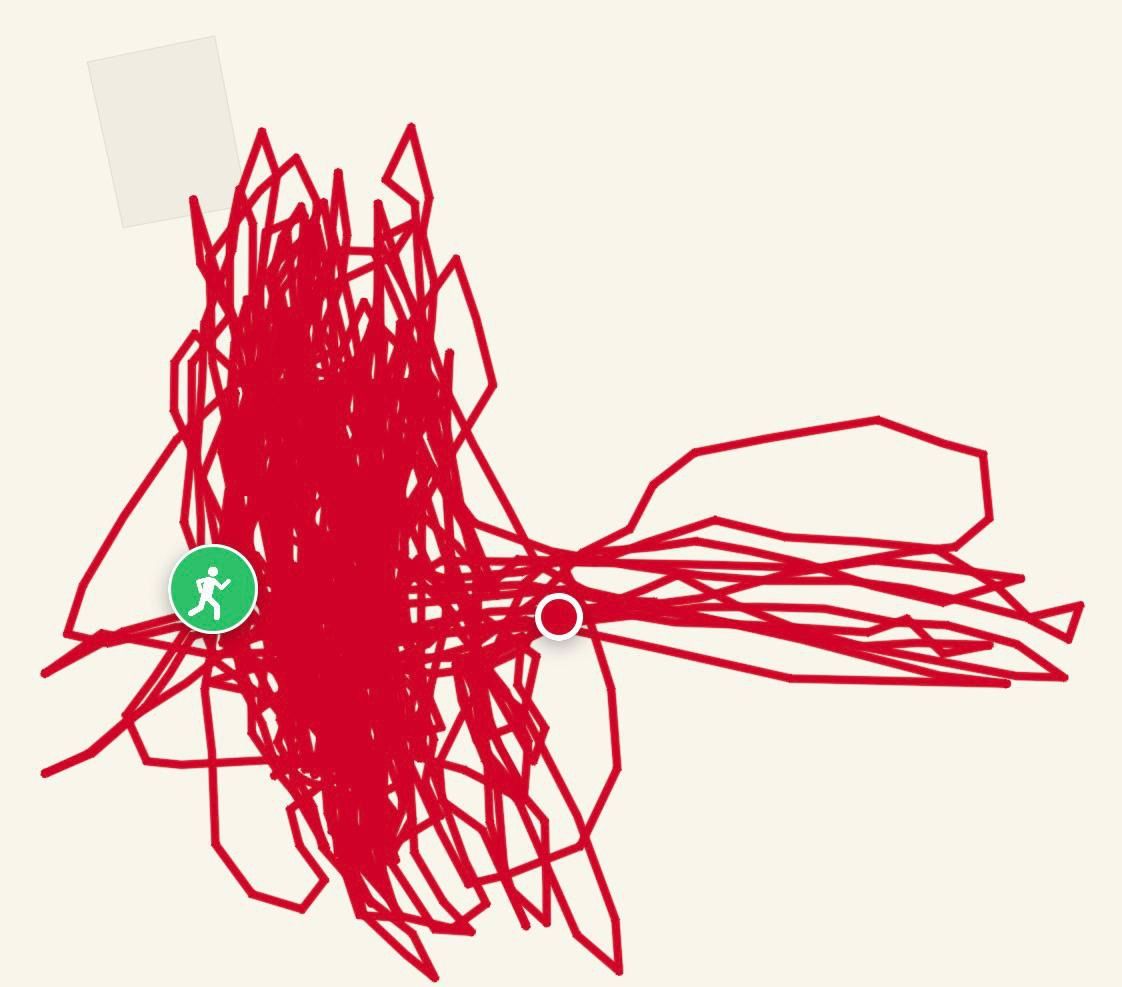 Try something new - if you watch experts and influencers many of them recommend you dress the way you would do if you were at school or work during lockdown. I have tracksuit trousers only for working in the garden and as I could not leave the house I wore them for my virtual meetings with smarter tops and after two days I felt very silly and no I don't understand why. Back to jeans.
Remember good habits - prior to the lockdowns I travelled frequently and it was the perfect time to listen to podcasts. Since lockdown I have stopped listening to podcasts as it seems a waste of time sitting down and yet I love learning new ideas – d'oh. Now when I walk in the garden I have a greater sense of purpose as I can listen to different podcasts.
Corny I know but thankfulness is important - being thankful for experiences we can all appreciate is really important for me – the other day we watched the sun rise and then saw a rainbow in the sky and then my wife came out with a corker of a joke and we were in fits of laughter together.
I realise there is nothing ground-breaking in this blog although I hope there may be a point that resonates with you and helps contribute to your increased wellbeing.

Never miss a Phase blog post - subscribe here