Porn-pandemic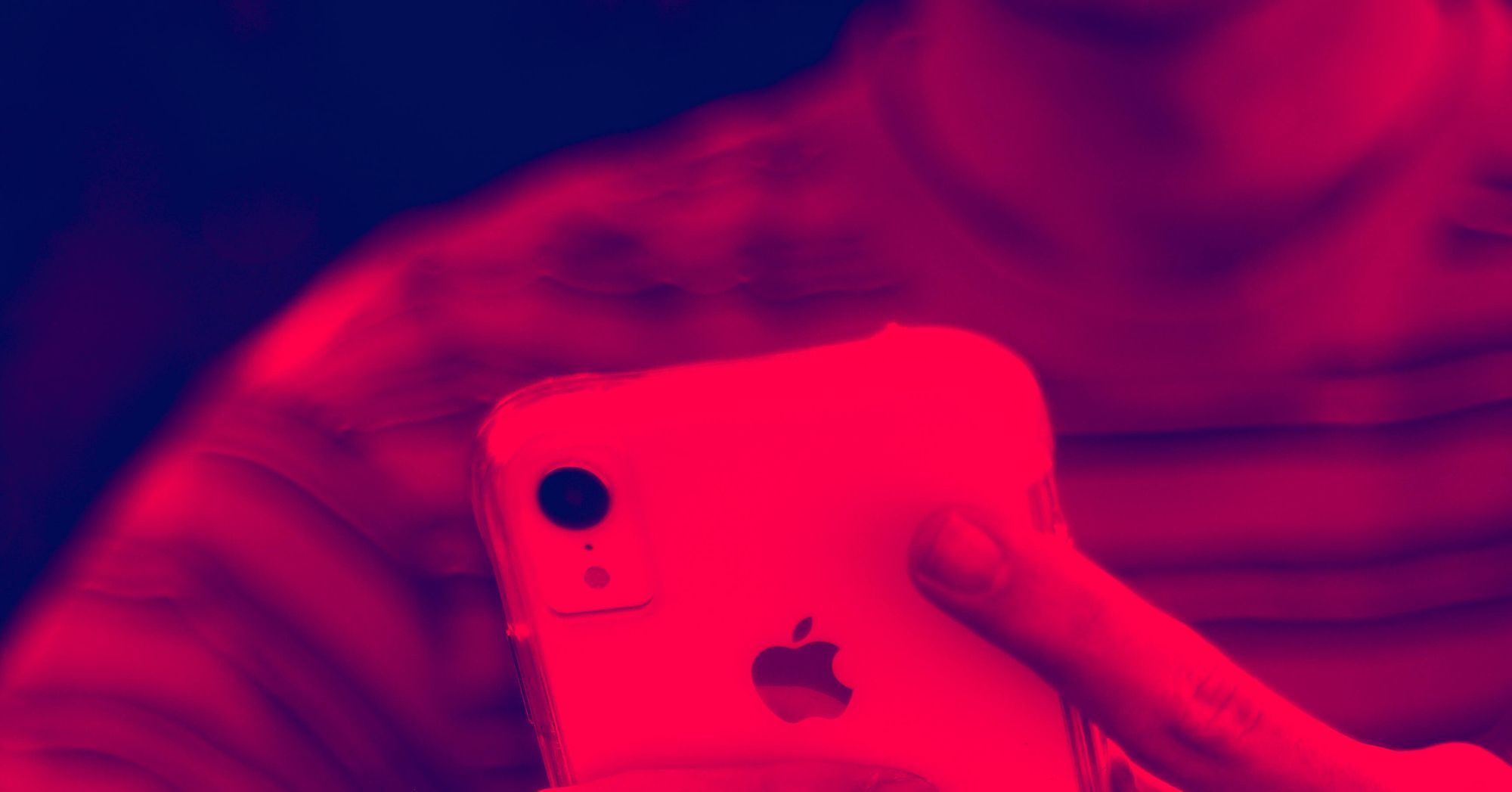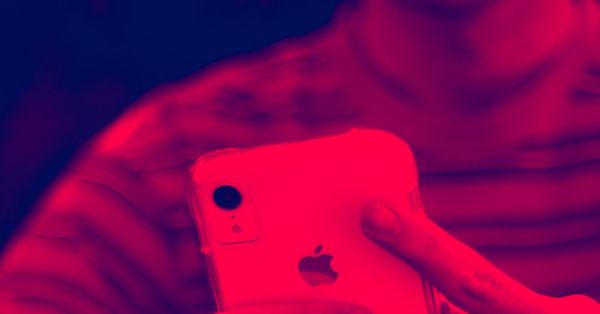 In a recent Ofsted survey it was highlighted that teenage girls were asked for nudes by up to 11 boys a night. The impact of pornography on young people is a silent pandemic that has been spreading for years.
The rise of social media channels where images can be shared for a limited time, the increased amount of free to access pornography straight from a smartphone and sites such as Onlyfans (a helpful guide from internetmatters.org) where users can generate content and be paid for doing so is having an extremely negative effect on young boys and girls.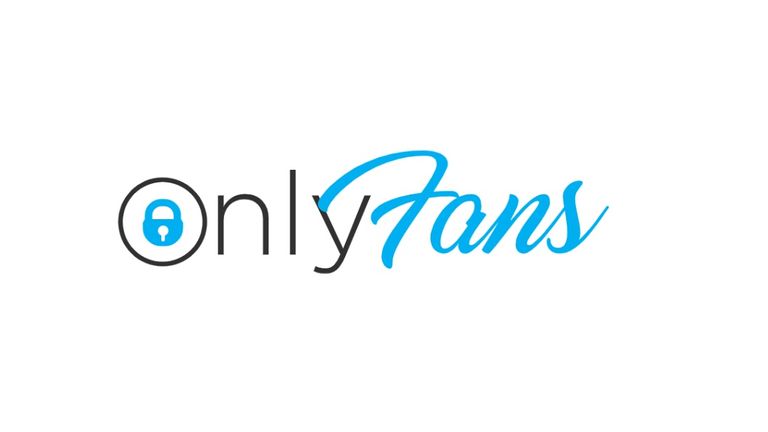 As reported on BBC News website, the Ofsted article highlights the causal nature that teens deal with requests of indecent images of themselves or receiving these images or videos even though they have not requested them.
I am sure we have all been aware of the oversexualised nature of media and advertising in recent years that young people are being exposed to, this for many can become the thin end of the wedge, coupled with the easy access to hardcore pornography and the dopamine hit that these images can trigger, it is a recipe for disaster for young minds. There are many issues with pornography, however it can increase the consumers vulnerability to mental health issues such as depression and anxiety, as well a terrible amount of shame and guilt that they may feel. Fight the new drug have a lot of interesting articles and research on the dangers of porn.
Pornography addiction is something that is growing in our society amongst people of all ages, yet it is one that is often talked about because of the shame and stigma that is attached to it.
Embrace the awkward
Like many things in life, we need to be willing to talk about it if we want things to change. As a parent or carer we need to be proactive in having healthy conversations about sex and pornography.
Jason Royce, Director of Souster Youth says:
Starting the conversation
Don't be tempted to deliver an hour of your best content on healthy relationships and sex, they won't thank you! Instead start by asking good questions and listening. The most successful parents tell us they listen until they are asked a question, then they go back to listening until they're asked another one.
Affirm that being curious about sex is good. Ask them where they can get good information, then point them in a safe direction. There are some good websites listed below but always check them yourself first.
I'm often asked "When is the right time to start the conversation?" The simple answer is to be guided by them; their age, experiences, and the questions they ask. In truth they have been learning about relationships by watching you for their whole life, so they'll know many of your beliefs and values. Specific conversations about explicit content may typically begin around 9 or 10 years old, but don't necessarily need to be very detailed at that point.
Don't be silent
I was in a hall with 83 students recently during a lesson about the effects of pornography, I gave them the chance to comment on the effect it has on young people; I faced a wall of silence. I waited it out until eventually one of the boys could take it no longer. He stood up and said "of course we're watching porn, every person here has seen it…we talk about it all of the time, but this is the first time an adult has ever talked to us about it".
I want to see that change. It can be an awkward conversation to start but, if the alternative is leaving sex education to the pornographers, I'll take the awkward conversation any day.
The spread and access to pornography is not going away, the impact it is having on society will only increase, therefore we need to be proactive in helping our teens understand the dangers of accessing pornography, removing the shame and be willing to have honest, difficult and gracious conversations.

Never miss a Phase blog post - subscribe here


Links & references