A fresh new look, same great team!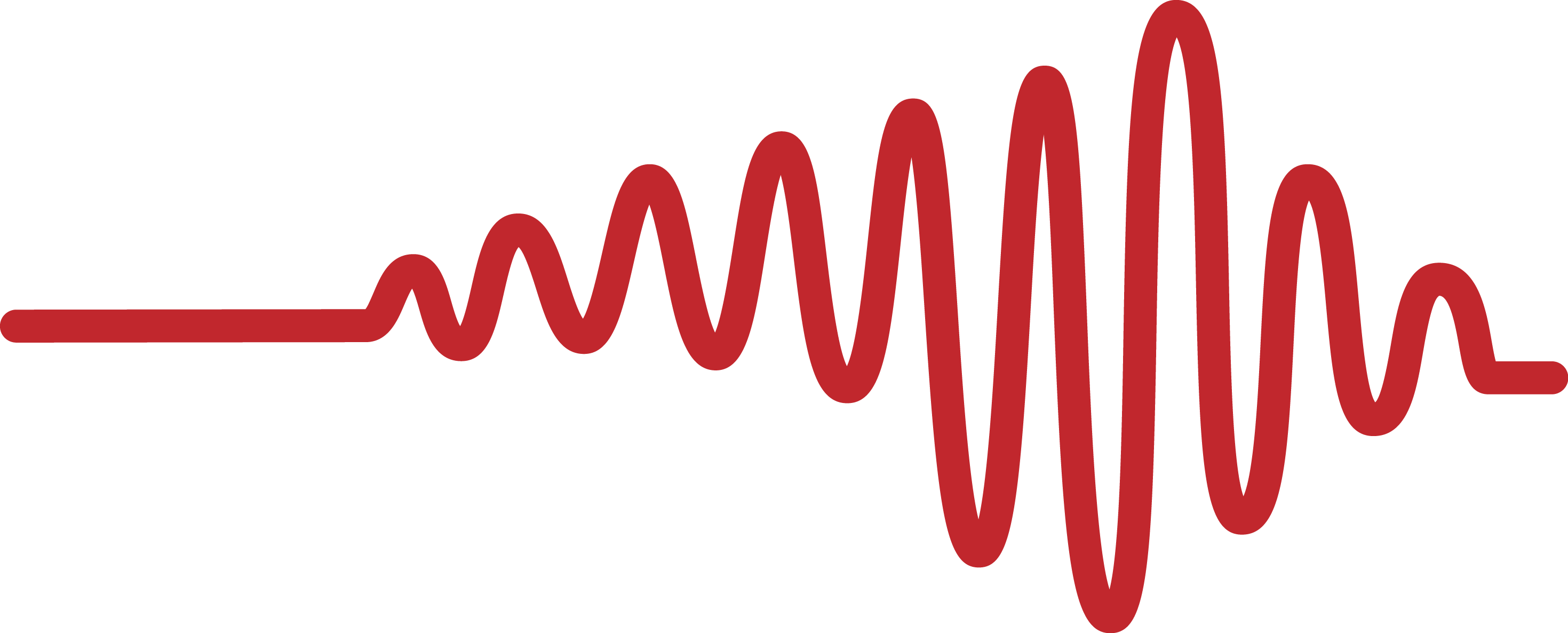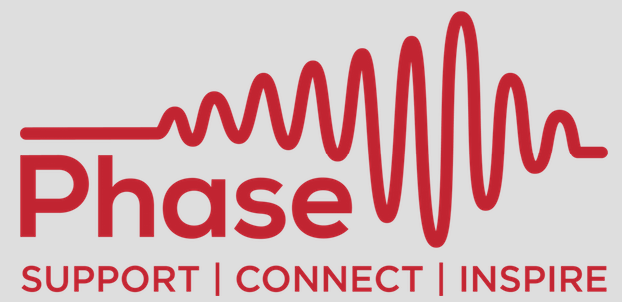 Phase has a new logo! It has been an exciting journey towards gaining the 'squiggle' as it has been dubbed! There were many reasons that as an organisation we felt it was the right time for a fresh new look, the main one being that as our work has grown and changed in some ways, we wanted our logo to represent that.
The thoughts behind the Phase logo are the sense of journey, of movement, it shows how life can have it's ups and downs yet there are people who walk with us in this.
The other thing with the new logo is that we love it! It has renewed something in the whole organisation. I personally was very excited to purchase my new hoodie, polo t-shirt and sports top (everyone needs a new wardrobe!), as have the rest of the team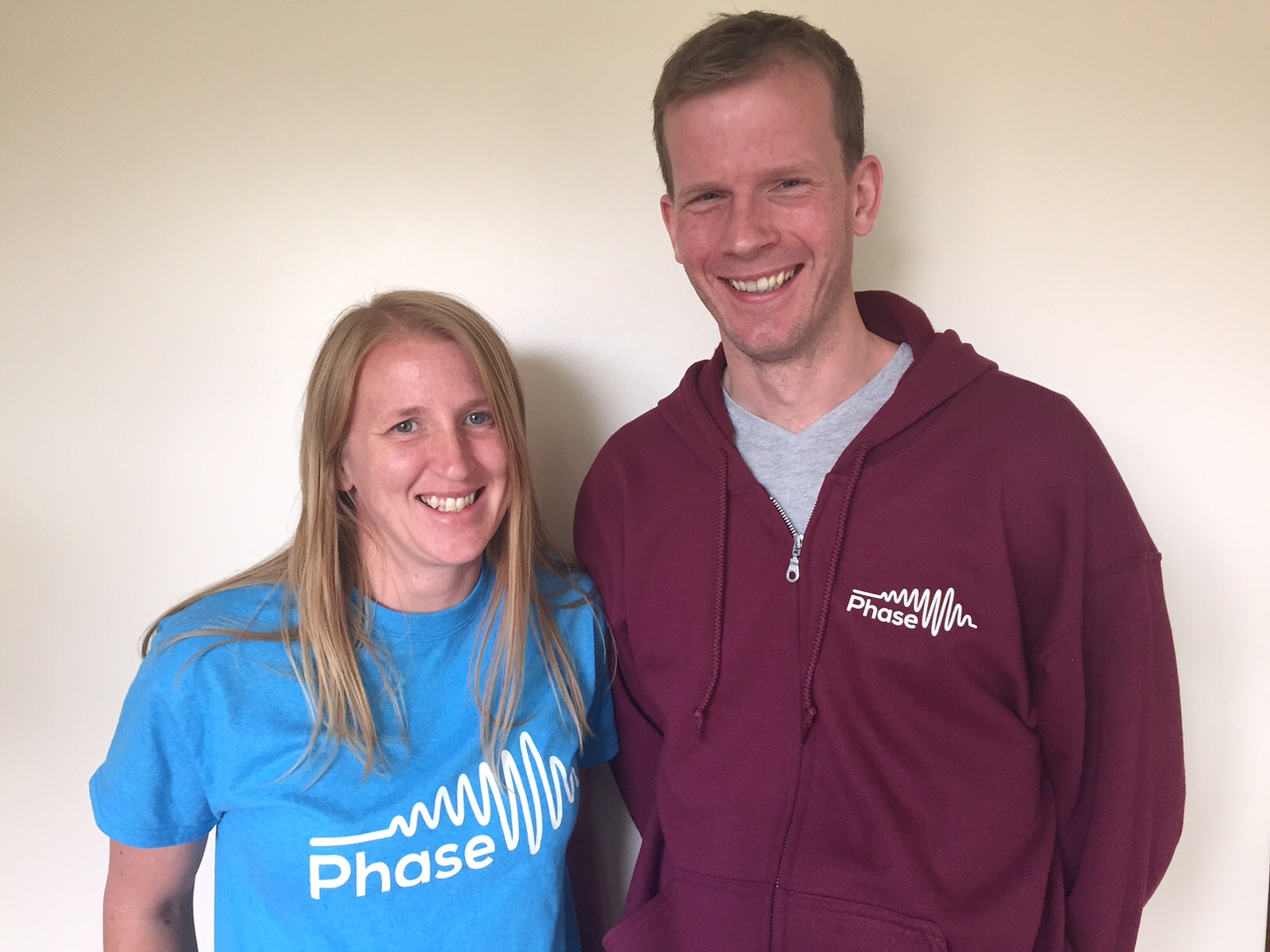 Paul Harris & Sarah Lewis trying out a new modeling career!
We are certain that you will see the logo around more, you too can purchase your very own t-shirt, hoodie or even a tie! Contact the Office for more information