People who fundraise for Phase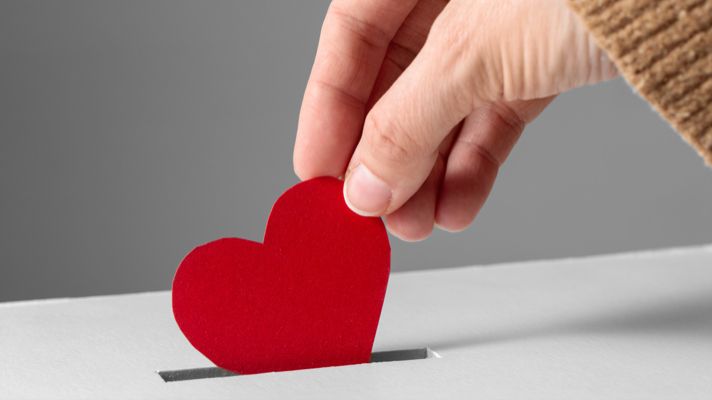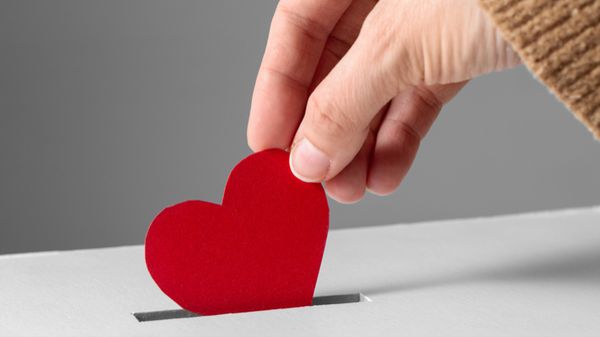 If you choose to fundraise for Phase, then often the best way is to do it via something you are passionate about! Deolinda, from Our Lady Immaculate and St. Andrew's Church (Our Lady's) in Hitchin, is passionate about all things green, and she has used this passion to raise lots of funds for Phase (& other causes). Below she answers some questions we posed to her:
Why did you first decide to fundraise for Phase?
I was a Roman Catholic Church representative committee member (as part of Churches Together in Hitchin) for many years, and so at the start of the century, when the idea was first suggested and then developed of gifting the town the services of a faith School's worker, along the model of what already existed in Luton, I was involved in the conception & formation of Phase.
Later, when I got the Our Lady's parish members involved in raising funds for charity, from recycling what otherwise would have been landfill waste, Phase became an obvious local charity to support.
Tell us about the fundraising activities that you have done for Phase?
Until 2022 we raised funds for Phase through the recycling of Tassimo, L'Or or Kenco coffee packaging. The quantities of these increased over the years, so by the time the scheme closed we were raising between £1-2,000 annually through just this waste stream! When TerraCycle stopped accepting these products, we changed to collect bread bags for Phase so that we could continue to support the work they do.
How has the Recycling Scheme grown?
The scheme evolved into a fundraising opportunity open to all that can bring the correct waste streams to the collection site at Our Lady's.  My husband Mike and I run numerous recycling facilities via TerraCycle (see the attached leaflet) and it is now supported by members of other Christian Churches, other faith communities and also people from surrounding towns and villages, and some of my colleagues at work.
Where do you currently work?
My current employment is as a Laboratory coordinator at CMR Surgical. But I am also passionate about facilitating and encouraging people to reduce their damaging impact on the Earth environment that we are so dependent upon, which is why I am a campaigner for green causes and green issues and green politics!
If you would like to know more about how you could help raise funds like Deolinda has, then contact the Phase office and we are happy to help!
Never miss a Phase blog post - subscribe here