People Have Started Talking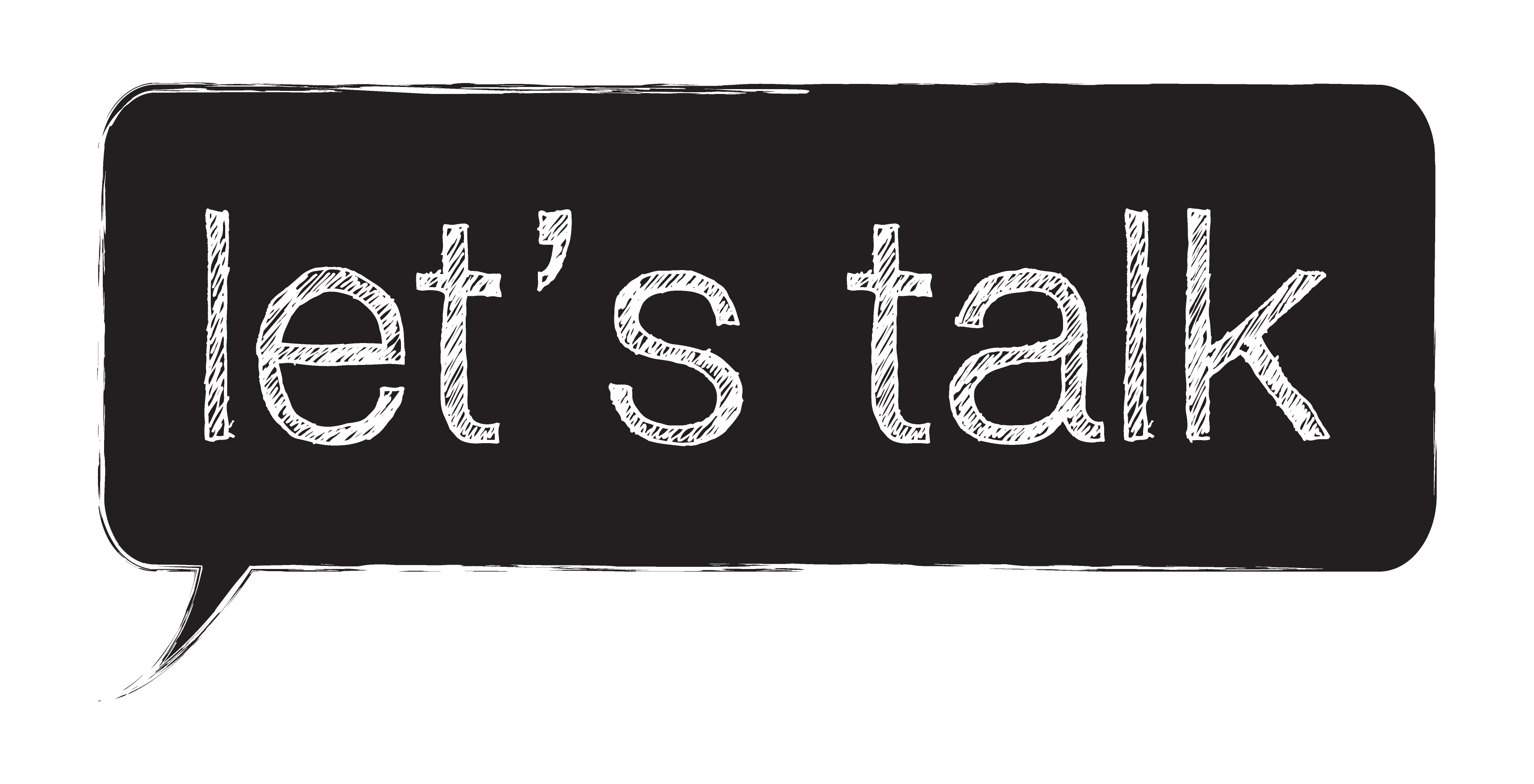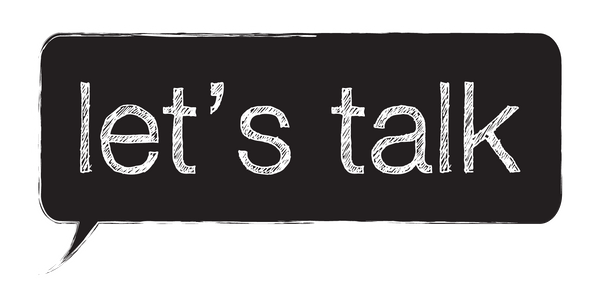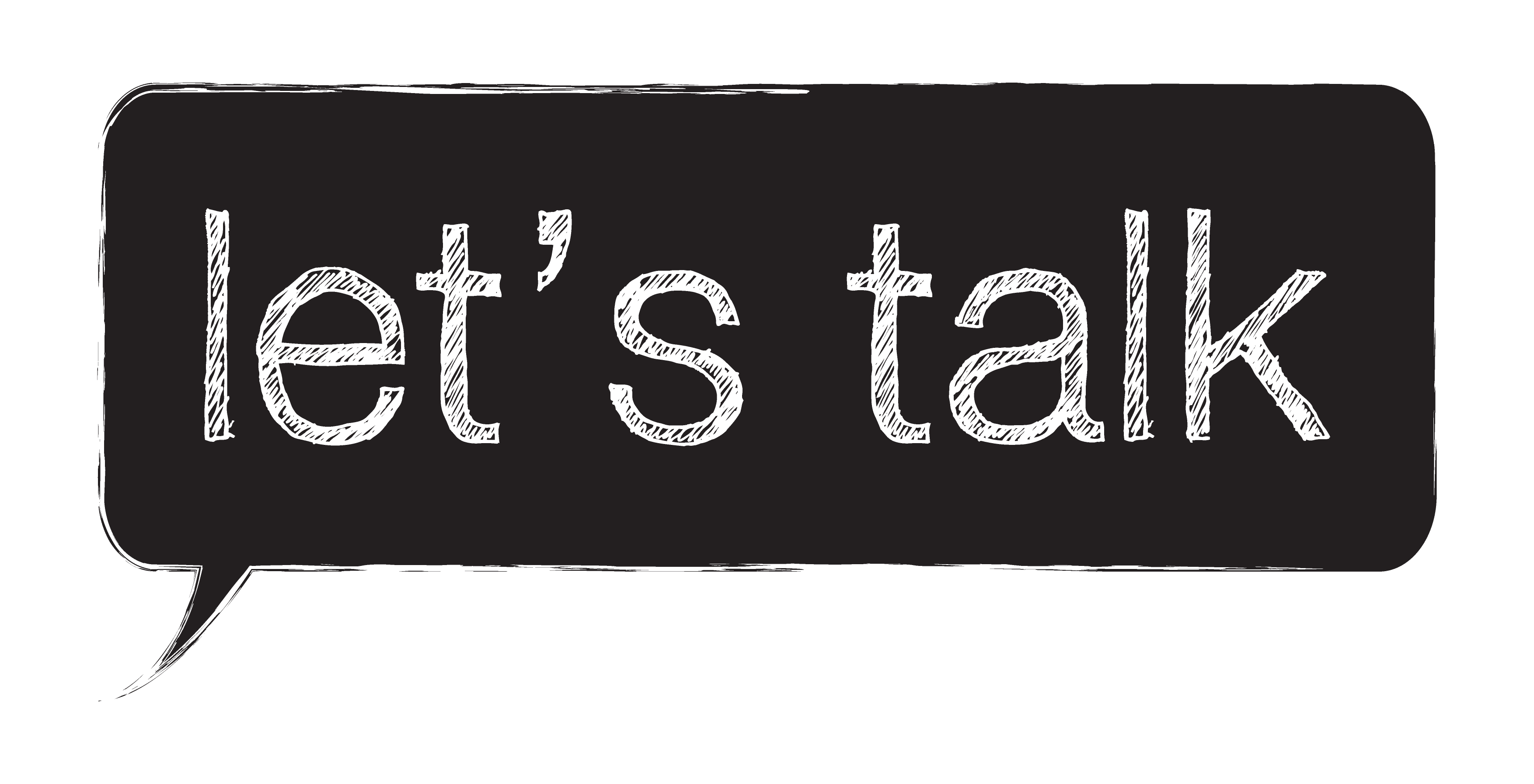 Last week Donna told you all the exciting things that happened at our premier. This week our new #lets talk series was in the Comet.
We've been releasing one video each week on Monday's. If you've missed the previous two click here to have a watch and make sure you check back on Monday to watch a brand new one.
If you haven't seen the one that started it all why not watch it now.