One Step at a Time...


This month (June 2021) Phase are challenging everyone to join us in carrying our virtual Olympic torch from Hitchin (where we work) to Tokyo! It's all part of getting ready for our Hitchin Home Olympics taking place 2nd-16th July... We are asking people to log any steps / distance they walk, run, cycle or swim as we slowly go on this journey together.
And this is so similar to the journeys that many children and young people go on. It's rarely a quick fix in the work that we do with children and young people, which is why Phase is now nearly 20 years old!! We start young and we support children and young people for as long as they need us. It's what inspires us a team to keep going. The best way to illustrate how we help others is to share Stephen's* story with you...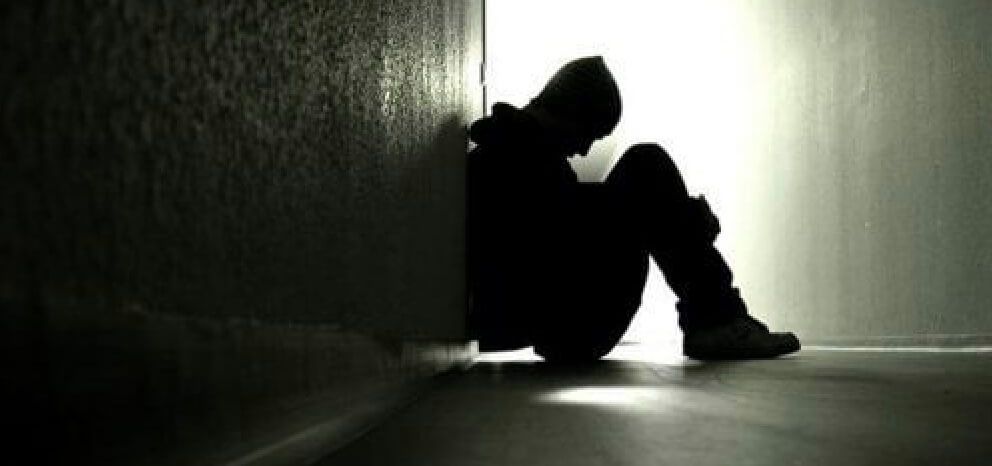 "I've known Phase since about the age of 9 as they would come into my primary school and do fun and helpful talks, workshops and other things. Though since joining secondary school I have had a large exposure to Phase, with Kieran and the team doing Christmas talks every year, the support of Phase being made highlighted often in tutor time and in the wellbeing area.
When I started my GCSE's, I felt as though I was having a lot of stress and was feeling anxious leading into to exams. I also thought I was inadequate (I didn't think I was doing enough in my life to deserve the praise I was getting). These feelings were not always present, but we're becoming more frequent and I wasn't sure what to do about them.
My parents knew about Phase and suggested that I should try and talk to someone to help me out. I asked my parents to reach out to them initially as I was nervous and didn't think that I was worth bothering them. I couldn't have been more wrong. As well as giving me good exercises to help improve my mental health, they gave me time, listened to me, allowing me to express my thoughts, feeling and worries without any judgement or patronising me. Everyone at Phase are such kind and supportive people to talk to, just by talking to them I was able to feel a bit better about myself.
Over time I was able to become much less nervous about upcoming exams. This also grew into me being much more confident as a person and I realised that I was adequate and worth the praise I was being given.
Phase is an incredible youth organisation that supports young people through the stresses of school and really makes a difference to the mental health of those who they help. I am very thankful that I was able to reach out to them and that they were there to help when I did."
*name changed to protect identity
Never miss a Phase blog post - subscribe here