November campaign update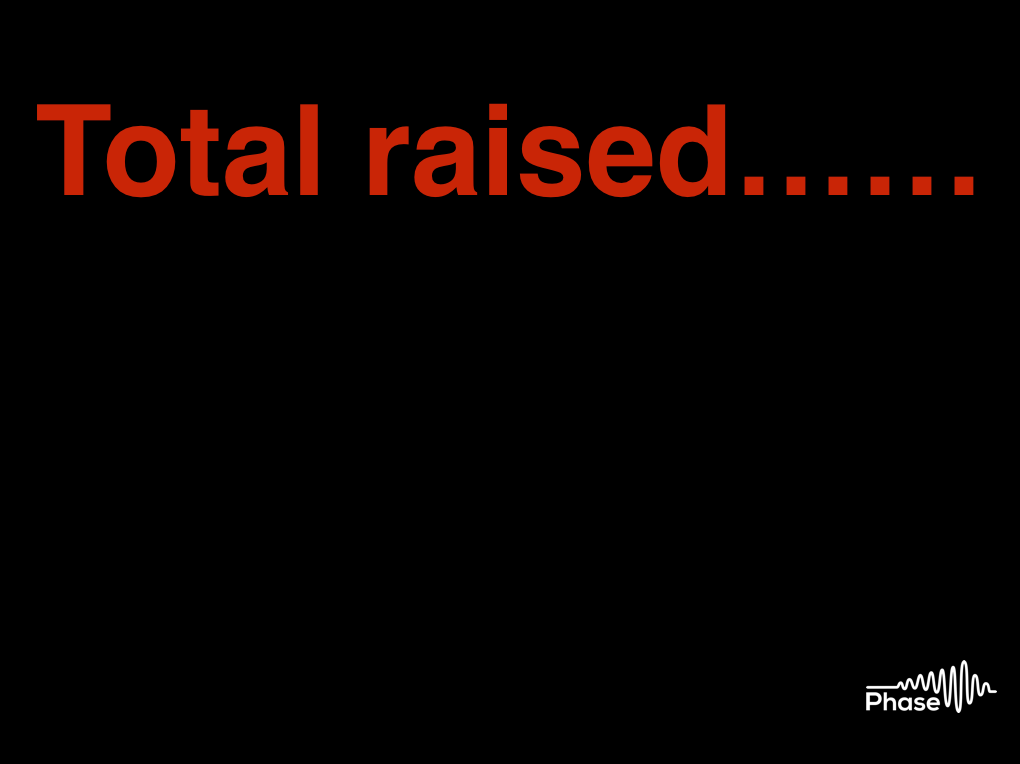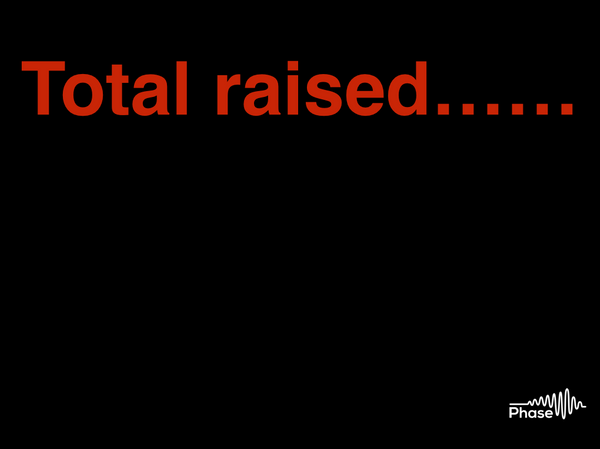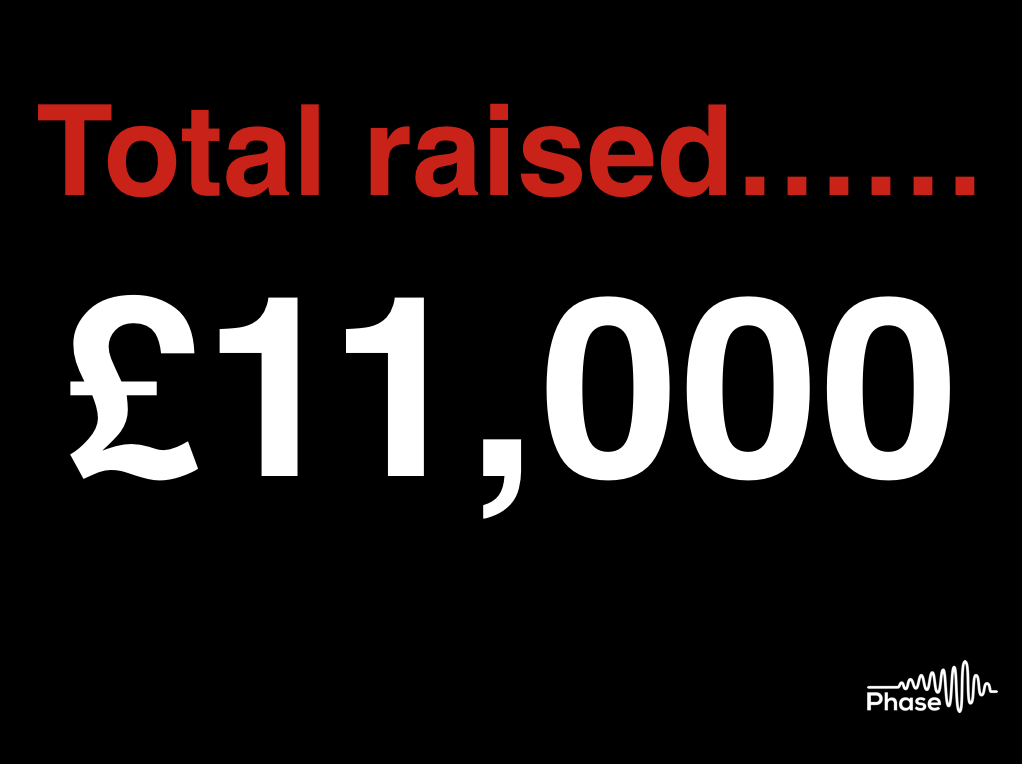 November may seem like a long time ago, however, it has taken us a little while to count up everything that came in through our November Campaign.
We are extremely pleased to announce that the grand total of the campaign was.......
£11,000
This is made up of people dropping £4 pounds into the Phase buckets, church collections, some large donations, a grant and with 11 new Phase partners!!
It is fantastic news! All of the money raised is going towards Phase's work with young people struggling with issues such as self-harm. This is a growing problem among young people and the whole Phase team are passionate about changing this sad statistic.
Currently Phase is supporting over 80 young people struggling with teenage life, that is 2% of all young people in Hitchin
However there are so many more that need Phase's help! You can help Phase support more young people by becoming a Phase Partner and committing to give £4, £10 or whatever you can afford each month. If you would like to know more about this, checkout our giving page and sign up online