New year, new start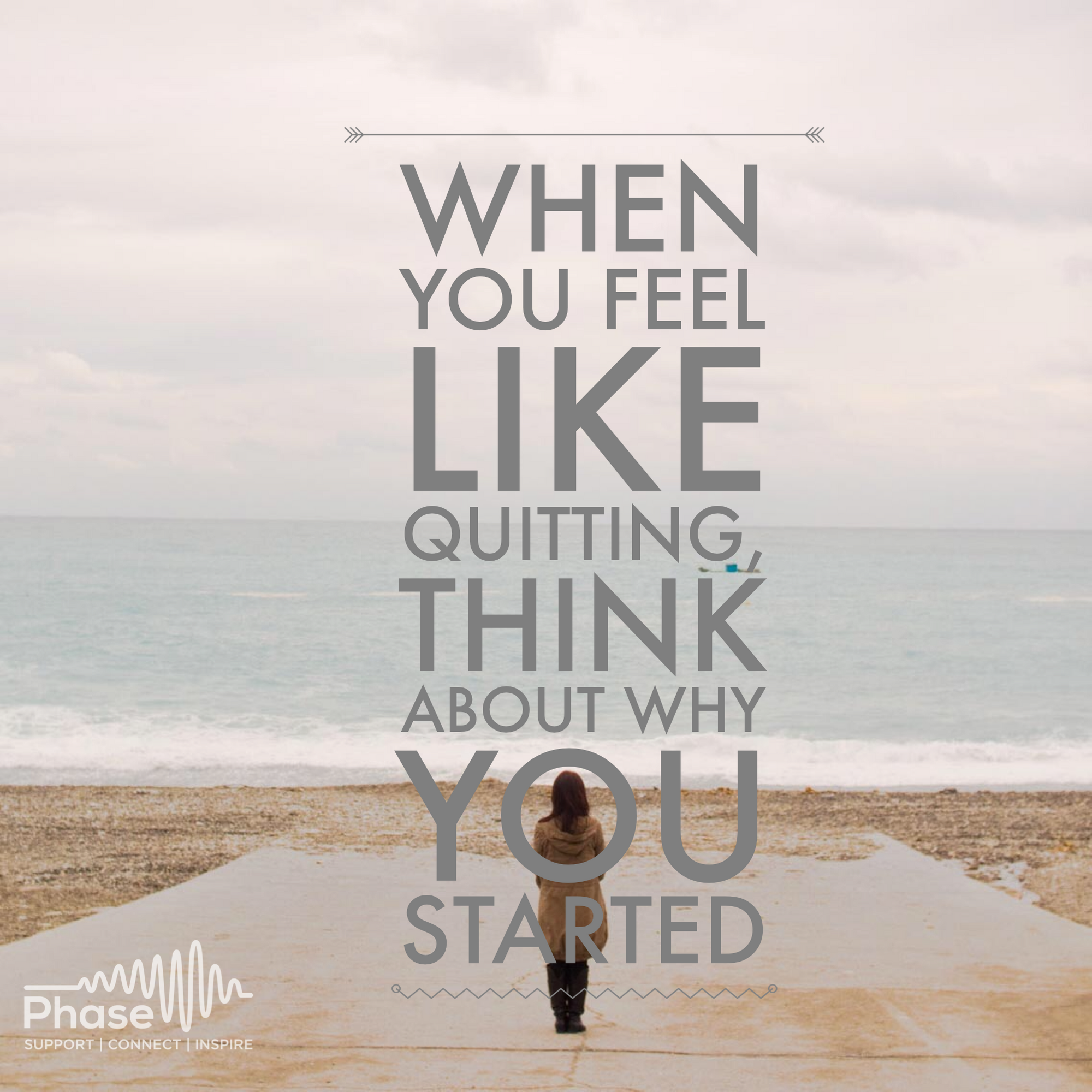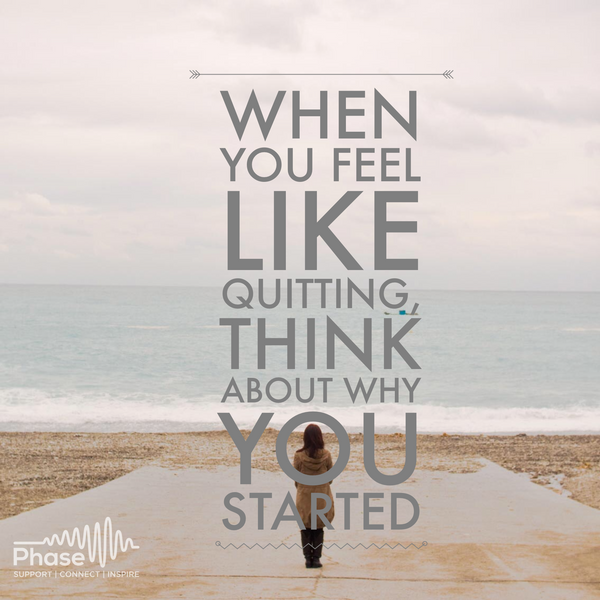 It's 2016 already and it provides an opportunity to reflect on the past year and to look forward to year ahead.
Many people start New Years resolutions but then it soon falls to the wayside. So how do we start the way we mean to go on? Here is a great article to help inspire you for making the most of 2016.
31 days to keeping your resolution
Working with people, especially young people we are always keen to help and encourage them to achieve their hopes, dreams, aims and become the people they want to be. New year is a great time for each of us to have a fresh start and turnover a new leaf.
So let us know how you get on with keeping those good intentions, why not drop us a tweet