National Volunteers Week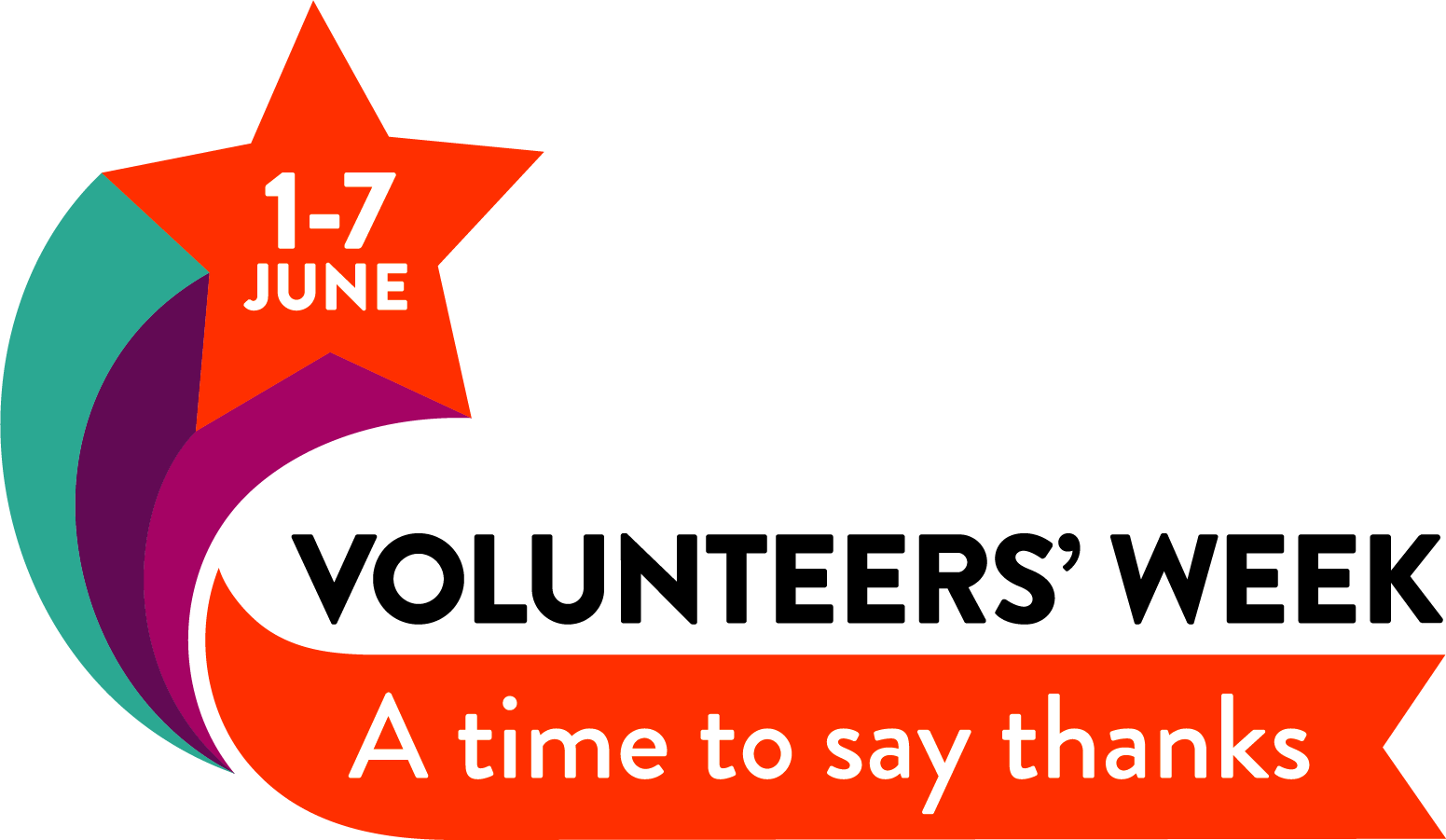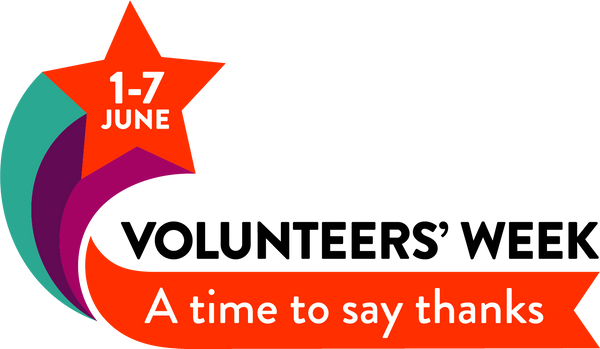 Each year there is a National Volunteers week from 1st -7th June. If you volunteer with us and you missed one of our thank you posts on social media last week – please take this as an additional thank you for all your amazing support!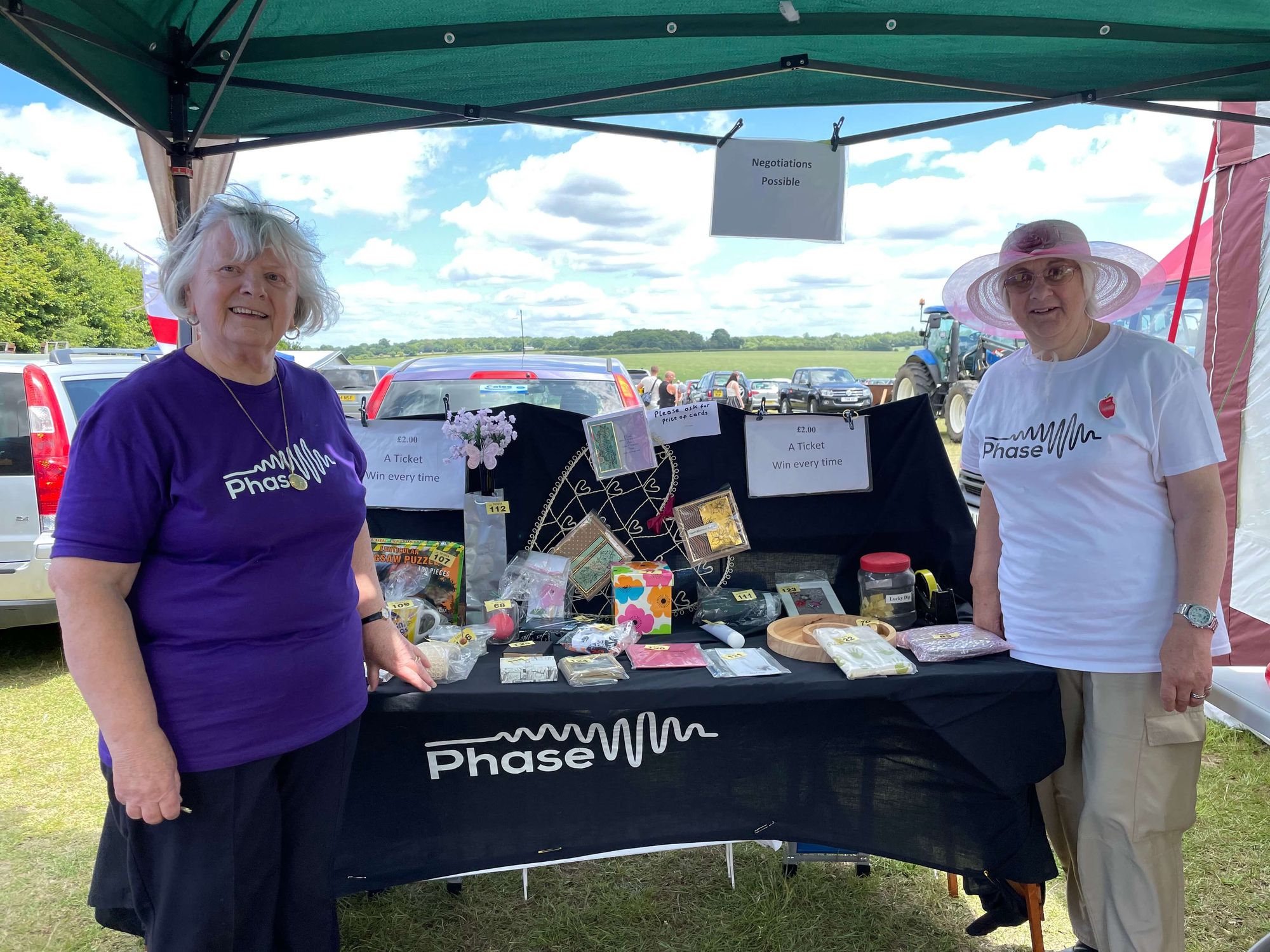 Phase really could not work so effectively without the support of our committed volunteers – from our dedicated fundraisers & administrative helpers through primary school workshop helpers to virtual mentors – every role is important, and every role is appreciated.
One of our newest volunteers is Ava Andrews. Read below about her recent interview with Emily, our Early Intervention Lead.
Hello and welcome to Ava Andrews!
Welcome to the team Ava, who is our newest volunteer.

Emily met her to chat about how she came to work with us and her exciting plans.

Emily: "Ava it's great to have you on the team, tell us a little bit about yourself."
Ava: "I'm currently in 6th form at The Priory School, studying criminology, sociology and health and social care. I like to be active by going on walks with my dog and occasionally going clay shooting. I have also completed my bronze and silver Duke of Edinburgh Award and I'm currently doing my gold.

Emily: "What's brought you to volunteer with Phase?
Ava: "I first heard about Phase from my school. Phase would do assemblies talking about mental health and how important it is to be active and I wanted to volunteer at Phase because I wanted to be involved in helping young people with these issues."

Emily: "That sounds exciting! Tell me about what's involved with the Duke of Edinburgh Award?"
Ava: "So Duke of Edinburgh is a residential trip where you walk for around 7-8 hours each day and camp at night. With this, you have sections to complete which are skills, physical and volunteering that you do once a week. I am now on my gold award and for my Skills I'm doing baking, Physical I'm doing walking and I volunteer at Phase. For my bronze DofE I walked in Dunstable and the same with silver due to covid and for gold it's in Wales and the Peak District. Although each award gets harder, being away with friends trying to get to a certain location makes it fun and DofE is an experience that I won't forget.

Emily: "What an amazing challenge you must be very busy. How do you balance all your school work, seeing friends, volunteering and do you ever sleep?!"
Ava: "Trying to balance everything can be challenging but I try to prioritise my school work before anything else which can be stressful so I'd take some time to myself and go see some friends. I volunteer once a month for around 5 hours a day so my volunteering for that month is done and it gives me time to carry on with school work on the other weeks."

Emily: "Do you have any fun stories of doing DofE so far?"
Ava: "There's too many stories of doing DofE but I can remember when my group was told the wrong way by the teacher and although we thought the way we were going was correct the teacher sent us the wrong way. So we had to walk all the way back to go the way we thought was right. On my silver DofE my group had to walk through a field of cows, and my group was the red group so we had red covers on our bags and we were all terrified of walking through it in case they charged at us, so we attempted to run through the field but because it was so muddy we wasn't going anywhere."

Emily: "What have you been up to so far in your volunteering for Phase?"
Ava: "So far while volunteering for Phase I've helped with organising materials for Emily when she has done self esteem classes at Hitchin Girls' School and also for other primary schools.

Emily: "What have you enjoyed doing the most?"
Ava: "Definitely using my creative skills to decorate the office!"

Emily: "Finally, since you work for Phase now it's obligatory to declare your favourite cake… please tell us so we know if we can remain friends with you…"
Ava: "Chocolate cake!"

Thank goodness Ava can remain part of the team, we accept chocolate cake fans with open arms!! Thanks Ava for volunteering with us and everything you are bringing to the team.
Never miss a Phase blog post - subscribe here