Meet James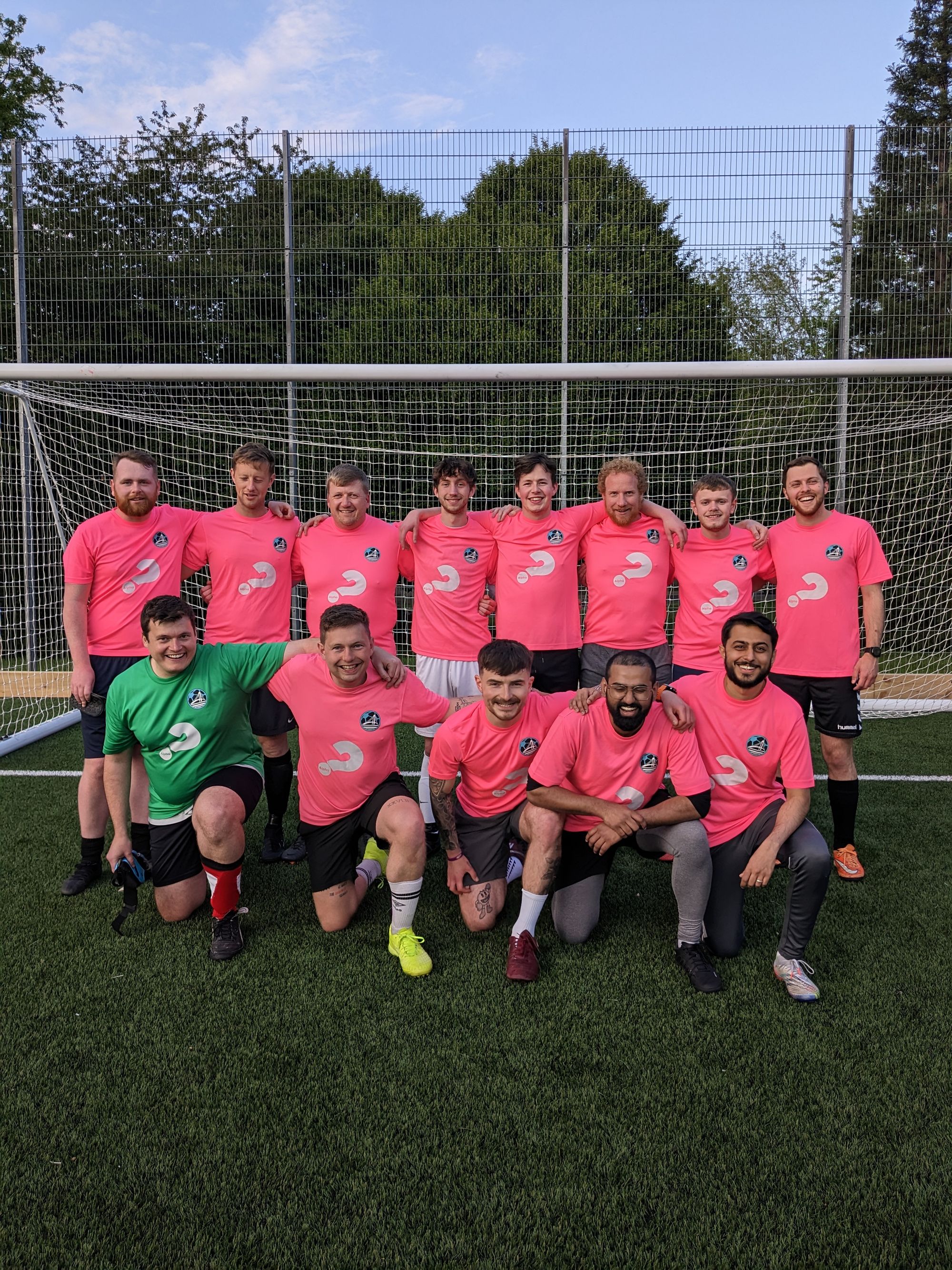 Hey everyone, my name's James and I'm super excited to have joined the Phase team as a school's worker. Over my first few weeks, it's been amazing to see how Phase's work resonates and makes a big difference to the lives of schools in Hitchin. I can't wait to be involved in the continuation of this work building wellbeing and resilience in young people.
Some of my own experiences at school and throughout my early 20s have taught me a lot about the importance of being able to bounce back from adversity. My strong hope is that my perspective will enable me to have a positive impact on the children and young people we interact with at Phase through class workshops, group activities and mentoring.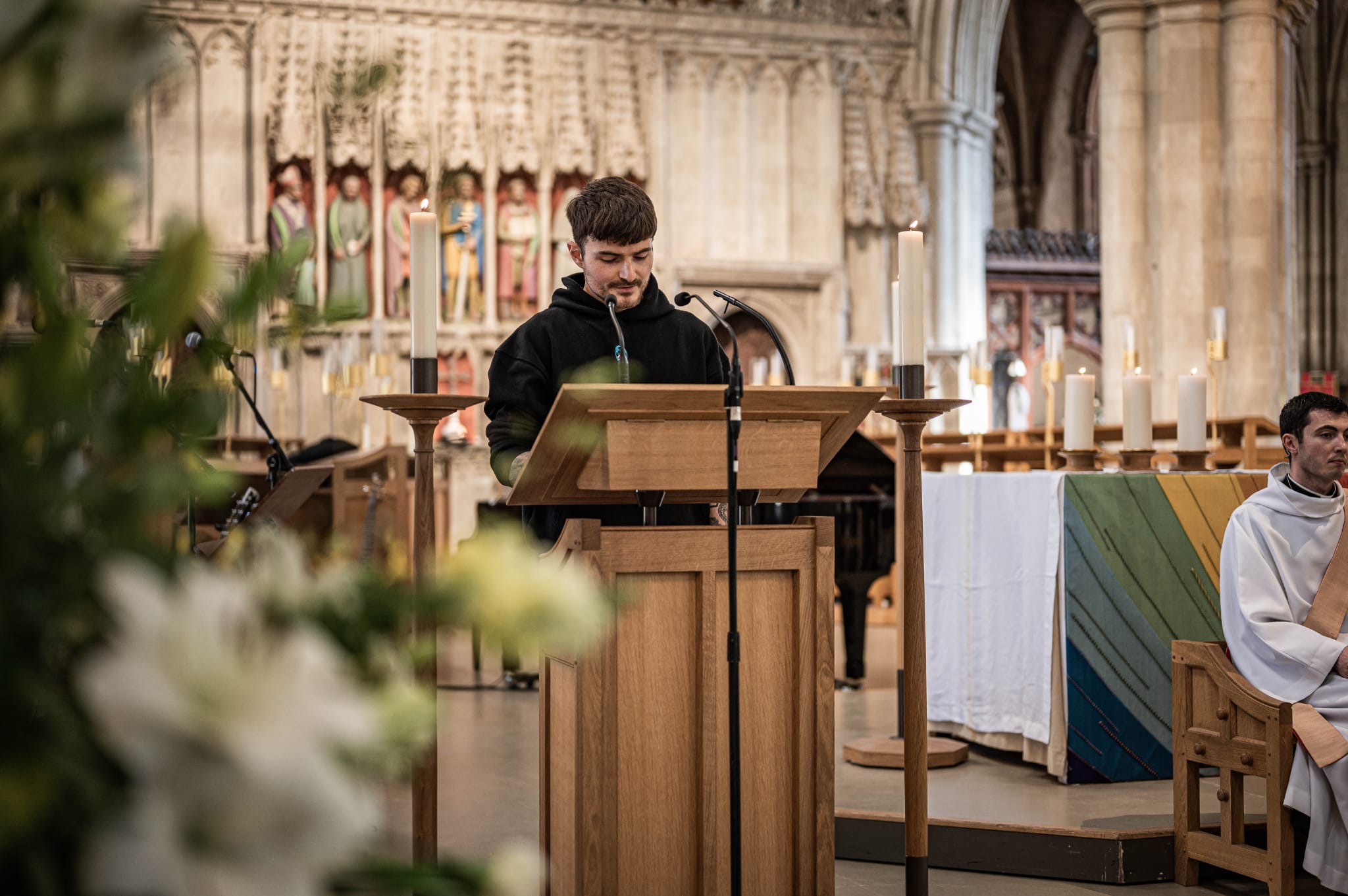 I grew up and currently live in Letchworth. However, I am incredibly familair with Hitchin as I went to HBS and call the hub church home. When I'm not at work, I enjoy running, football, reading and adventure. I've completed four marathons, a couple of sprint distance triathlons, an ultramarathon (35 miles of hills in the rainy Brecon Beacons) and been skydiving. My best ever holiday was a US road trip from New Orleans to Orlando last summer. I'm also super passionate about the football project I run for my church which is linked to a national Christian charity called Bridge The Gap Football. My weekends are often split between here and Essex in order to spend time and go on adventures with my amazing girlfriend Issy, who lives near Southend. Finally, I love dogs and couldn't not mention that one of my favourite things to do is going on walks with my Yellow Labrador called Luna.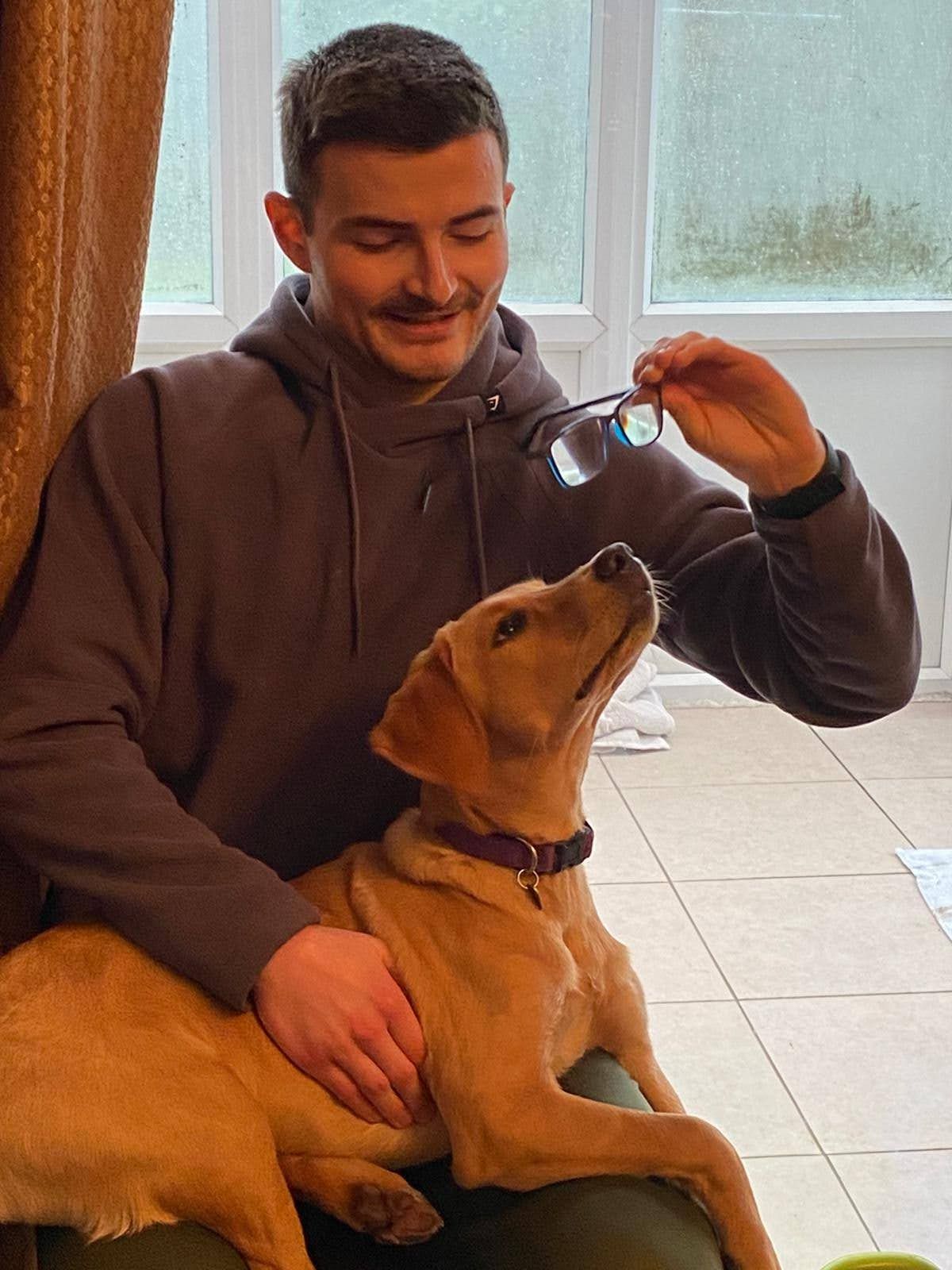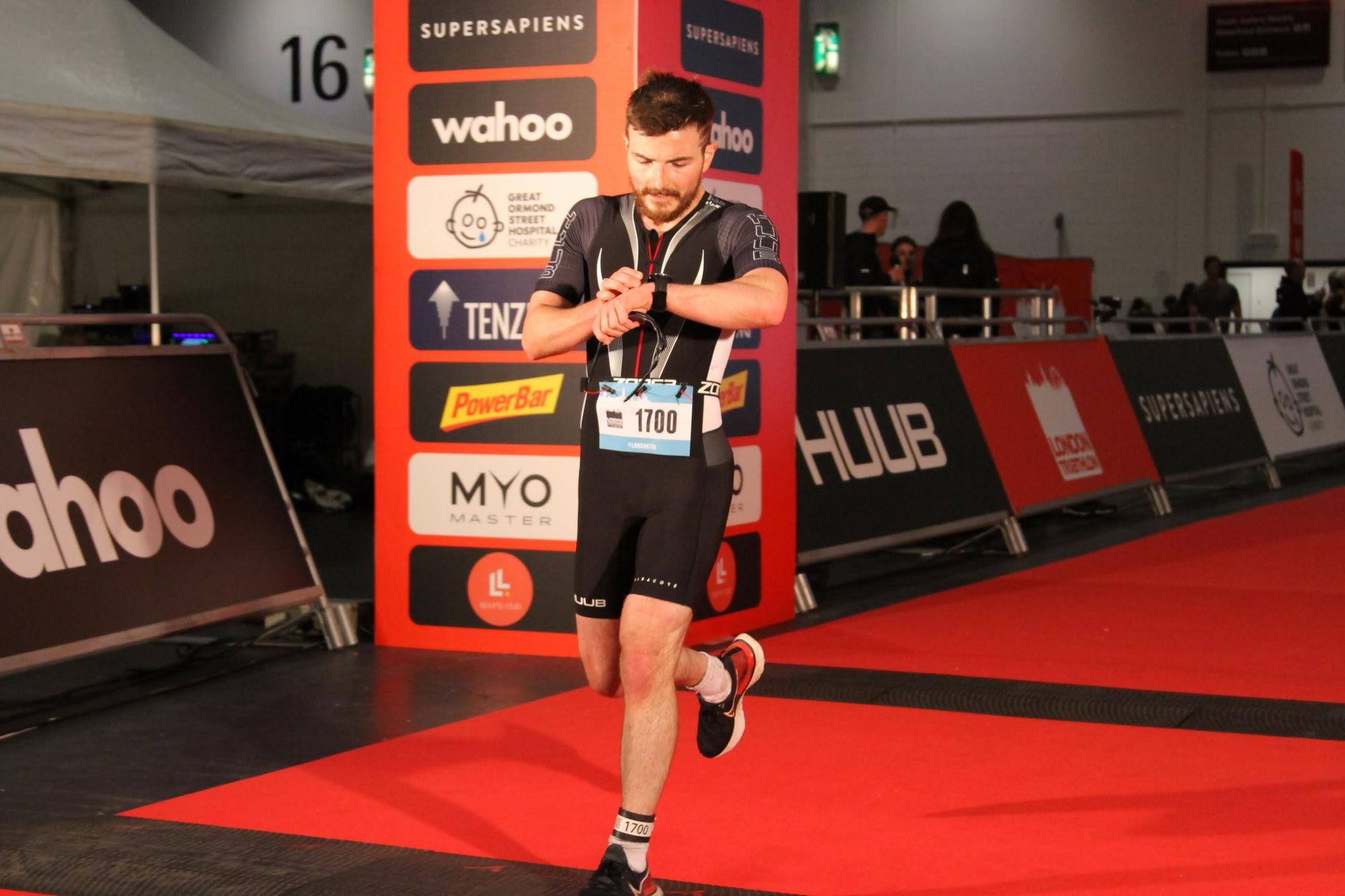 Never miss a Phase blog post - subscribe here