Amanda goes the distance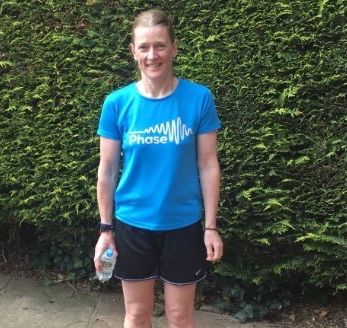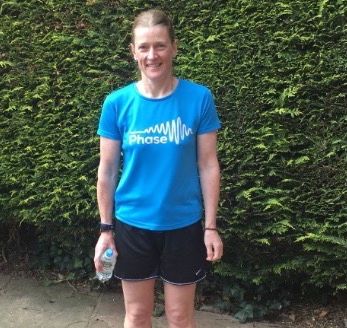 You may or may not know that Amanda, our office manager has taken on a huge challenge in aid of Phase.
Kieran took a few moments in between Amanda's busy schedule to find out what she is doing and why.
In the year that I turn 50 I've decided to finally go the distance & run a Marathon!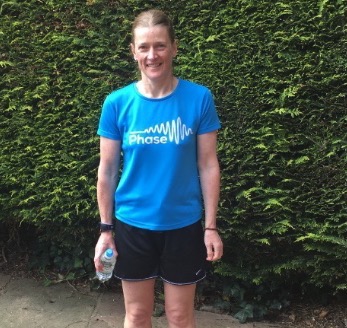 Training started in January (I've now run over 350 miles in training) and I want to raise funds for Phase.
Phase is a charity that promotes, supports and encourages wellbeing in the children & young people it meets in schools & churches. But it also supports and encourages wellbeing in those adults that it comes into contact with - whether parents, teachers, volunteers or staff members!
I know that running helps maintain my mental health. Having suffered from depression since I was a young adult, I understand that finding ways to keep a healthy body and mind are really important - this is my way, so please sponsor me if you can. It will enable Phase to help many more people find their own ways to sustain good mental health. Thank you for any donations."
Amanda is taking on the Edinburgh marathon on Sunday 28th May.
To sponsor Amanda you can use the following link: http://uk.virginmoneygiving.com/AmandaMaylin

If you would like to take on your own fund raising challenge or activity, then checkout our fundraising guide.