MAD ;)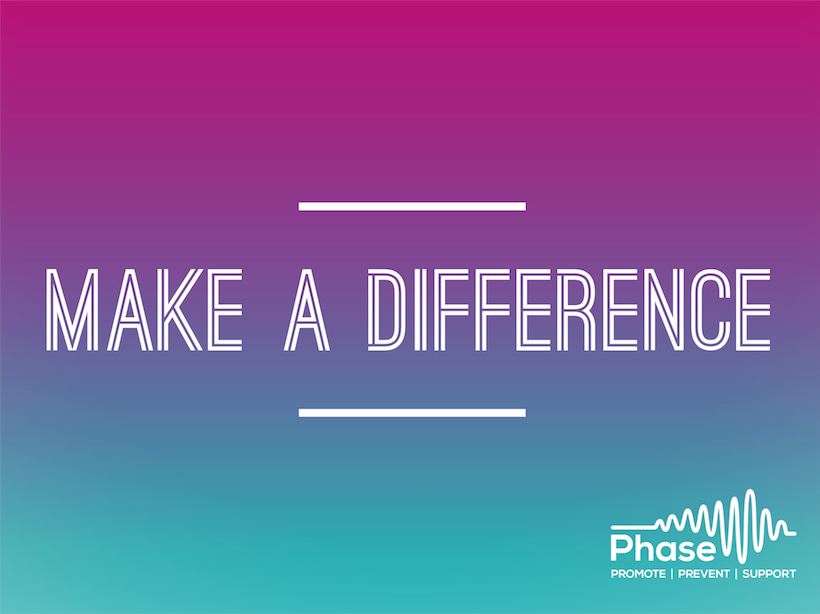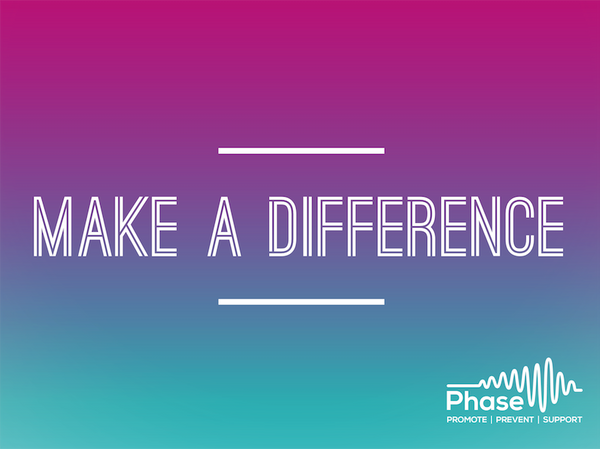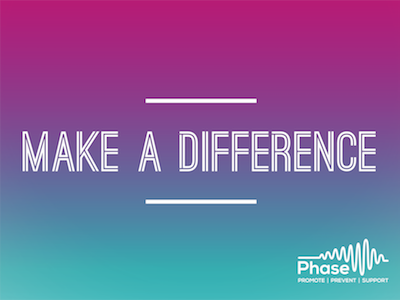 Something that we are working on is how we can help young people go MAD!!
I should probably explain, MAD stands for Make A Difference and it is a project where young people will be able to apply for small amount of seed funding to run their own project or activity to raise money for Phase and a percentage of what they make will be given to another charity of their choice - making a difference!
As part of the MAD project there will also be a range of awards for young people to win, such as amount raised, innovative ideas, community engagement and various other categories.


We are really excited about this as everyone at Phase is passionate about seeing young people being proactive in their communities, to see them actively engaged and making a difference!
Over the next half term there will be more information coming so keep a lookout.
If you would like to register your interest or make sure you're one of the first to hear, then complete this simple form and we will update you soon.
Phase is a charity which is dependent on donations. Text MAKE05 £5 to 70070 to donate £5 and help us provide support to young people