Let's Talk Video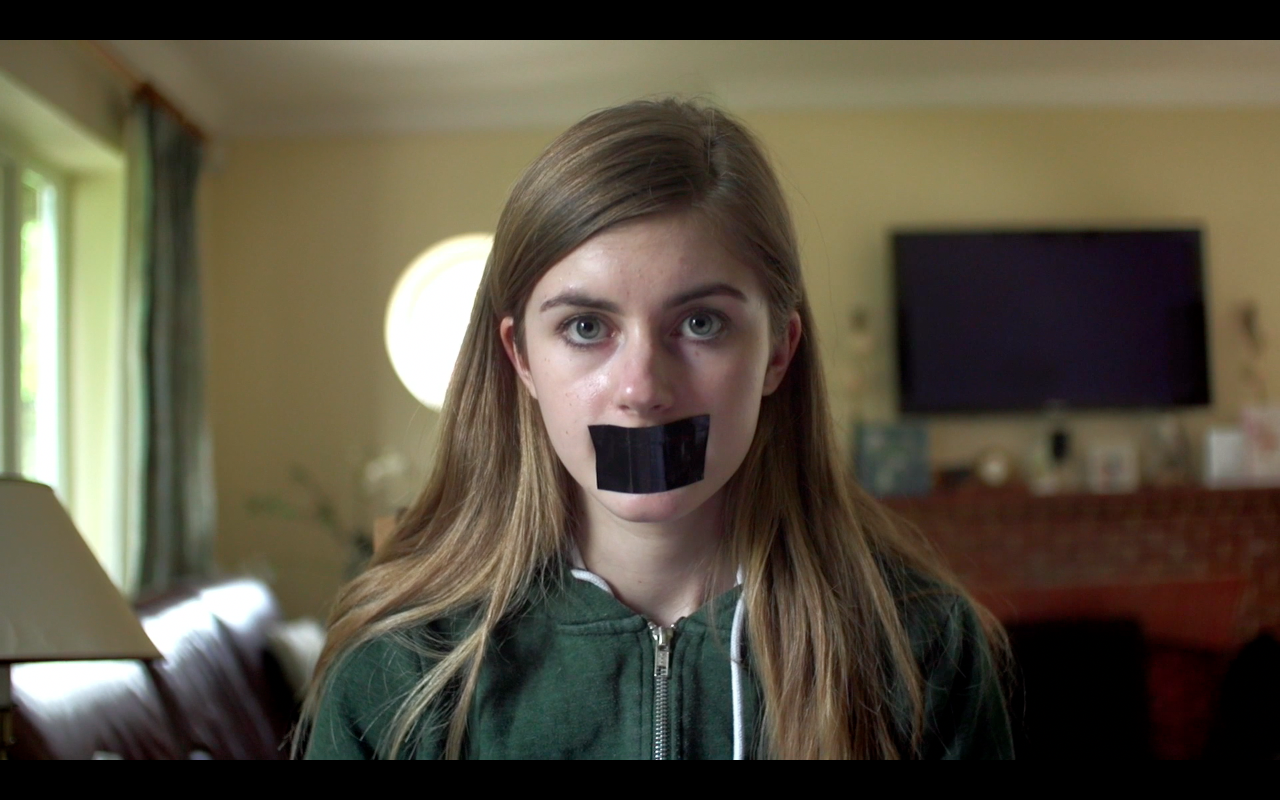 Our let's talk video has been receiving fantastic feedback and has also been shared by over 100K people!
Norman Lamb, Lib Dem MP was very impressed with it and even shared the link on twitter:
"@PhaseHitchin: @normanlamb pleasure! Just want to support young people through their struggles." Really good

— Norman Lamb (@normanlamb) May 20, 2015
Look out for the education pack coming soon.