Introducing 'ForYou' Library by Phase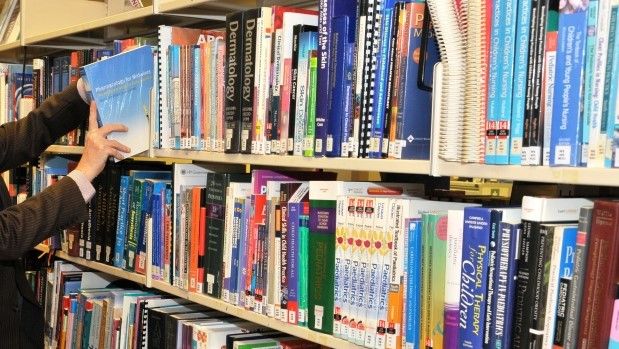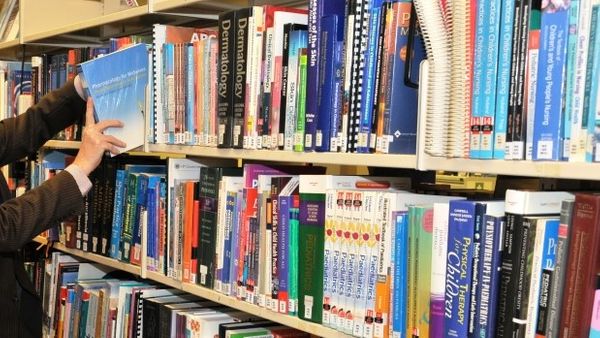 Introducing the 'ForYou' library from Phase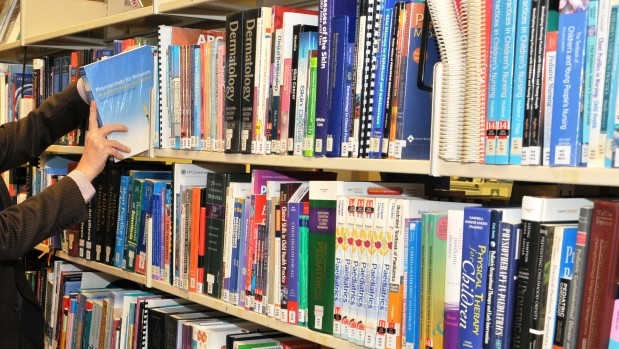 When you are faced with difficult things in life, you need good, relevant, true, helpful information and advice at your finger tips. The internet, libraries, magazines and friends or family may be full of loads of information on many topics but it can be a minefield. One that you probably don't have the time or energy to shift through to find what you need.
Phase recognises this and so this month we are launching our 'ForYou' library. A collection of resources on various topics for young people, carers and professionals that we believe hold the best and most important information you need when facing things in life such as transitions, self-harm, body image and anxiety. We will do the work for you!
Your feed back on what we post is always appreciated. Equally, if you have any topics you would like a ForYou library entry about, let us know.
Contact us by email Facebook, Twitter, Instagram
Sign up to receive a monthly newsletter straight to your inbox.