Meet Caroline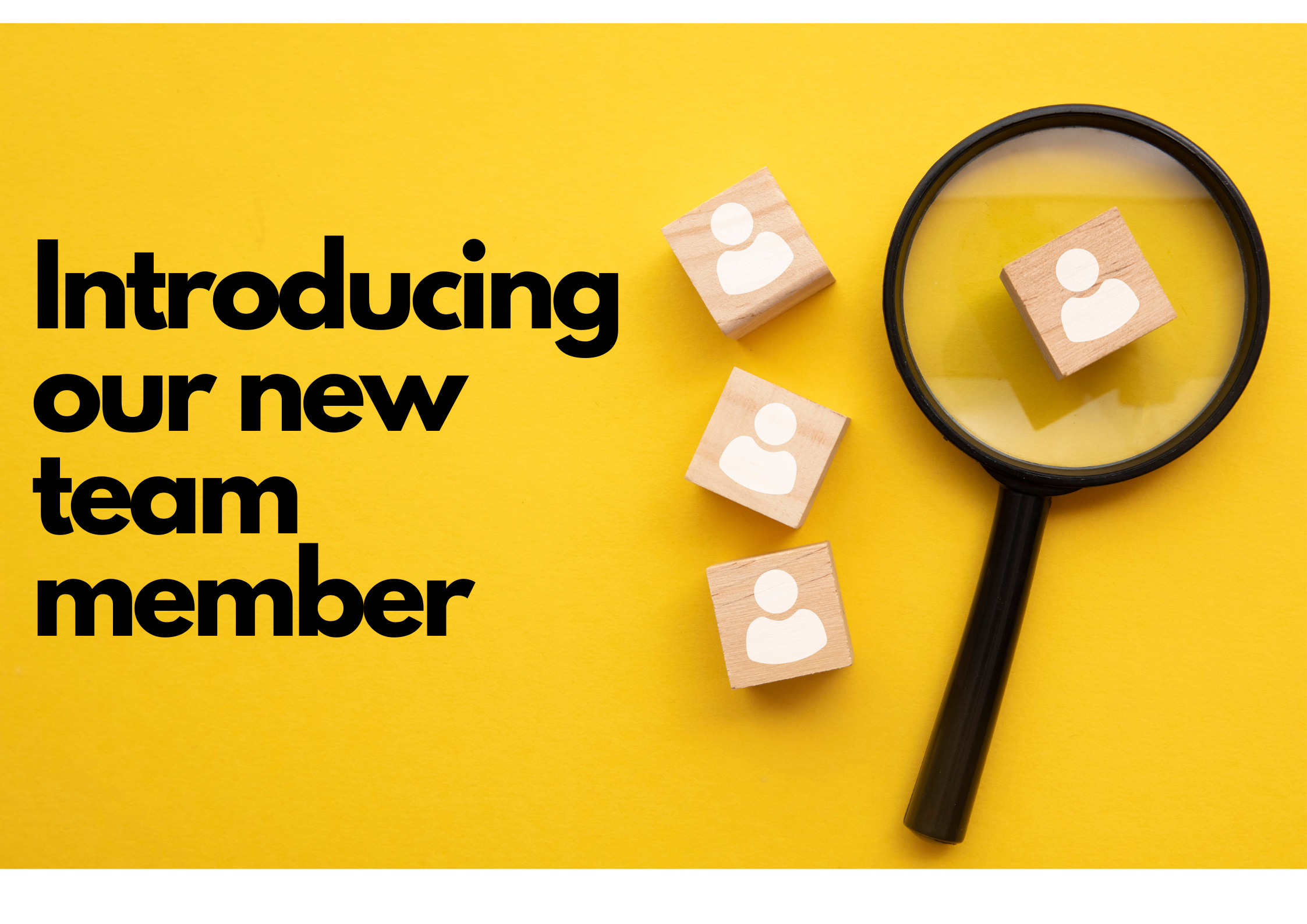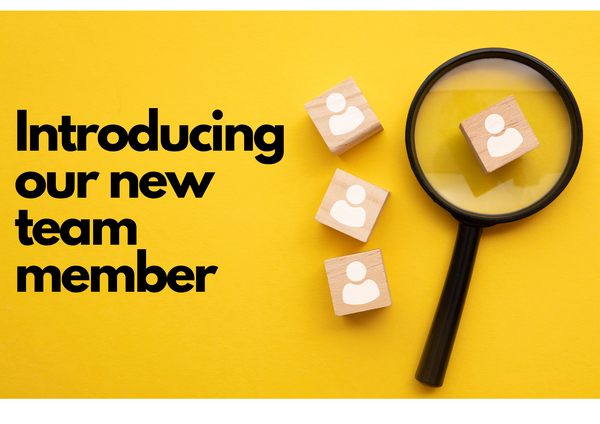 Hello! I'm Caroline, the new Admin Assistant at Phase.  I'm really excited to be joining the team and playing my part in the wonderful work that Phase is doing in the local schools. You'll find me in the office two mornings a week and I will mostly be in charge of communications through prayer guides and newsletters, amongst other things.

The last few years I have focused on raising my two boys who are now aged 2 and 4.  However, I have a background in working in both primary and secondary schools in various behavioural and wellbeing roles. I have also worked within churches in youth and children's work roles.  Most recently I have worked as an Art Therapist across Hertfordshire schools working under the County Council.  I am also part of Zeo Church in Hitchin.  I love to spend time with my family. And when I get time I love to sing, paint and go for walks in the countryside.

I'm so happy, as I am entering a new season in life, to be working with a charity whose mission is so close to my heart.  I have always been passionate about children and young people reaching their full potential.  And although my role is more facilitative and office based, I will always be driven by the work that the team does with the young people of our town.  It feels like a real privilege to be writing prayers guides and sharing the news of what Phase is doing with all our supporters.


Never miss a Phase blog post - subscribe here