Introducing Bethany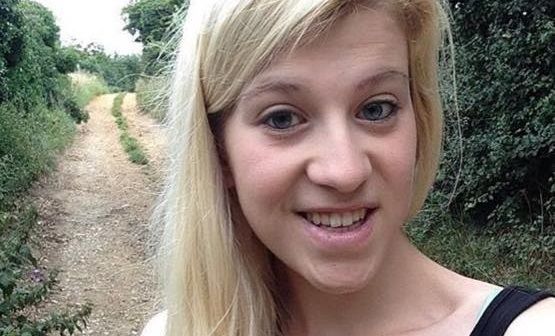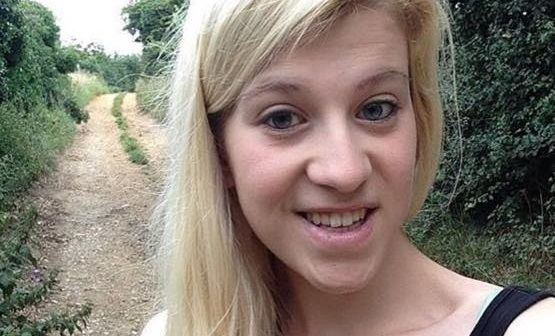 Introductions are a difficult thing and I was going to attempt something vaguely humorous or original but how about hi, I'm Bethany, I am 20 years old and have never had a pot noodle. (Apparently that's a surprising fact??)
I am joining the Phase team on placement for the Health and Social Care qualification I am studying for and I will be working with Donna supporting the self-harm work. I definitely feel that helping young people who are struggling with self-harm and the thoughts, feelings or challenging circumstances that can lead to that behaviour is a real need for young people every where and I'm excited to be a part of providing a service available to those who are struggling in Hitchin. I'm going to be supporting Donna in leading self-harm groups in schools as well as other activities going on such as the future videos in the 'Let's Talk' series and looking at starting a follow on creative cafe for those who have completed a support group with us.
In between college and working with Phase I have a job at a tea rooms and you can usually find me at the gym, walking my dog or shopping in Wholefoods! Some useless information about me is that I have a (verging on over the top) collection of pretty plates and bowls and despite being 20 I still have 4 baby teeth. I also was on the world leader board for an online quiz to find the biggest fan of Joseph and the Amazing Technicolour Dream Coat musical! Previously I have volunteered for the organisation SelfharmUK and also for YouthScape Luton being involved in activities supporting girls who are self harming. I attended Hitchin Girl's School and church youth groups during my secondary school years so have had involvement with Phase for a while. I will be spending a year working one day a week here and hope to go on to study a Psychology degree next year.

Thought I'd share a link to an article I recently wrote for the SelfharmUK website which is maybe aimed more at those that are struggling themselves but could also be a way of helping people understand more about self-harm. Self-harm blog
I'm excited for this coming year and will be blogging lots more on a range of topics, so watch this space!