Inspire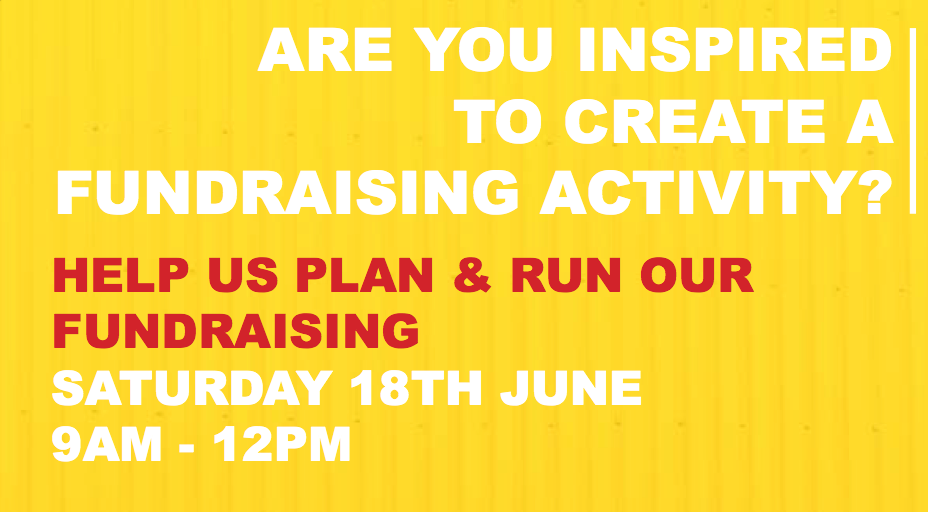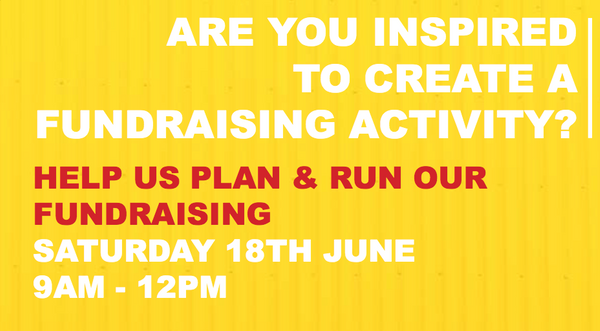 On Saturday 18th June we are asking people to come along and hear about how they can get involved with planning and running fundraising activities for Phase.
As the work of Phase grows, there is a need to increase our fundraising so that we can continue to support more and more young people through our programmes and projects.
If you think you could do something to help Phase, then complete this short form below and we will send you details of where our morning will be happening.
Download our poster and share with other