Impact for Phase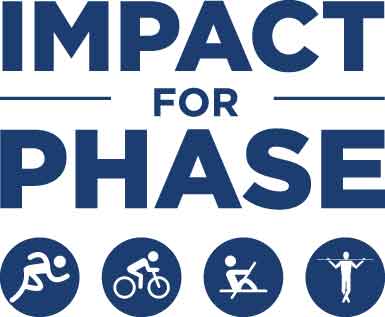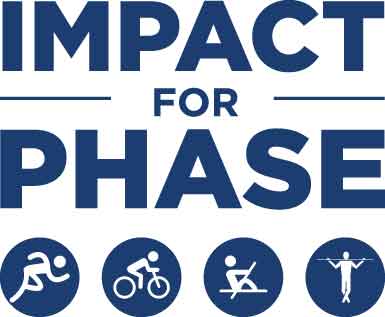 Industry leading health center Impact Personal Training is teaming up with Hitchin's youth support charity Phase to bring a way for you add an inner 'feel good' feeling of improving young people's lives to your workout.
Why Phase? Phase supports the mental wellbeing of over 3,000 young people, from the general struggles of teenage life, to more serious issues such as self-harm, eating disorders and anxiety.
It is being widely reported modern life is causing young people more issues to deal with than ever before - Impact PT are keen to help make a difference. Phase provides both wide scale advice and key individual support to those young people who need it and that is why we are raising money.
Phase is partnering with Impact Personal Training in Luton for a combined fund raising and open day which will include:
Run 2KM, row 1200m and cycle 5km as a team.
As many tricep dips, chin-ups and sissy squats as a team in 2 minutes - high score leaderboard (prize for top team and individual).
Impact for Phase team event: (teams of 3 people, must be over 16)
Raise money through sponsorship for your team or yourself.
Come and pit yourself against a team of professionals in our gruelling Impact Superstars event.