''I am a parent; how can I promote positive wellbeing?''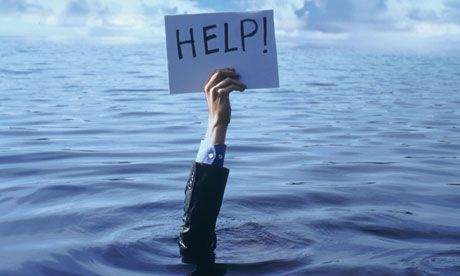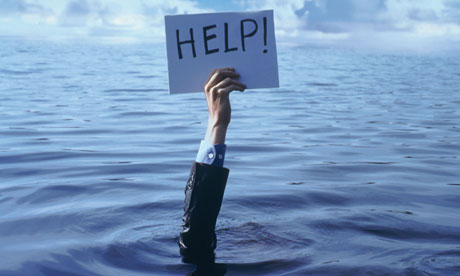 For most of us, from our waking moments to a sleeping bed at night, we worry. We worry about what we are, or aren't saying to our children. We worry if they are getting 5 a day or 5 a week. We worry if they are doing ok at school; we worry if they are getting on with friends; we worry about their health; we worry about their futures.
So, I guess we are teaching them something: how to worry!
How do we stop our children from growing up worrying about if they are doing ok at school, with their friends, their health, fitting in and their futures: but worrying less ourselves! Talking is the biggest way to deflate worry. The more we are able to encourage our children to talk to us about the small things, the more they will trust us with the big things. We can't wait for our babies to talk, and once they do, we don't always listen as we should. Teach them that nothing else matters more than their concerns. Put down your phone; stop cooking; the homework police can be banished. Just listen. Let their worries spill out. Don't offer solutions, let them work them out with you. Just let them talk their worries out.
Living in the moment is hard to do as a parent as we are rushing around, juggling meals, work, commitments, social lives (our children's, we don't have time for one ourselves!) and our partners. Do we allow our children to enjoy the moment – whether that's watching tv, playing football, tickling their baby sister or having a meal? Many of us as busy parents are already telling our kids what they are doing once they have finished that task so they don't get to relax in the moment they are in.
Maybe if we all breathed a bit slower, walked to school slower, drove slower and listened more we would all, us included as parents, feel a little bit better?
How do we look after ourselves and our own wellbeing? Do we take time out for a long bath, to read a book, to go for a run, to see our mates? Do we stick at a task even when it's hard, do we hang in there at work on a rubbish day?
How do we promote positive wellbeing? We model it. We live it. We explain why we need a meal out with our partner, why we need to go for a run to clear our head, that we need to go out with a friend so we can talk about how we are feeling…..the more our kids see us looking after ourselves, the better their wellbeing will be: we will have more patience for them and they will see how important it is to look after their own wellbeing.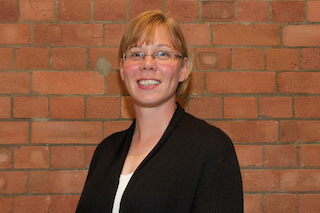 Our very first guest post was written by Jo Fitzsimmons who is a qualified youth worker and is mainly responsible for managing the Alumina program within SelfharmUK, but is very much involved with all aspects of the project. Jo is hugely passionate about seeing young people reach their full potential. She has worked for over 20 years in many different settings with young people and has a vast knowledge about self-harm and emotional resilience. Jo has parented a child who was a self-harmer for many years and has an acute understanding of the impact self-harm has on not only young people, but their whole family.