Girlguiding Girls' Attitudes Survey 2015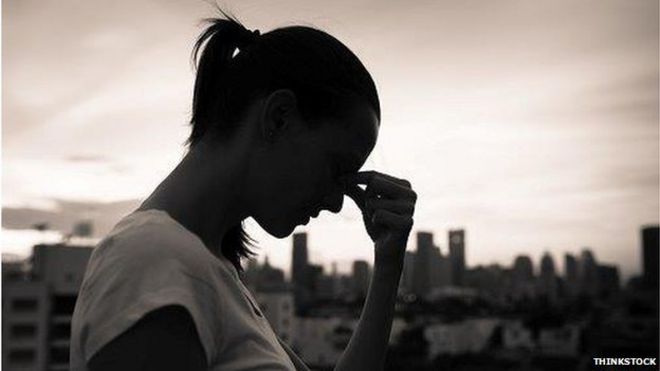 Today the Girlguiding organisation released their annual attitudes survey and the results were extremely interesting, particularly highlighting the need for more self-harm support and education for all.
Self-harm was the biggest concern for girls aged 11-21, with eating disorders, depression and overall mental health being amongst their main concerns.
Reports such as this highlight the importance of creating healthy conversations about mental health, self-harm and body image. This is our motivation for developing our Let's Talk video series, to promote these kinds of conversations. I want to encourage you to view the video and share it with others so that we can equip everyone with the tools to be able to support all young people.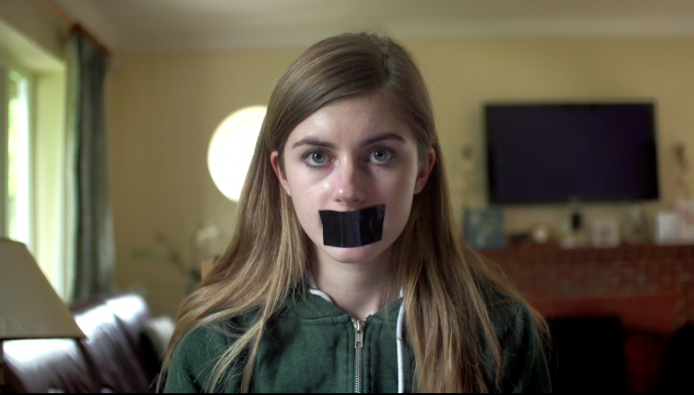 Here is the full article from the BBC News website.