FUN FUN FUN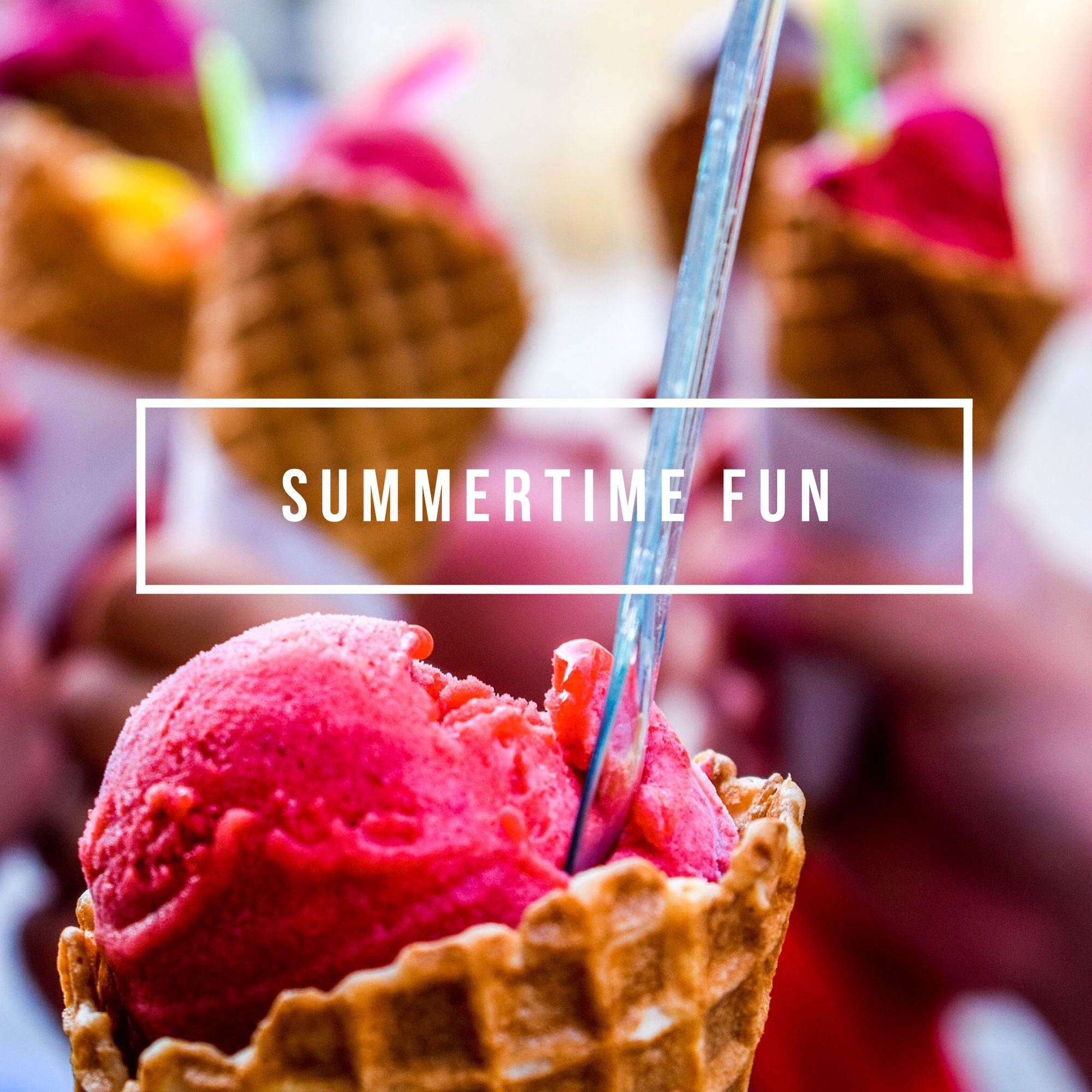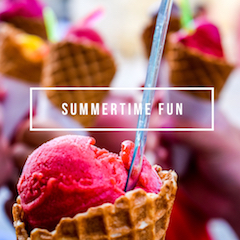 Summer is here, the moment we've all been waiting for… I think someone may need to tell that to the sun. Sometimes we build our lives waiting for that perfect moment to do something we like or enjoy but why can't that day be TODAY. How about making the most of today and creating the moment instead of just expecting the moment to happen someday.
We all what those memories that last a life time and make us laugh for years to come. Having fun is about making those memories in the here and now.
So, I've come up with a list of fun and interesting things you can do. Whether you have the whole summer to fill, a day, afternoon or even just a couple of hours make sure you make the most out of it.
The list
A Picnic – depending on what the weather is like you can do this inside or out
Summer reading challenge- This one aimed at ages 4-11 but you can also start your own, just pop along to your local library.
Museums - depending on where you're based for the summer the is always a free museum near by.
Fruit picking - Tis the season for fruit 🙂🍏
Invite friends or family over for bbq - food and conversation are great ways to make memories, just tell everyone to bring something along for a true sharing experience.
Movie night - if you fancy a quiet night in or just with a small group. Dig out your favourite movies, grab some popcorn and sweet and make your own private cinema.
Visit relatives - Go and visit that family member you just never get the time to see
Mini or top golf
The National Trust has some amazing places in your local area which are always worth a visit.
Maybe you prefer something a bit more lively. Whether it's food, art or music or a combination you will always have plenty of options at a Festival
Take a walk - explore your local area or even further afield. This is great for getting exercise and clearing your mind.
How about going to an outdoor cinema - there is a great choice of movie and always a great atmosphere
If you're into arts and craft and looking for some new inspiration there is the Handmade fair happening in Hampton court palace from 15-17 Sept.
This might be your opportunity to make one of those thousands of pins you have pinned on Pinterest
Try your hand at upcycling or start/finish that DIY project
Have a good clean up or clear out - give away the stuff you don't need or use to those who could make good use of it.
Who doesn't love a good singsong. Have a Karaoke night – use youtube karaoke channel
Have an entire culture day — visit a museum, listen to classical music on the way, and watch a classic movie in the evening.
Have a board game night
Volunteer for the day
Take a trip the zoo
Help a neighbour
Go to the theatre
Visit a theme park
Get some ice cream
This is by no means an exhaustive list just some ideas to get you moving.
Whatever you do enjoy.